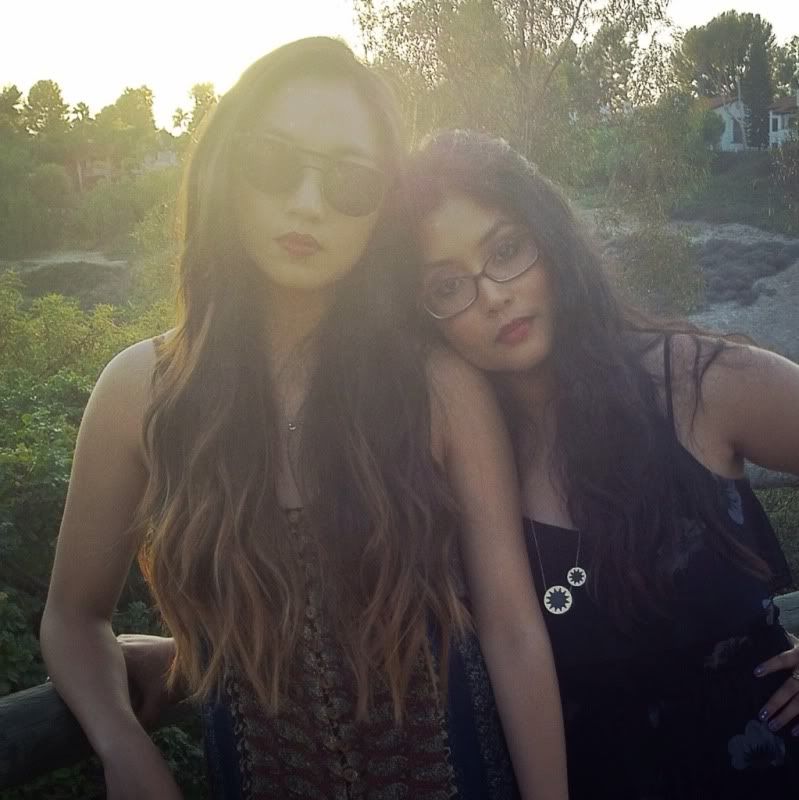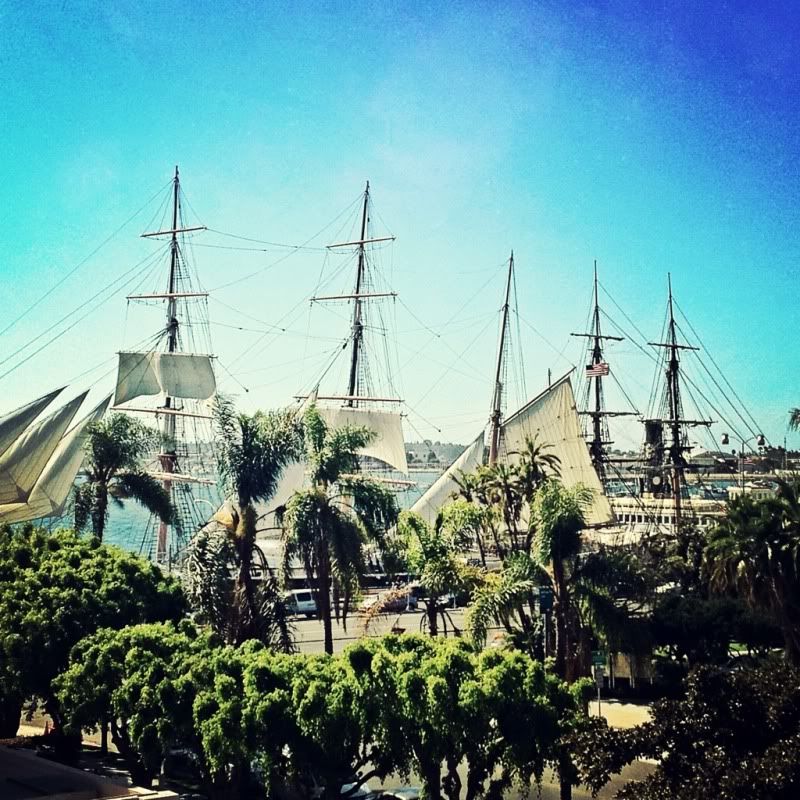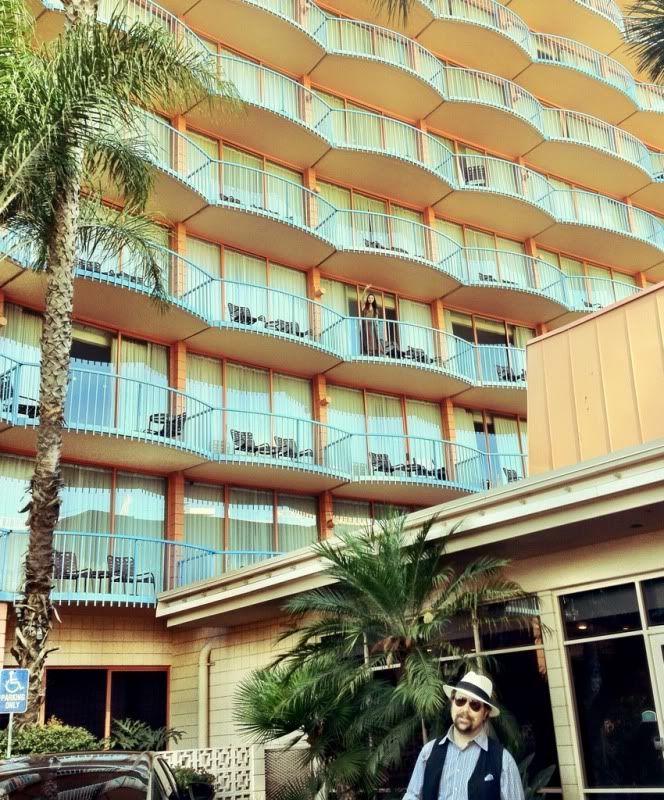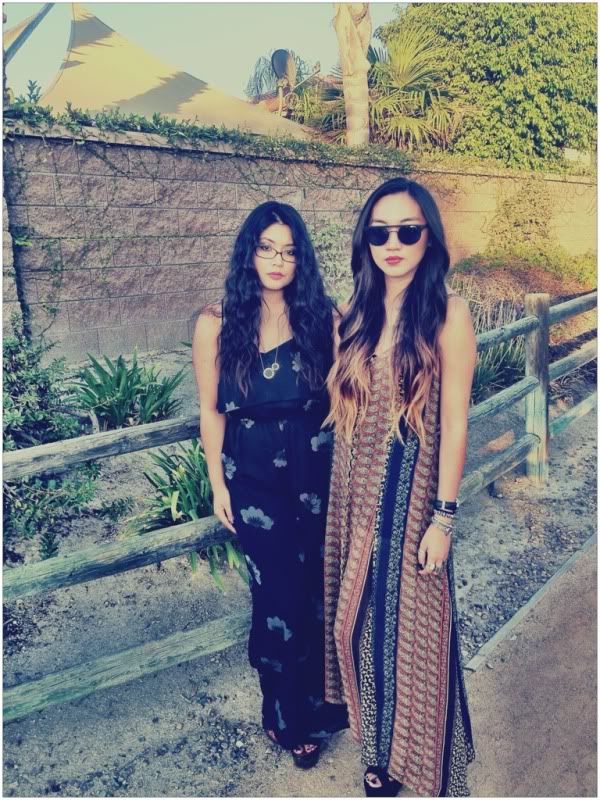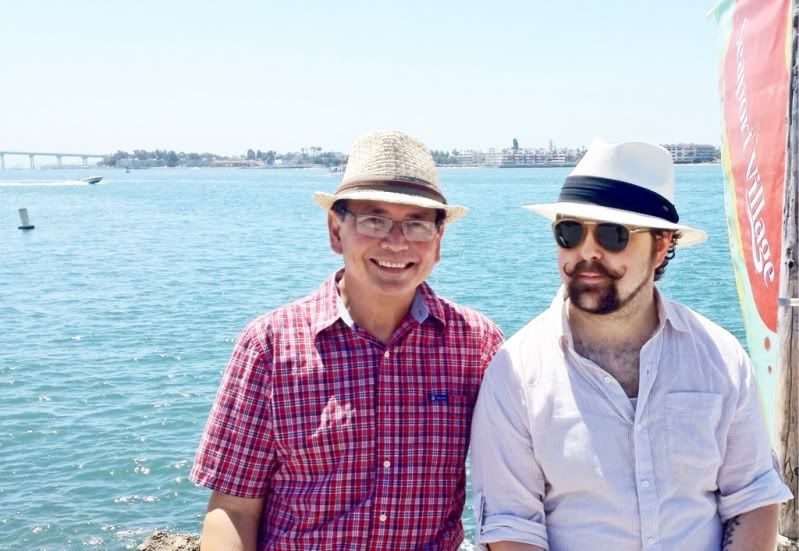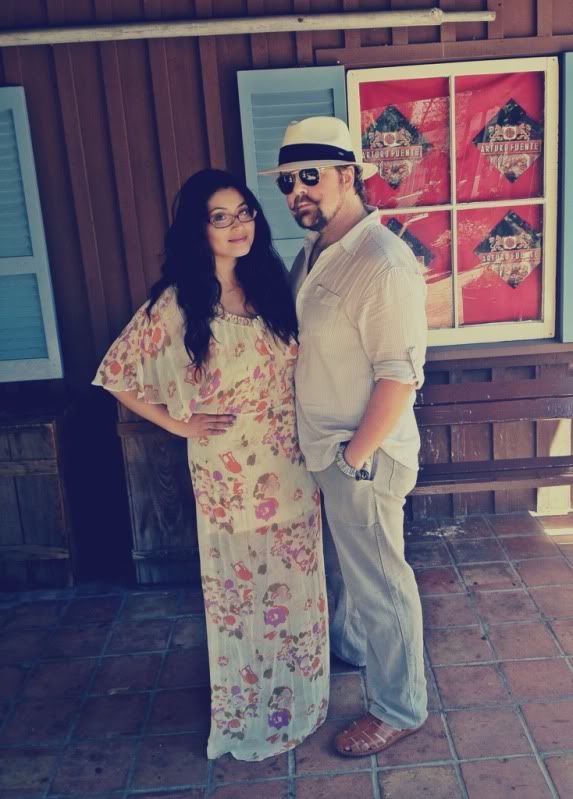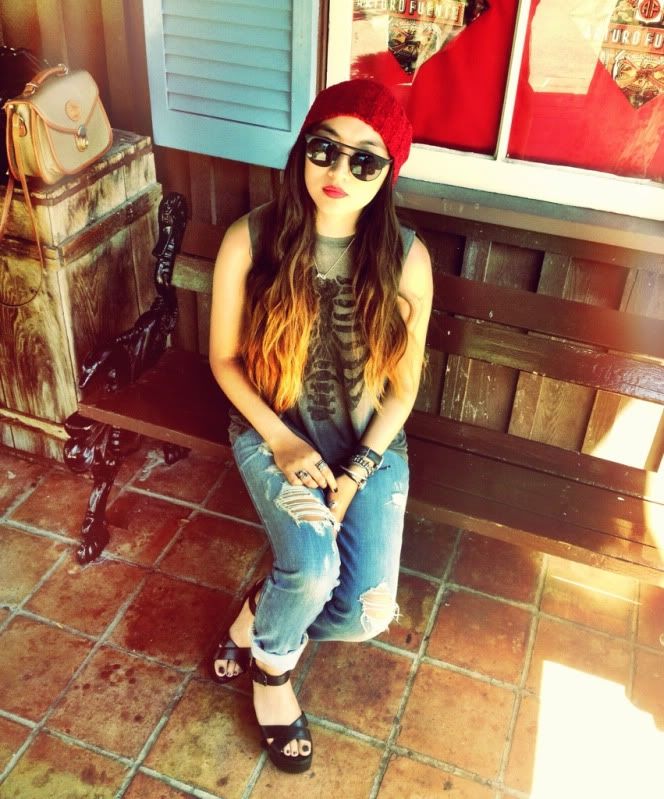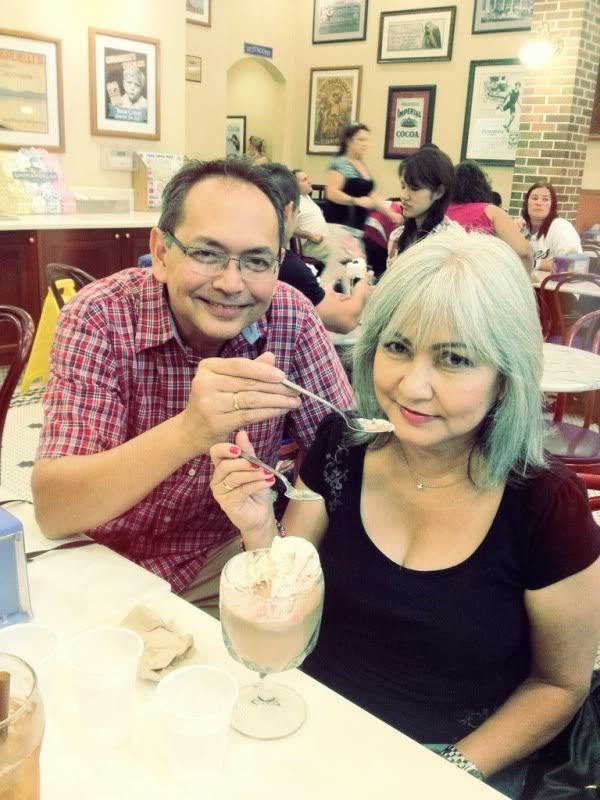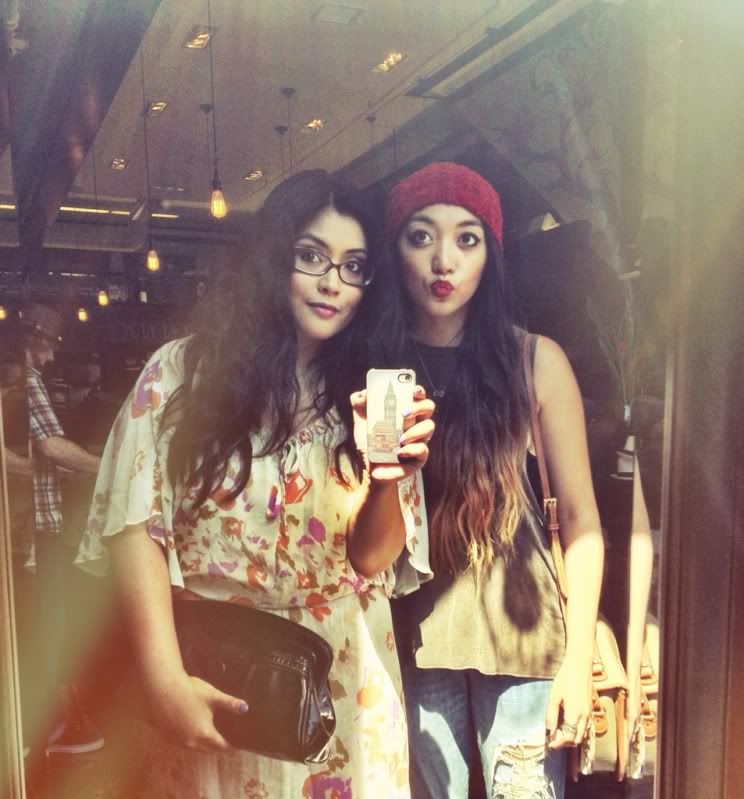 It's been such a lovely summer. Yes, the weather has not been pleasant. And yes, the thing I hate the most apart from pickled anything, is sweating. But I've been having a grand ole time, which brings me to why I haven't really had time to blog. Apart from that and working, it's been a whirlwind.
These photos were taken a couple of weeks ago, when my family and I went to San Diego for the weekend for my Uncle's wedding. It was so nice being by the water, relaxing and spending time with the people I love most. Wish I could do it more often.
Anyhoo, can't believe I'm working on a Holiday. But at least I got a chance to blog whilst at the office! Hurrah!
xo