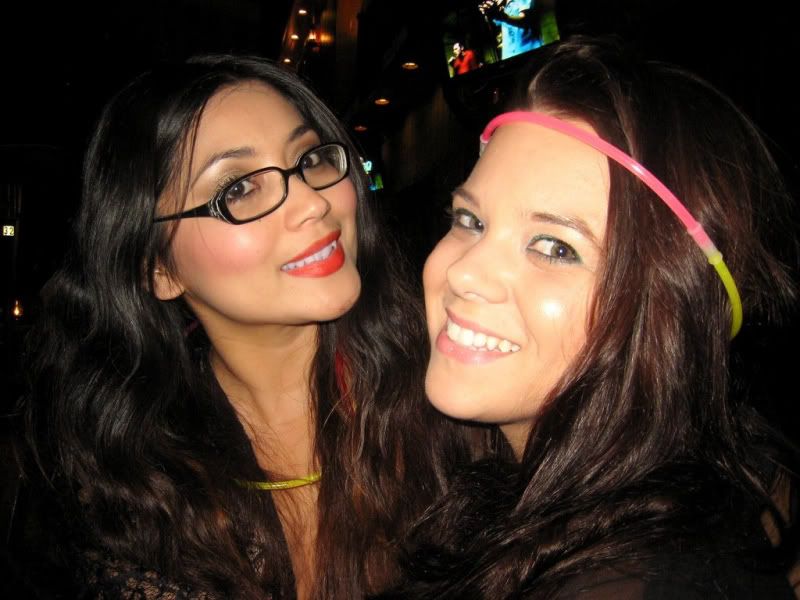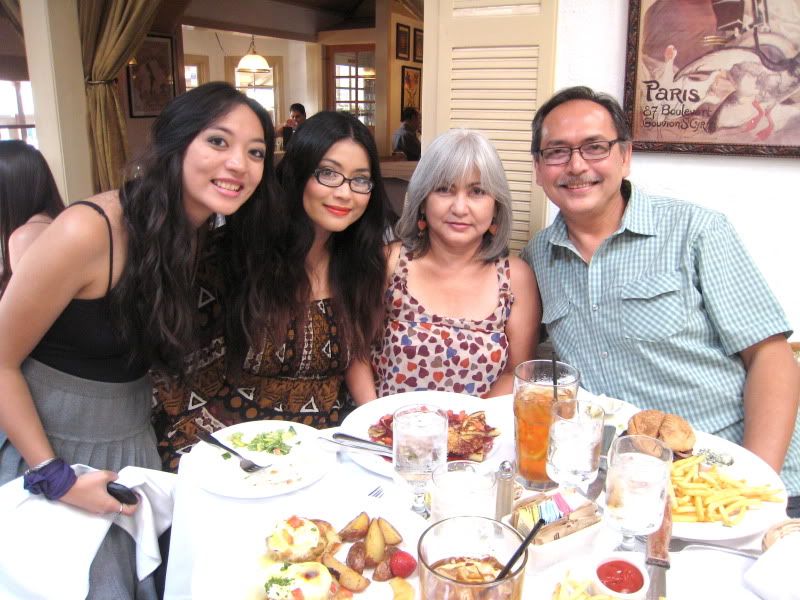 It was such an eventful weekend for me. I worked a lot, but in addition to that I celebrated both Danielle's bachelorette party at the Saddle Ranch and my mom's birthday the following day. It was so great to see Danielle having such a great time, and she looked so beautiful. I can't believe her wedding is in 2 weeks!
The next day, my family celebrated my mom's birthday at our favorite restaurant Cafe Bizou. The food and service is so excellent, we always leave feeling incredibly satisfied. After lunch, we saw One Day. But I'm in the middle of reading the book, so I wasn't sure if I should see it yet- but I didn't want to be a party pooper, so I saw it anyway-and it was so beautiful. I didn't think I would cry, but I did. And it was acted amazingly by both Jim Sturgess and Anne Hathaway. I would definitely recommend it. And I can't wait to finish the book.
And...I'm sorry I don't have any great pics of my outfits. It's just been so hot outside- dressing has mostly been for comfort and cooling- and the last thing I want to do is stand around taking pictures in this heat. Hopefully, when September rolls around it'll get a little cooler.
Hope everyone had a beautiful weekend!