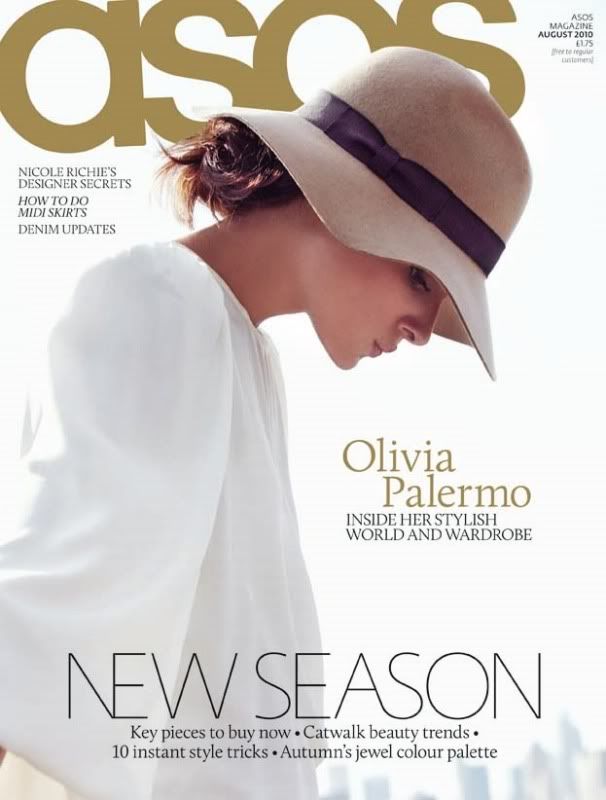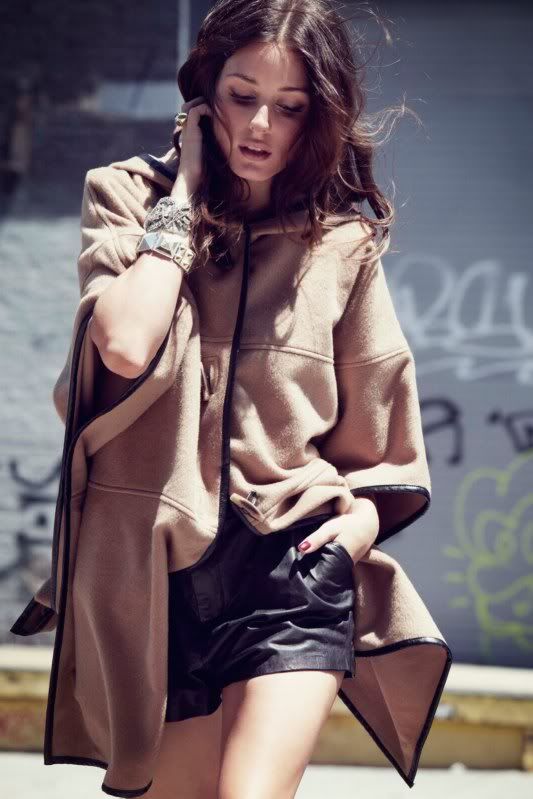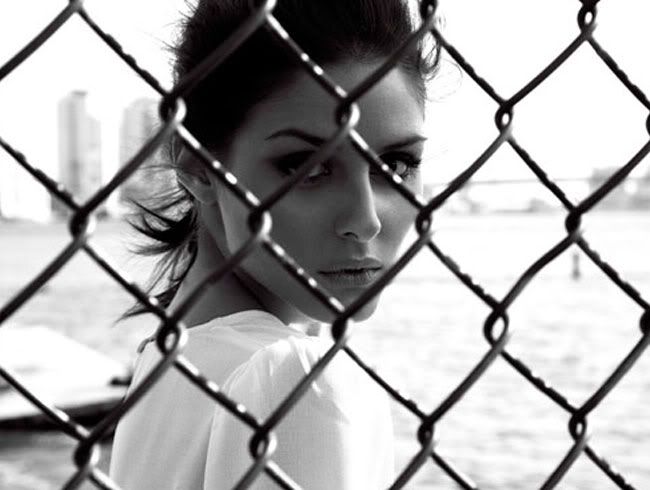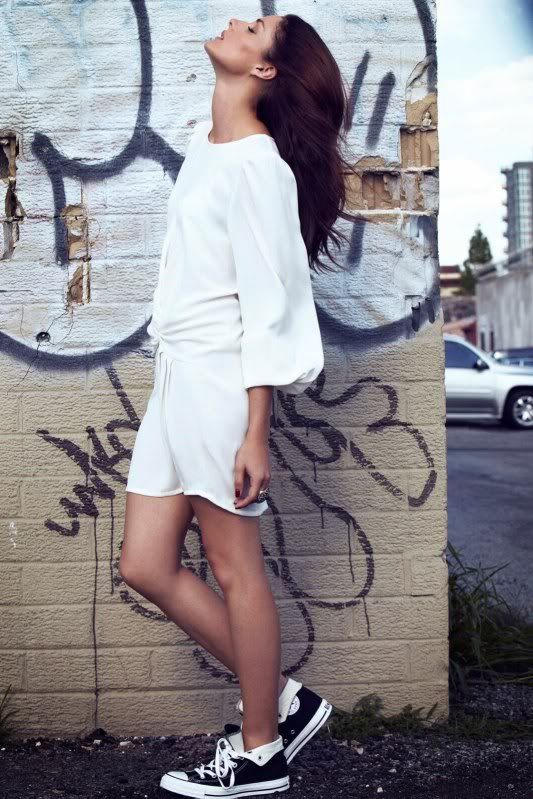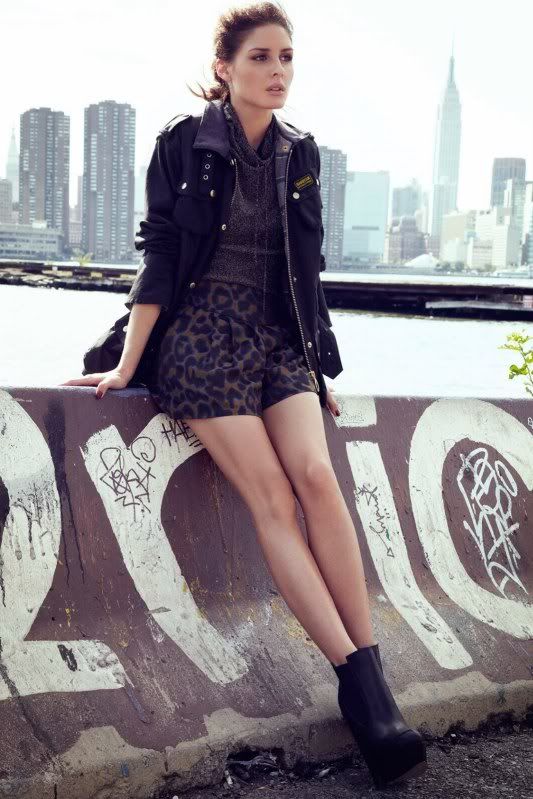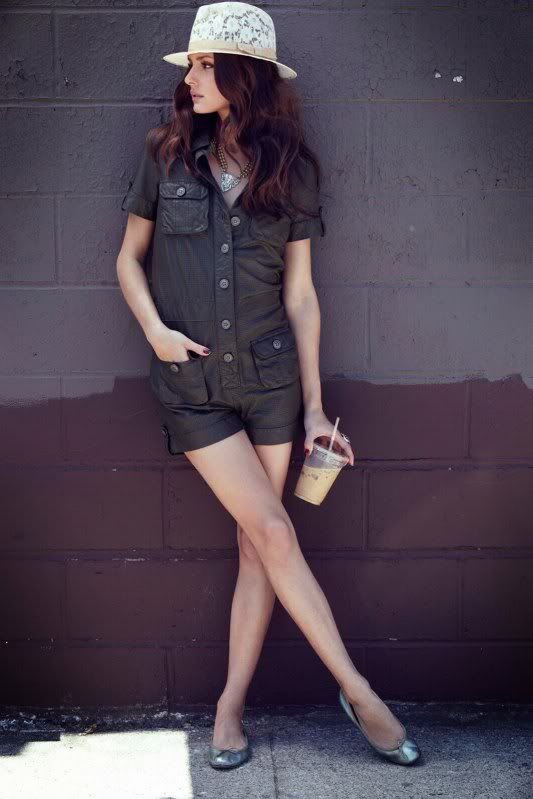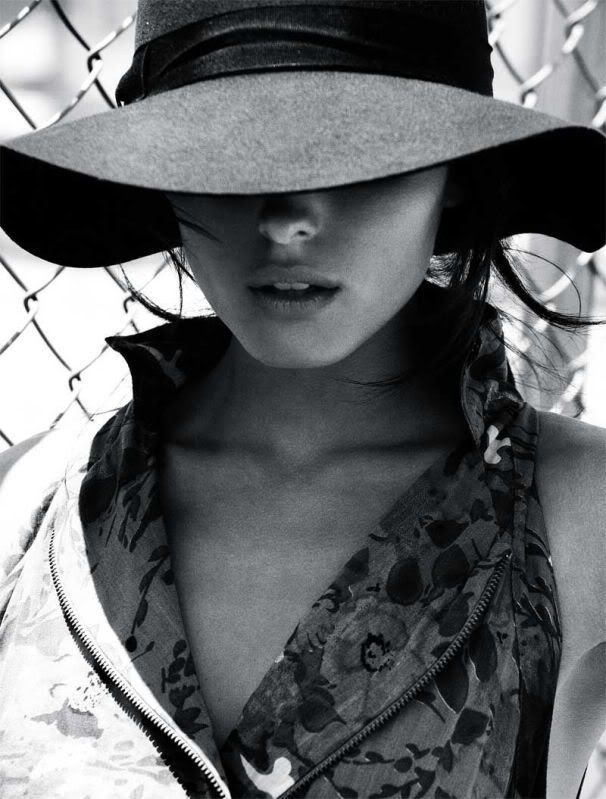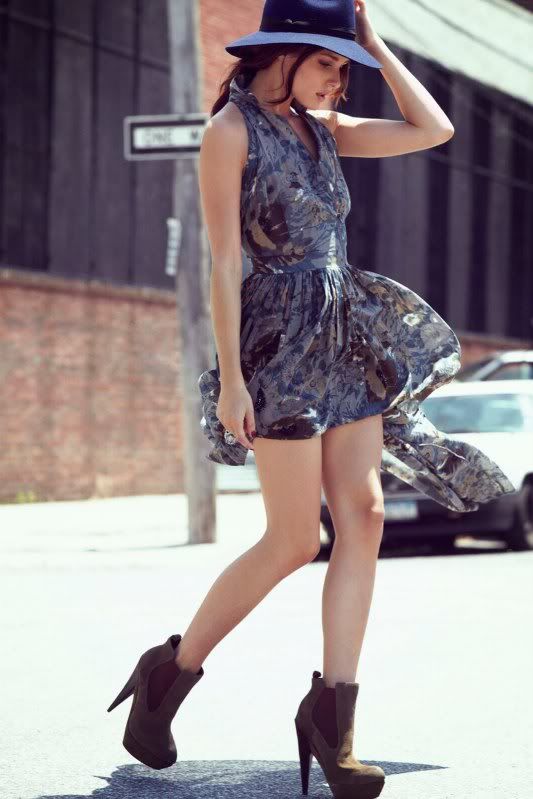 (Olivia Palermo for ASOS Magazine)
By now, I'm sure all of you know-there is no denying how much I adore Olivia Palermo. If I could be anybody else on the planet right now, it would be her-minus the being misunderstood and hated part. Haters gotta hate-even though they don't know squat!
The editorial as you can see showcases her in a very special way- that being her knack for street style. The styling for the shoot is and she just looks so stunning in every single shot. And having been a fan of Asos for awhile, I was very pleased to see the two finally collaborate. I hope this cover is the first of many for Olivia, who is so deserving of all the recognition she receives.
Here is a behind the scenes look:
xoxo