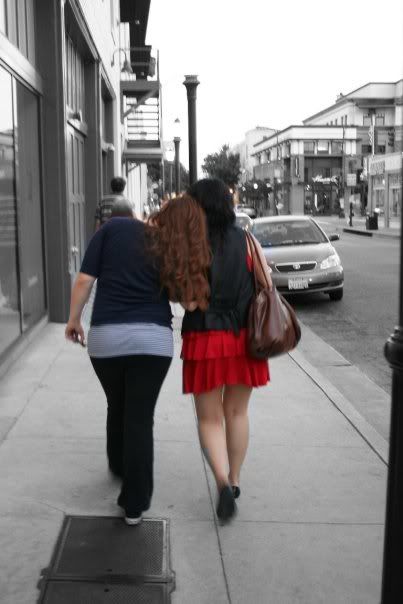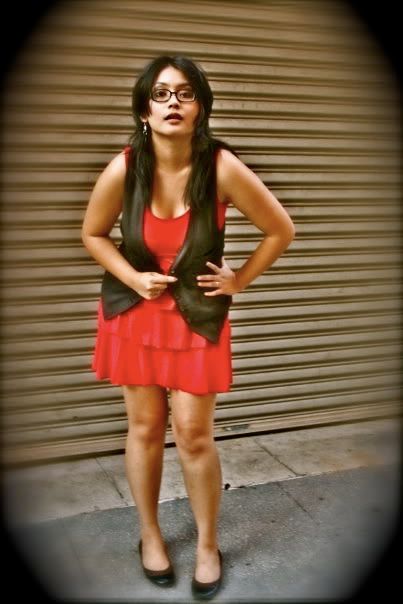 (Courtesy of Allison Jessica)
On Sunday, I was blessed enough to be able to put my theatre degree to good use. I was asked about a month ago if I would be willing to teach a bunch of kids how to apply theatre makeup. I jumped at the chance, and above are some of the great pictures that were taken from that day-including a young girl who was eager to turn into a boy. It wasn't so successful because obviously little boys don't have 5 o'clock shadows, at least I hope not. But she was a trooper and I loved her for it. I also could not have done it without my best friend, Alli, who was my assistant for the hour-long presentation. I made her look like an old hag, and she didn't want to kill me afterward. Now, that's friendship! lol.
Afterward, we met up with my family to have a nice pizza dinner at The Kitchen in Pasadena. Never been, but I highly recommend it if you're ever in the mood for great pizza. Seriously, the BEST pizza I've ever had in my life.
Please excuse some of the weird pics of me. I was in a good mood that afternoon, and was willing to look like an idiot. Haha!
Dress-Unknown/Vest-H&M/Flats-Old Navy/Bag-Nine West