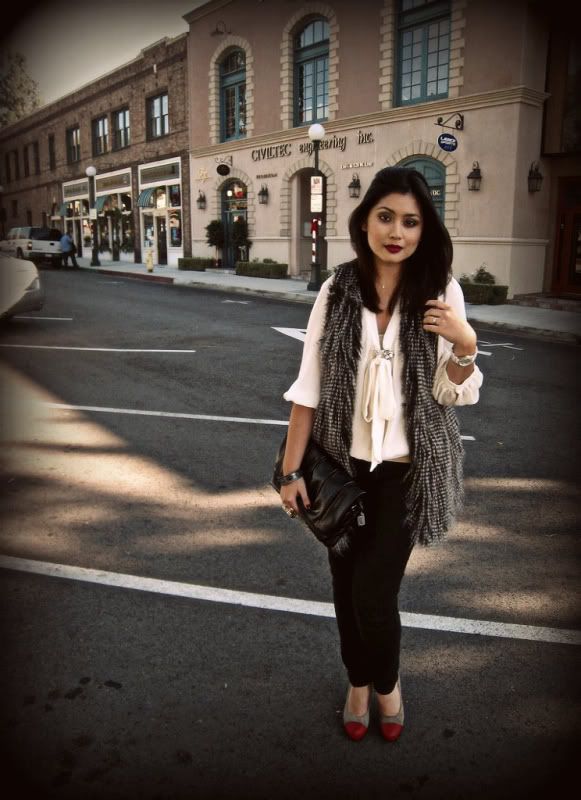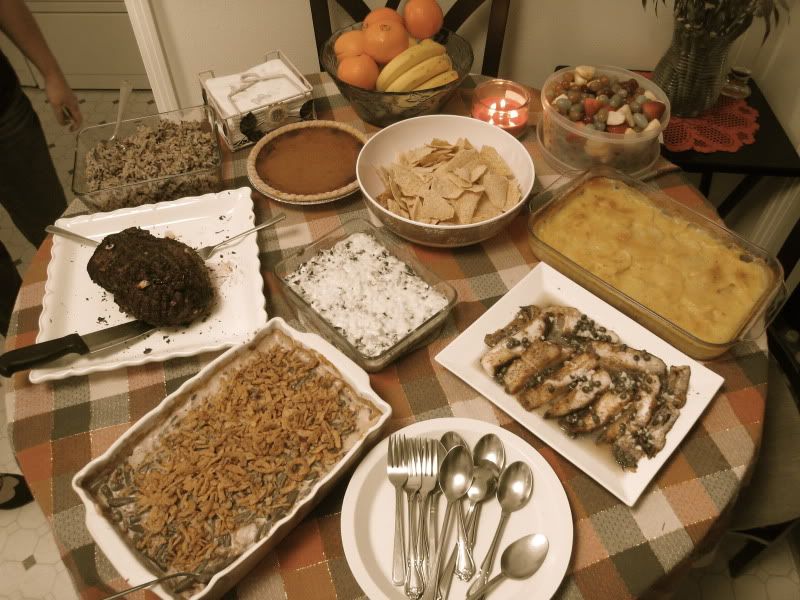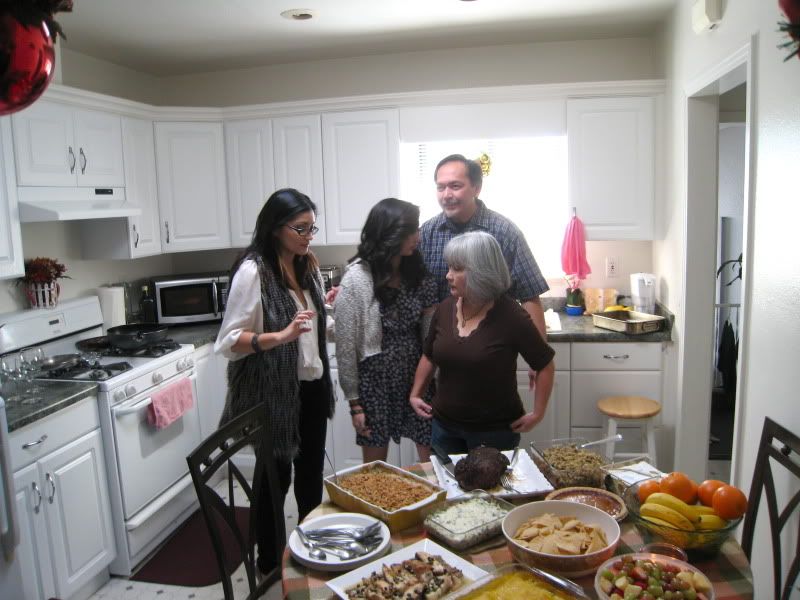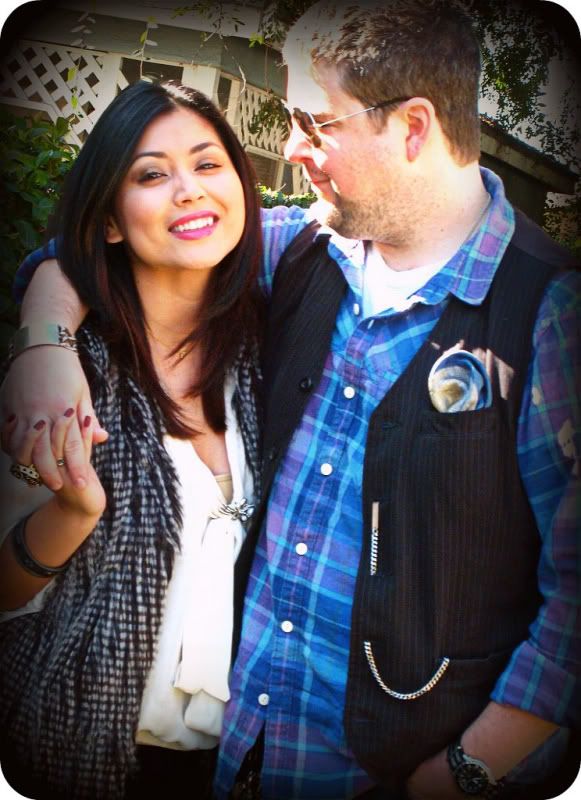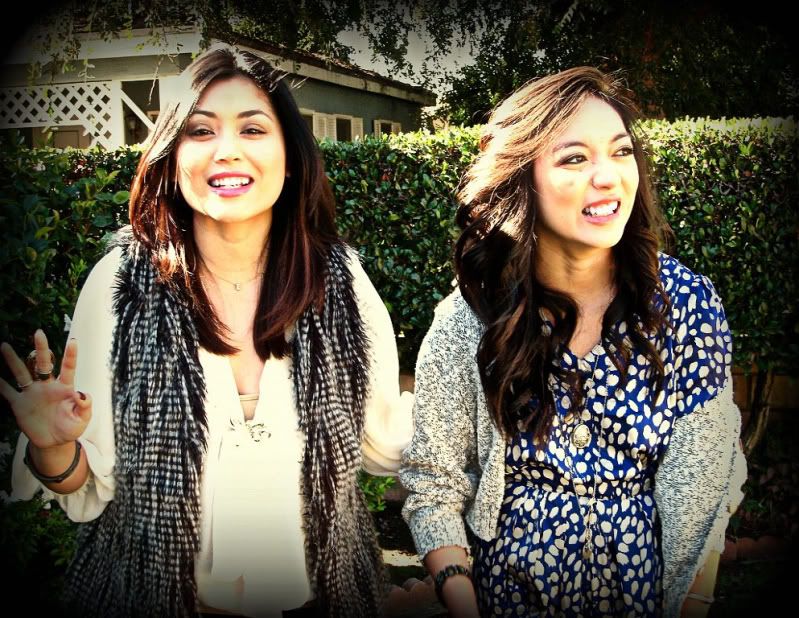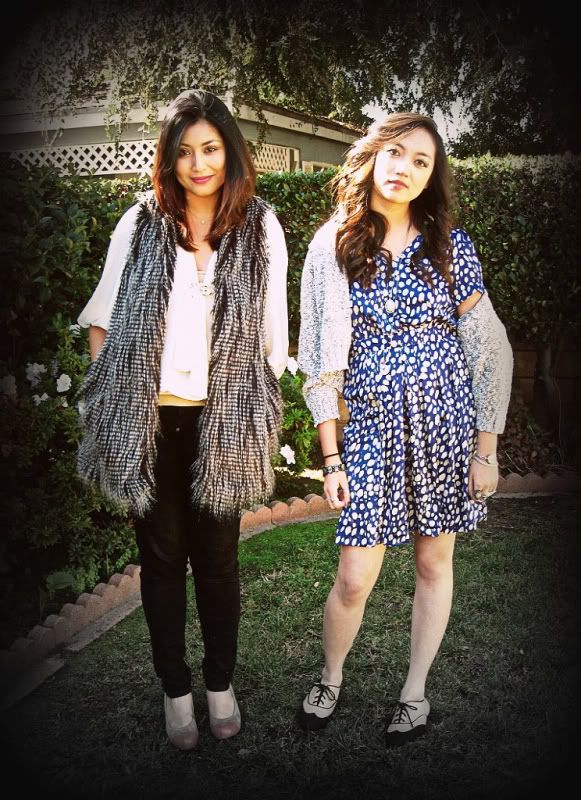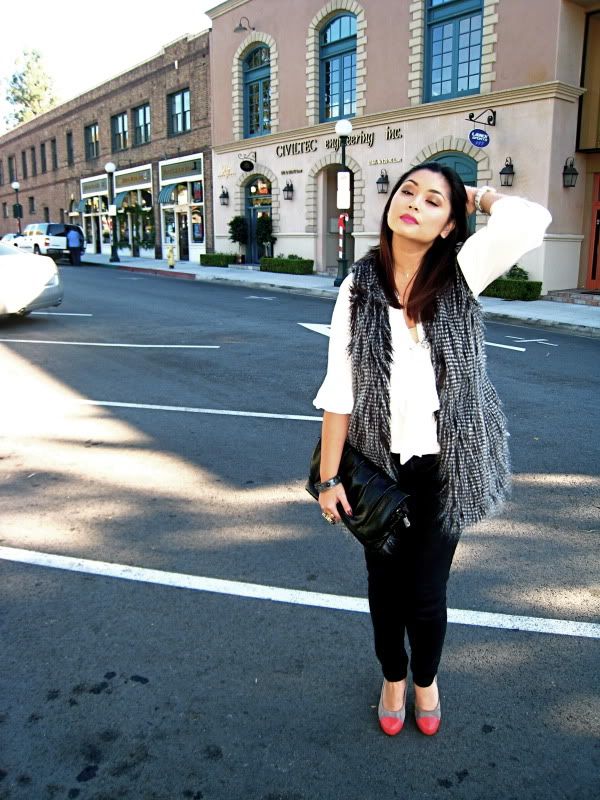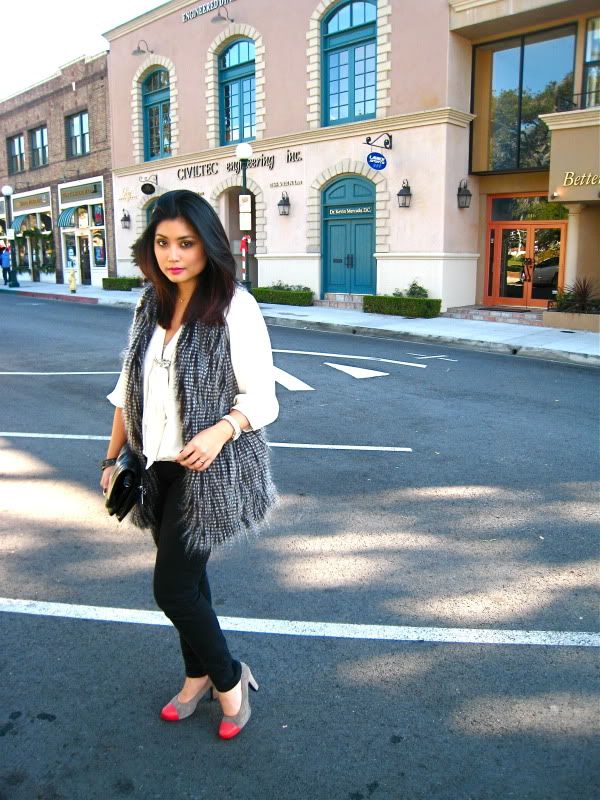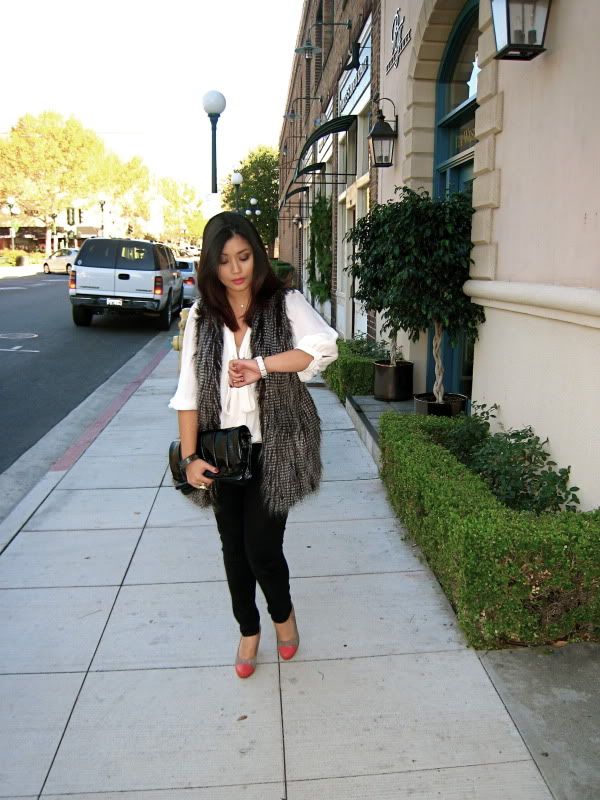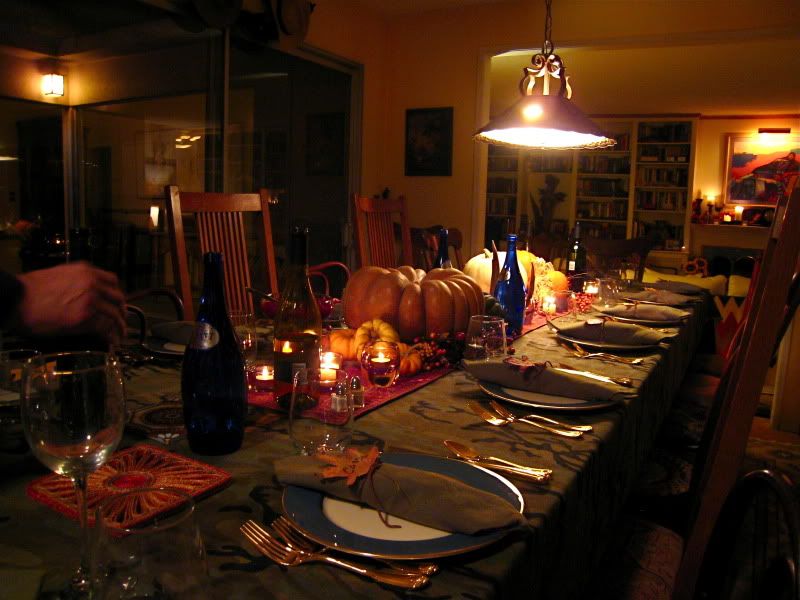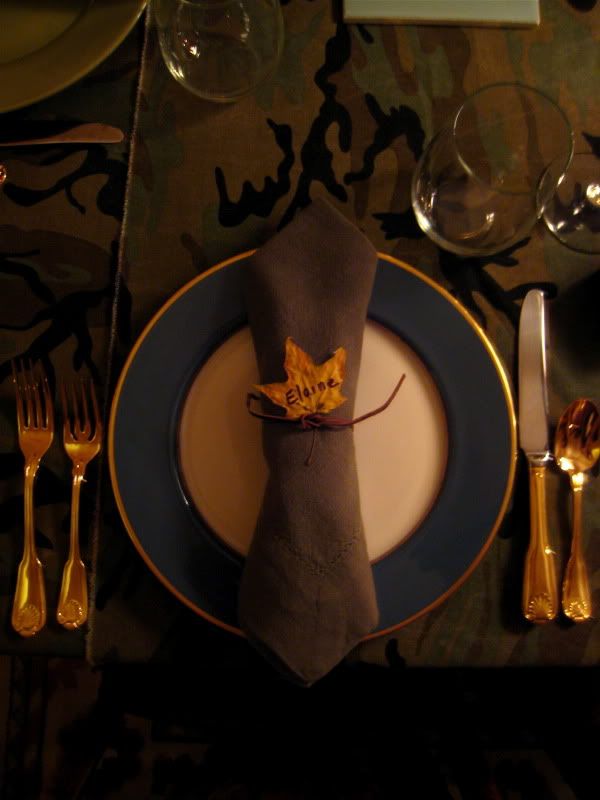 I'M THANKFUL FOR...
Family, my gorgeous sister who is also my best friend, my amazing group of bests (KBSDK) who love me no matter what, and my George-who makes me happy every single day.
My Thanksgiving was an amazing one. Every year, Geo and I get to celebrate it twice. Once with my family and once with his. Until we're able to house 15-20 people at one time, I just don't think we're able to have a Thanksgiving dinner all at once. That's another thing I want to add to my list of goals-get a house big enough for family events.
I love the fact that our family doesn't do a traditional meal-we eat things like roast of lamb, wild rice, spinach and artichoke dip, halibut, etc...The dinner we had with the Ackles clan made up for that. I love having Thanksgiving up in the Hollywood hills at his Aunt and Uncle's-their house is so beautiful, and they always create the most unique tablescapes. Needless to say, by the end of the night Geo and I were both so stuffed, we couldn't even move. :) I hope everyone had a wonderful Thanksgiving.
YASO faux fur vest/Zara top/Sneak Peek skinnies/Worthington clutch/Fossil watch/Asos ring/Nine West shoes/F21 brooch/Vintage bracelet/Nordstrom necklace