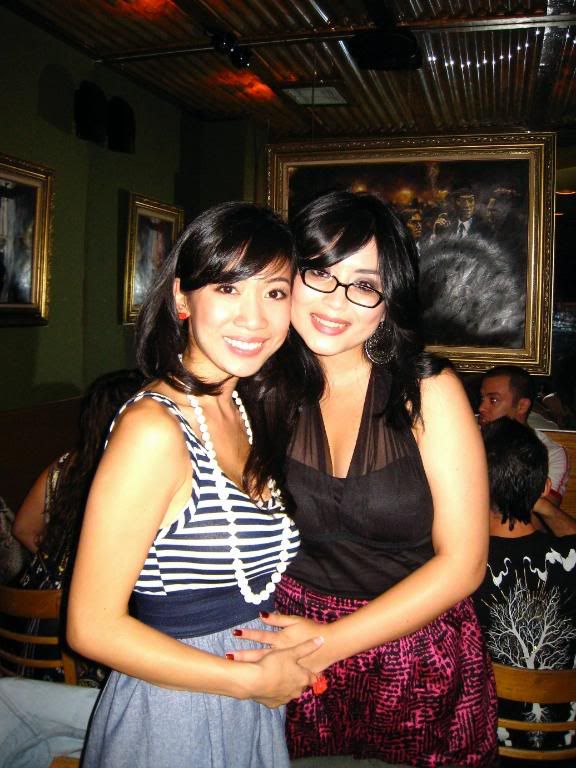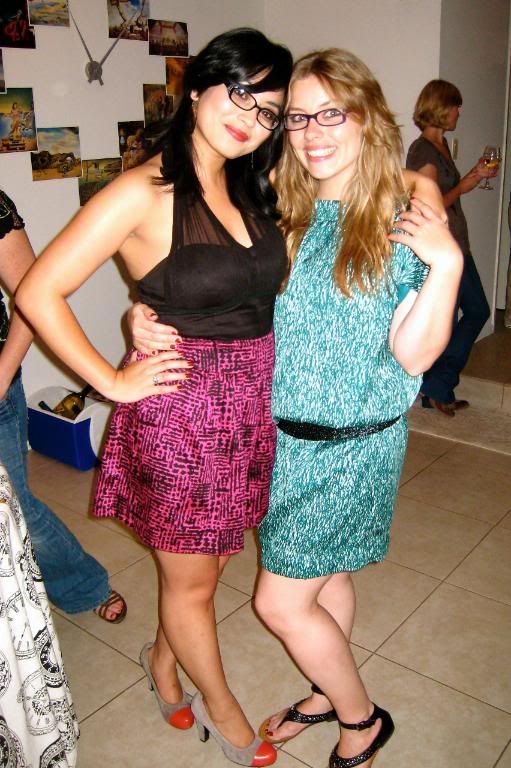 Saturday Night. Two parties...one evening.
First up, Josie 24th Birthday at Lala's on Melrose. Greatest Argentinean food I've ever had. It's just good food in general. And it was super sweet when her boyfriend came out with the cake he baked all on his own. That was good cake! I wanted 2nds but I didn't want to look like a heffer. Geo and I had a great time. A couple hours later, my best friend's housewarming party. I still can't believe they're homeowners. I'm so proud of her, and the house looked FANTASTIC! Plus, I got to meet all of her friends finally, and we just had an amazing time with everyone. Two great parties.
I'm having major GG withdrawals. I wish tv shows were year round.
Ooh, also cannot wait for this...
Earrings & Skirt-F21/Top-Unknown back of my closet find/Shoes-Nine West