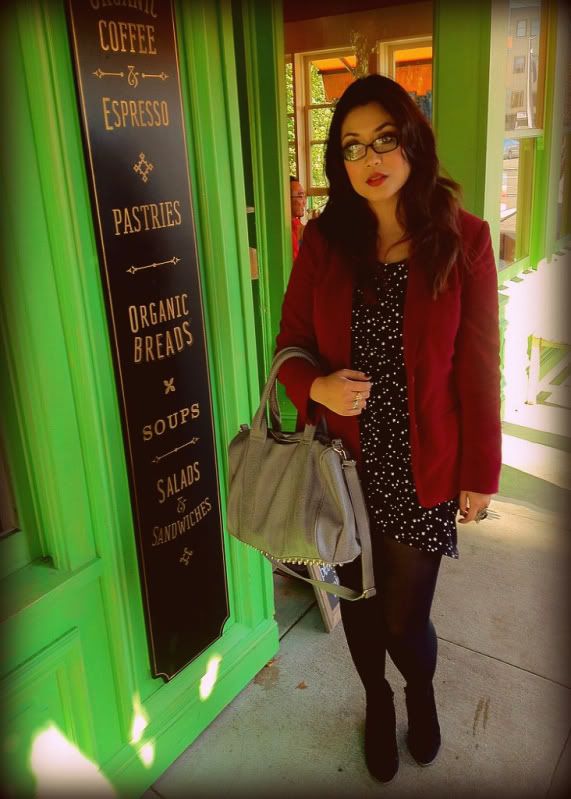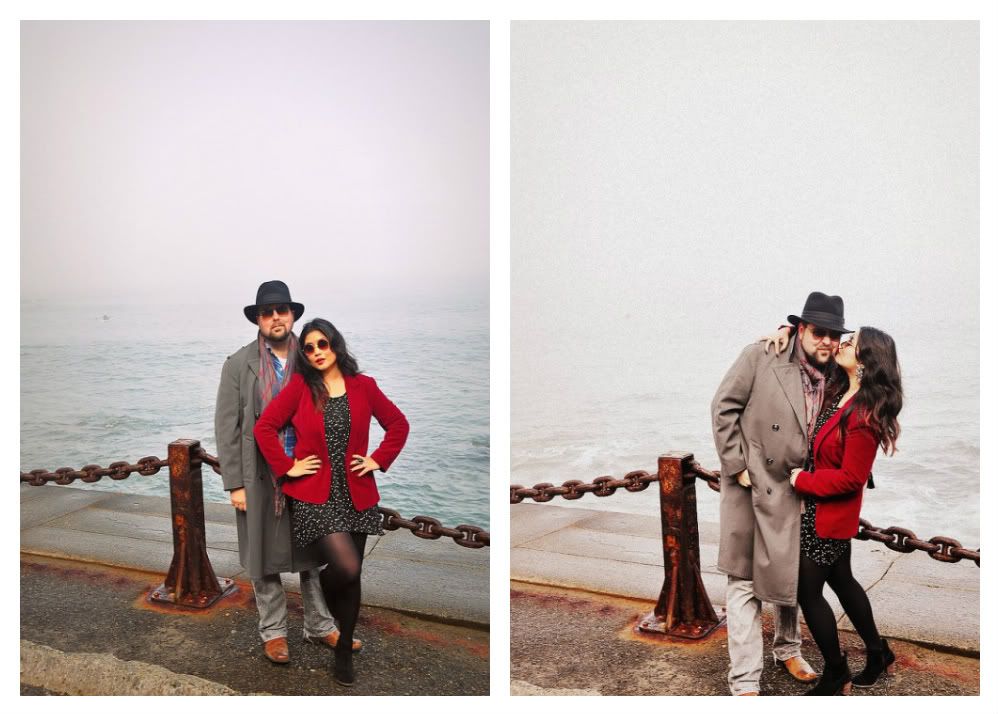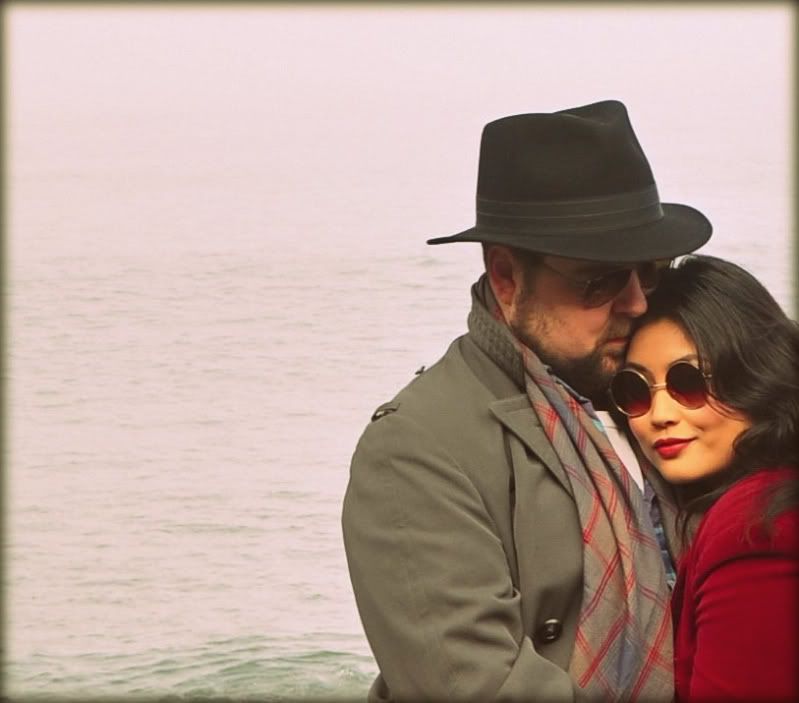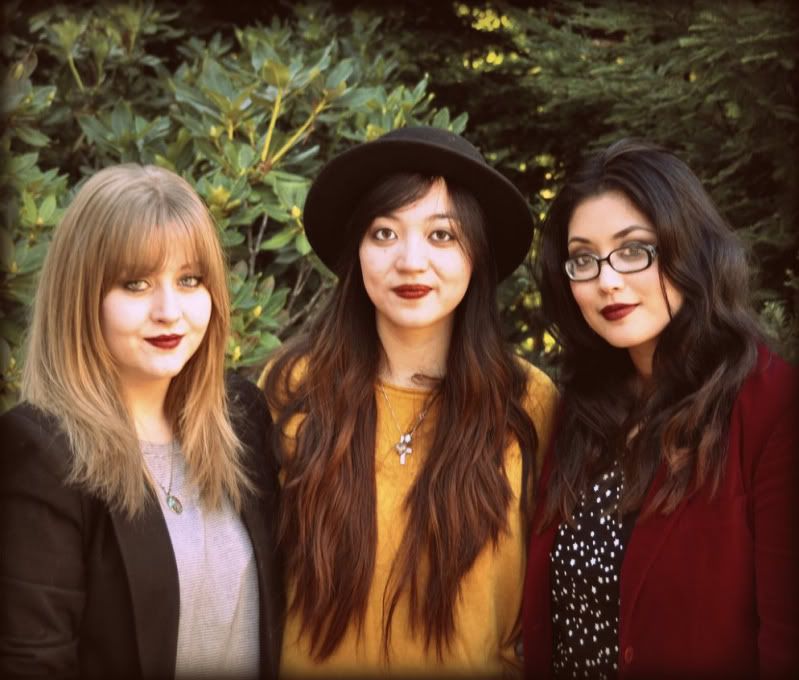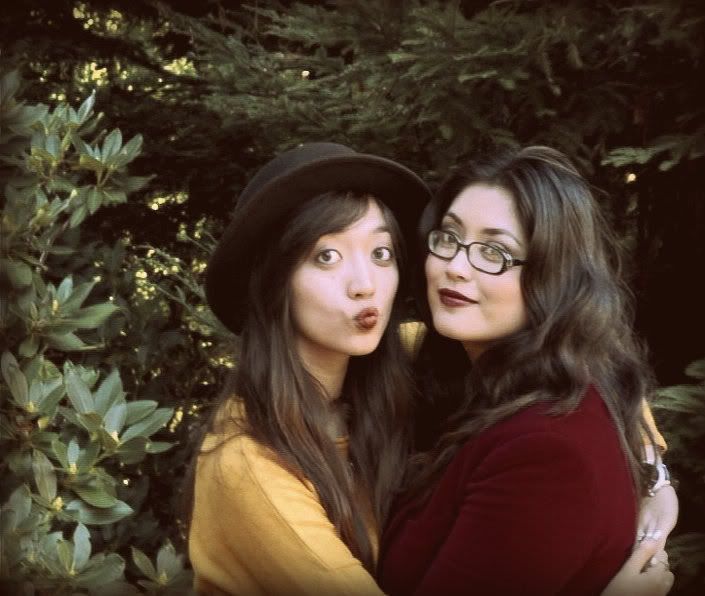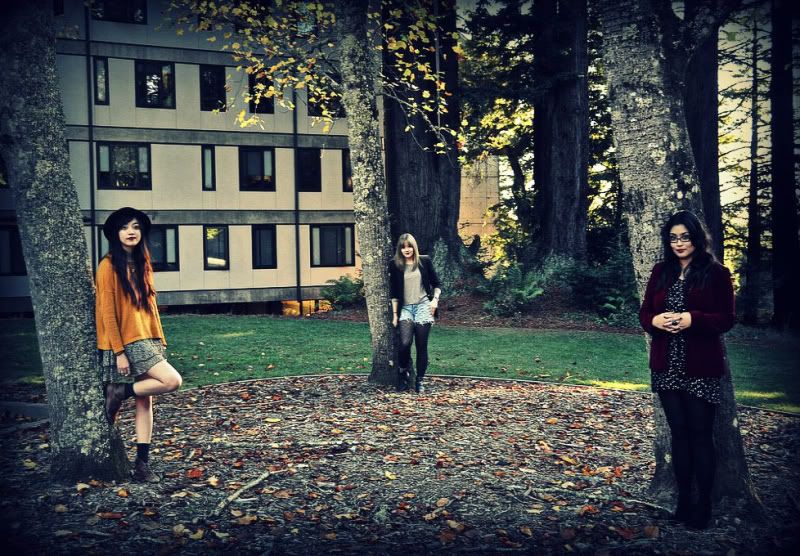 This was the 3rd and final day of our trip, which was like 2 weeks ago. I realize I'm way behind...but looking at these pics takes me back to the elation I felt that day.
We went to the same place in front of the Golden Gate Bridge, where we took pictures 4 years ago. But the marine layer was so thick this year, that we didn't exactly get the same image this time around. Just to give you a sense, here is the original: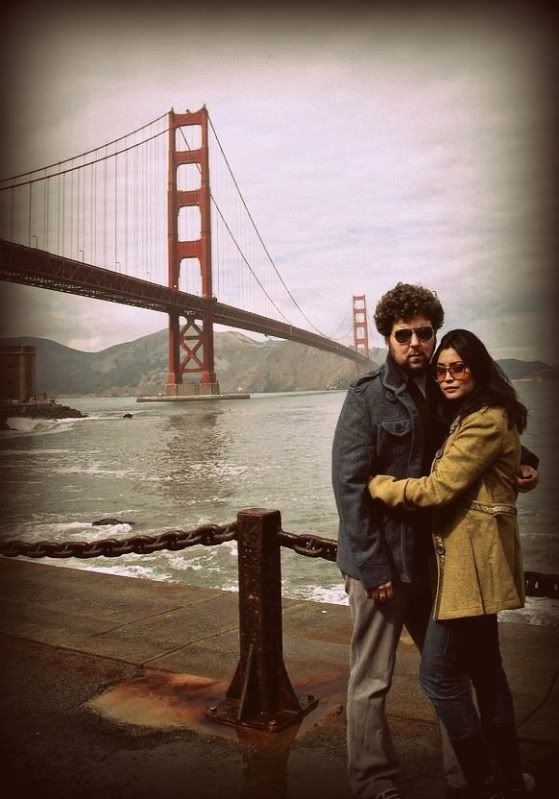 But the pictures we took this year, the bridge is nowhere to be found. So eerie. But anyway, after that-we had breakfast at
La Boulange
. I had been wanting to go this place for a long time after I've heard such great things from everyone I know who lived in the bay area. It certainly did not disappoint. They have the best macarons I've ever had. I got my sister and her best friend Veronica each a box, since I know they don't have a good macaron place in Santa Cruz or any for that matter. We left San Francisco early because we were meeting my sister and Veronica in Santa Cruz to have lunch and hang out for a couple hours before our long drive home. Seeing them was so exciting, especially since I hadn't seen Victoria in 2 months. Even though it was short, knowing I was seeing her in a week made it easy to part.
That was one of the best trips I've ever had. There's always something so soothing about going up north. We sometimes feel that's where we belong. Perhaps not right now, but I would love to live there when we're a little more settled. Until next time, San Francisco...
Vintage blazer/Zara star dress/H&M tights/Dolce Vita boots/Jewelmint earrings/Flea market sunnies/Timeless bag