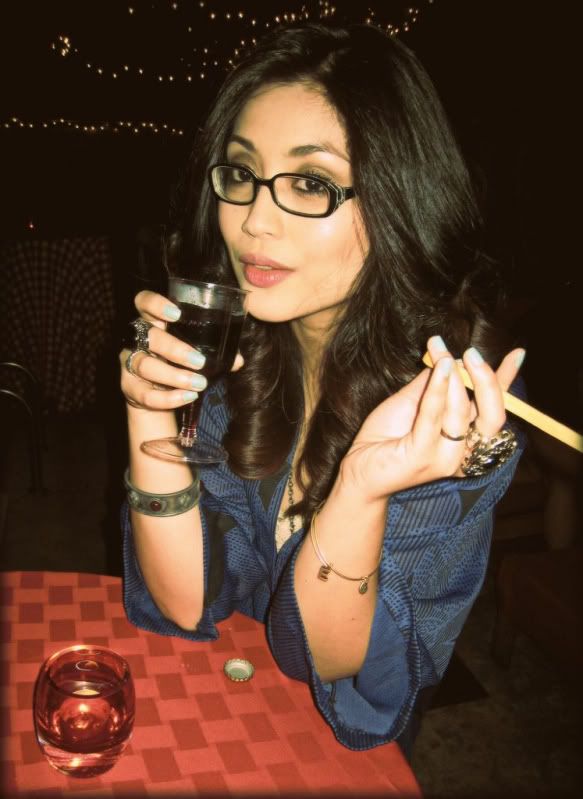 Last night, one of my best friends celebrated a milestone-graduating college.
I have to say, it's been one hell of a week for me (in a not so good way), so a night with friends, Italian food, and wine was definitely in order. I am beyond proud of her, and I can't wait to see what lies ahead. She's one of the most talented people I know, so I have absolutely no doubt in my mind that she'll be a success in anything she does.
Congrats, boo. I love you!
Here's to many more milestones, and celebrating it together. xo
Vintage jacket/F21 crochet dress/Various jewelry