This post contains some serious sisterly love-and a great deal of pictures to prove it. ;)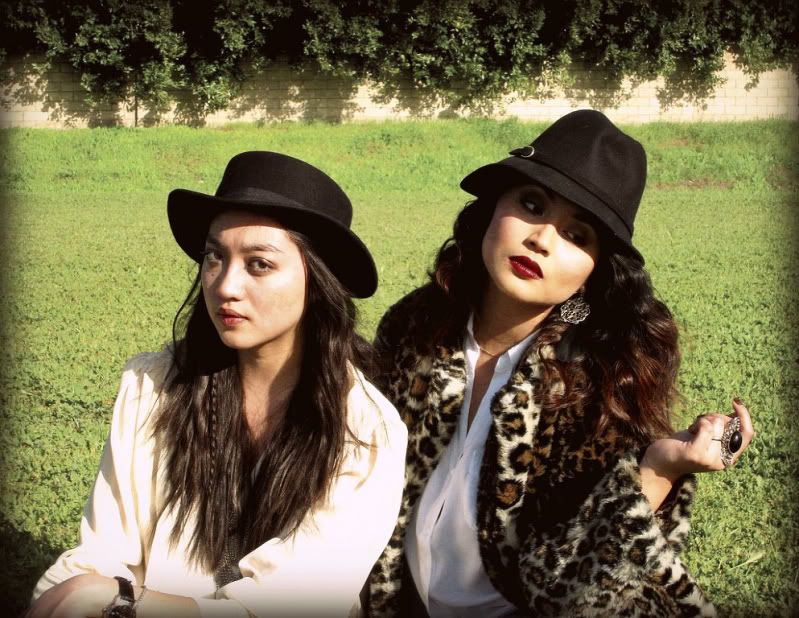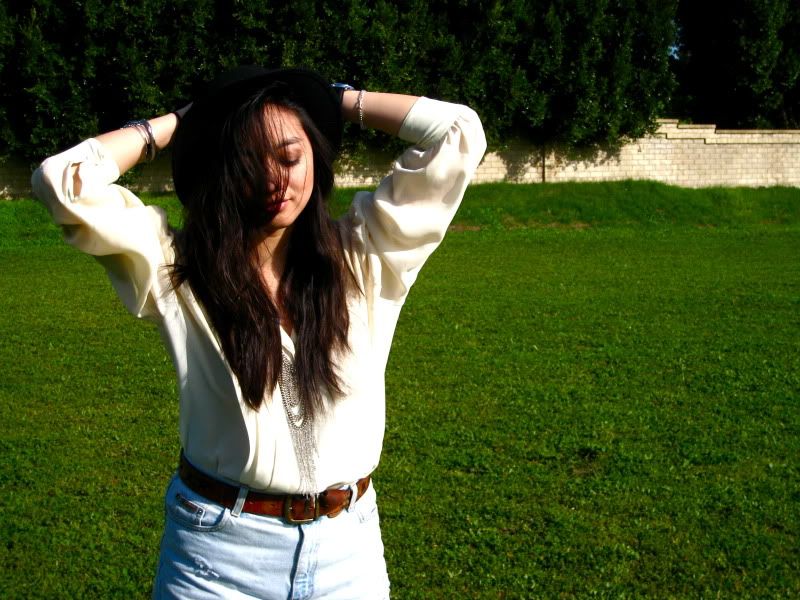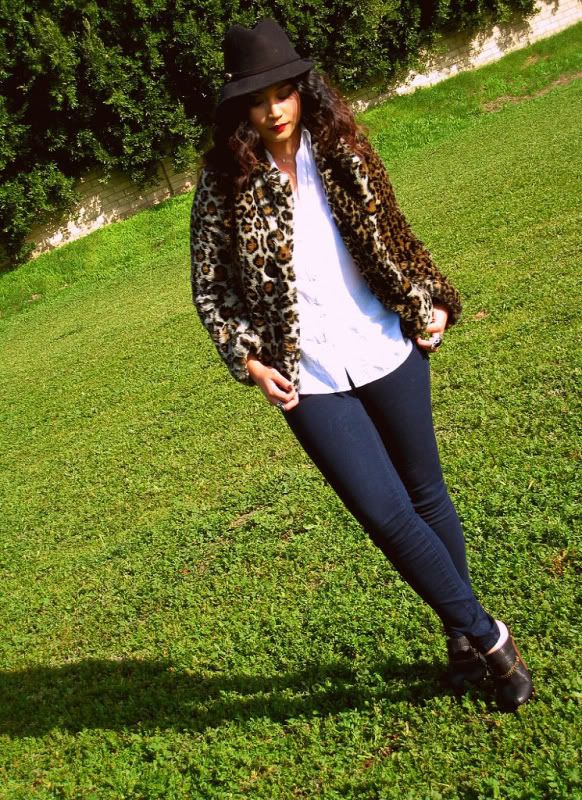 (Vintage jacket/F21 top/H&M hat/Silence and Noise jeggings/Sam Edelman clogs)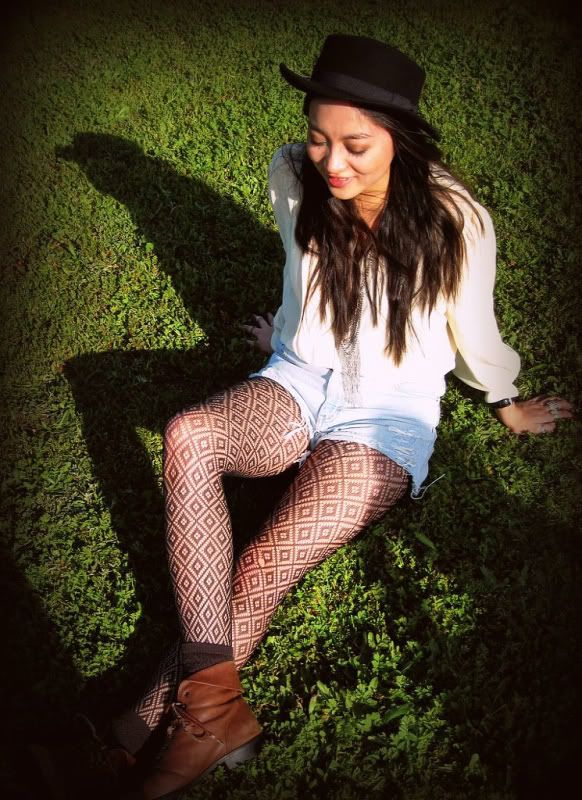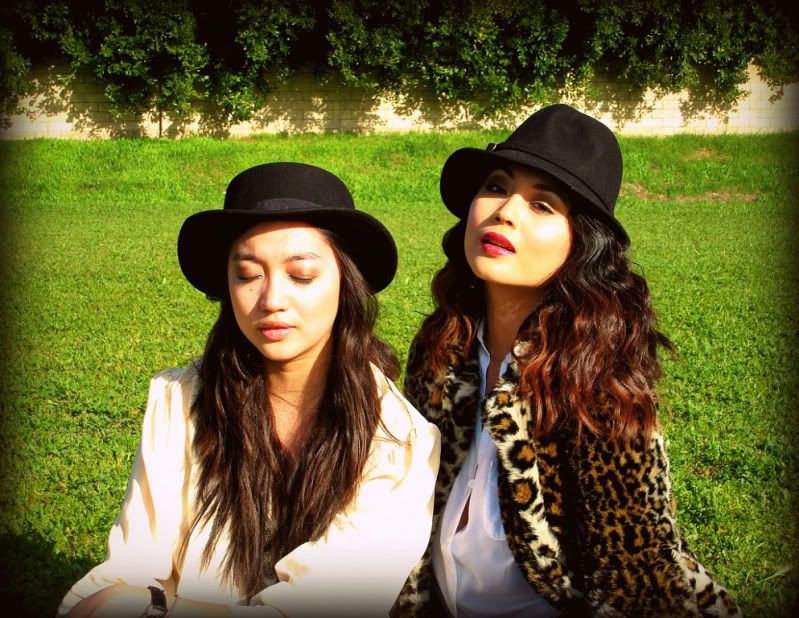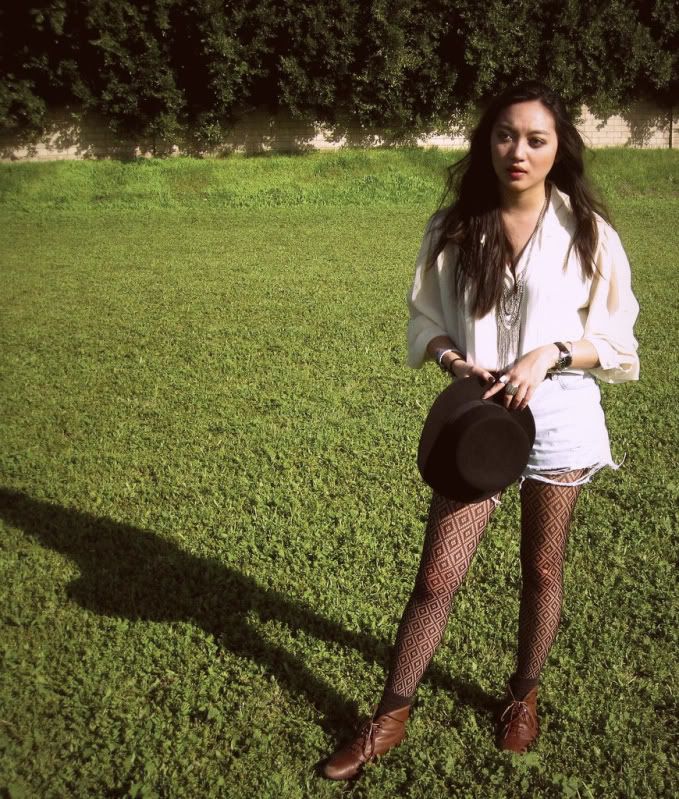 (Vintage top and boots/Givenchy tights/Calvin Klein cut-offs/F21 necklace and hat)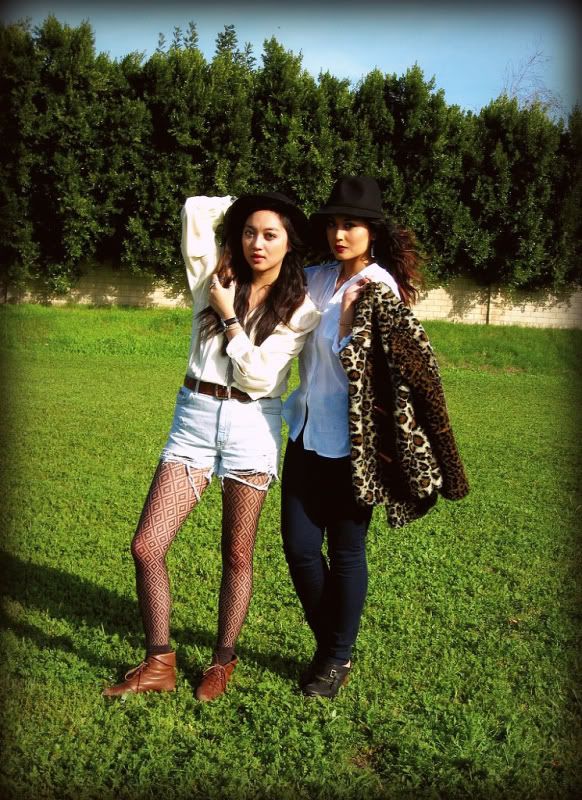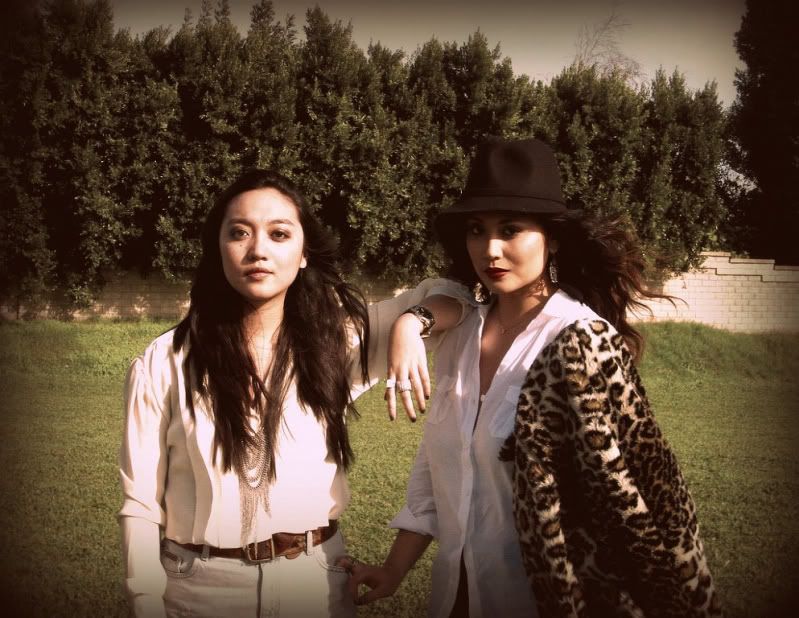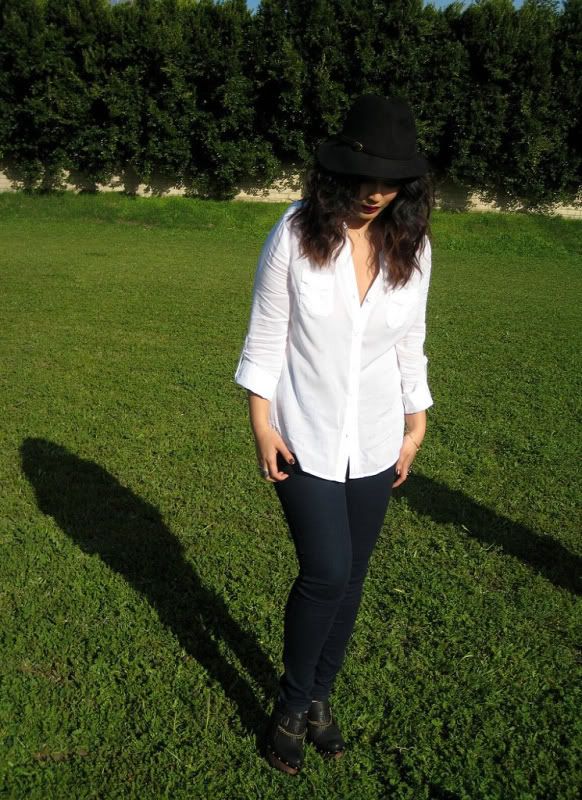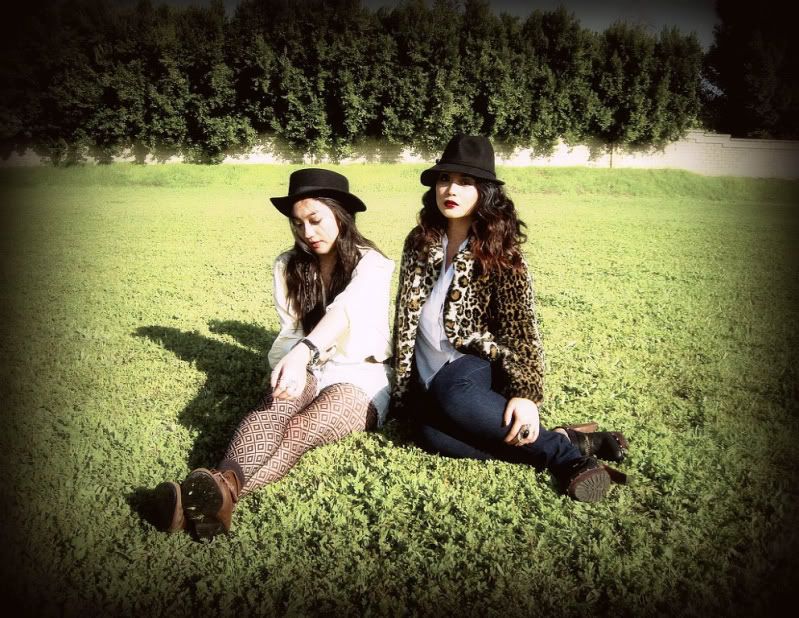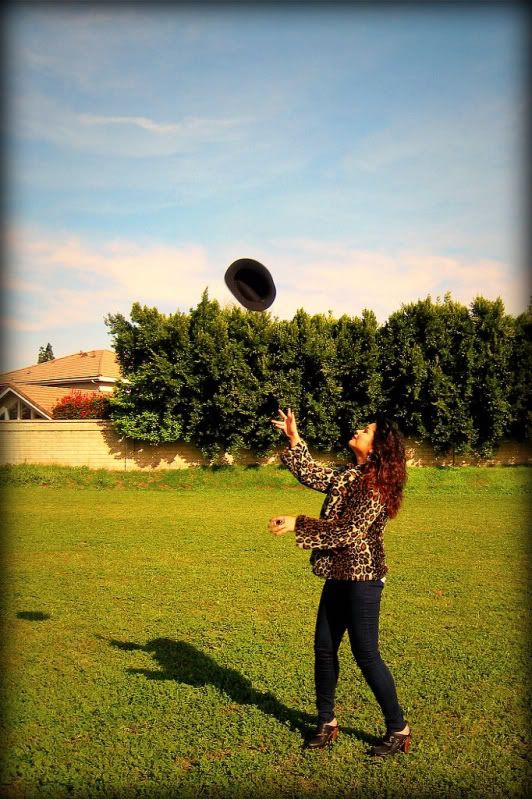 Yesterday was pretty perfect to be completely honest. I got to spend time with my sister, who I maybe see once a month now :(, and we ended up doing a little impromptu photo shoot. A big kudos goes to my mom who was patient enough to shoot 2 cameras that afternoon. I can't wait to see how the ones on her camera turned out. But really, it was such a gorgeous day-and I'm so happy I now have these amazing pictures of me and Victoria. I'm thinking of blowing one up poster-size to put in my office. Which one should it be? I can't get over how amazing my sister is. She's got more style in her pinky than anyone else I know. She knows her aesthetic and works it beautifully.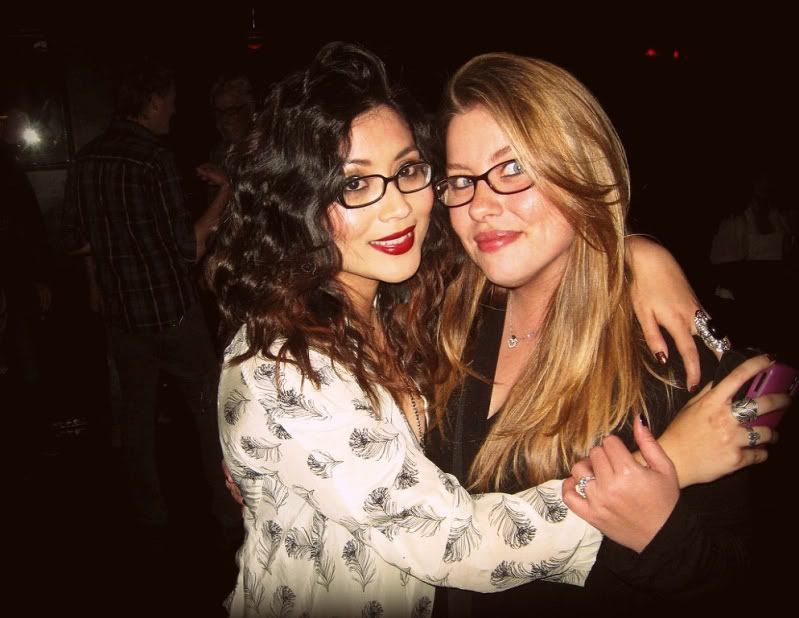 (Winter Kate "Jasmine" kimono/Geo's hat)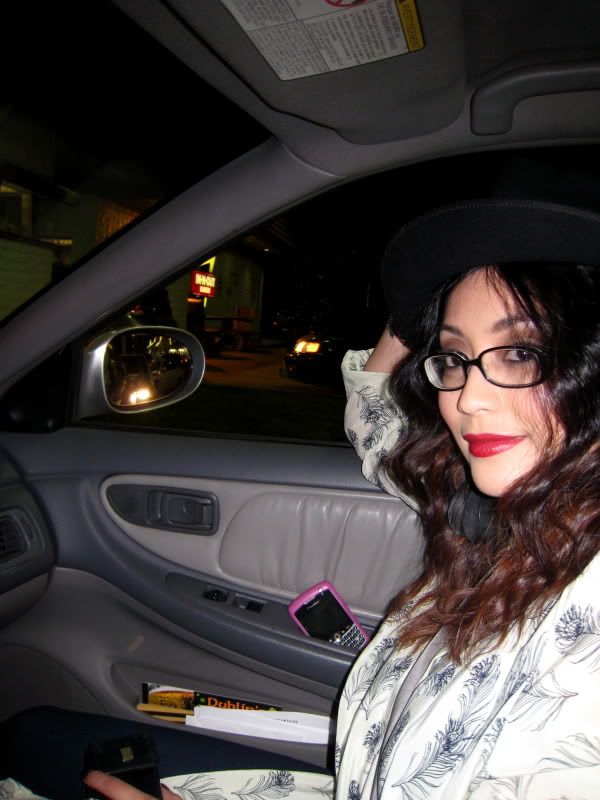 Later that evening I was extremely lucky to spend time with my best friend as well, whom I also haven't seen in awhile. Can you believe we used to live a stone's throw away from one another, and now we live 3 cities away? I know it doesn't sound like much, but it's a great distance when you're constantly working and busy with other things. But last night was the cd release party of
The Absolute
, which happens to be her little sister's boyfriend's band. They were absolutely amazing. Go check 'em out, if you guys get a chance!
P.S. There's nothing better than In-N-Out, when you're really hungry and everything else is closed. xoxo