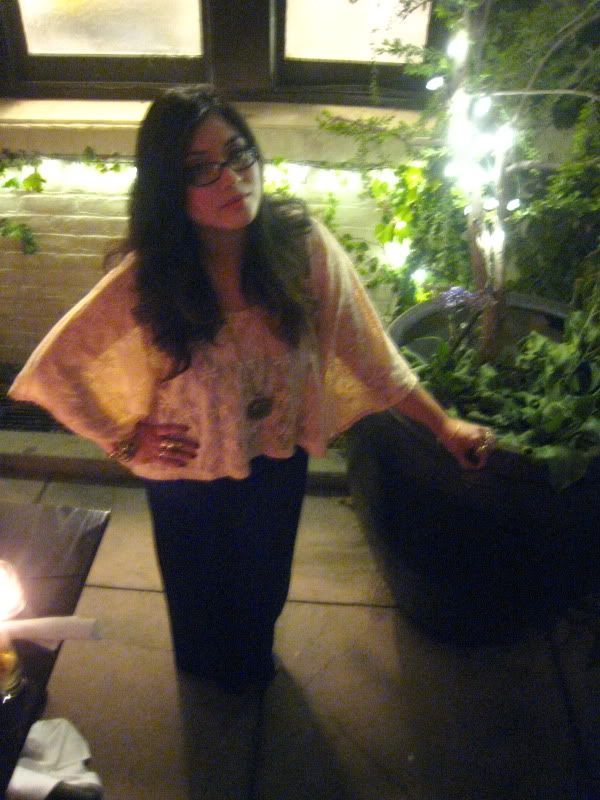 (TJ Maxx top/MaxStudio dress/F21 necklace)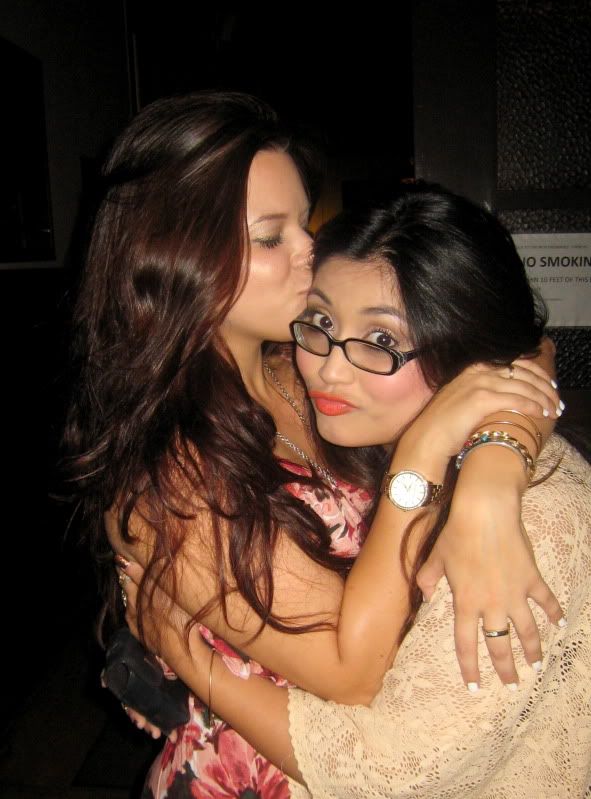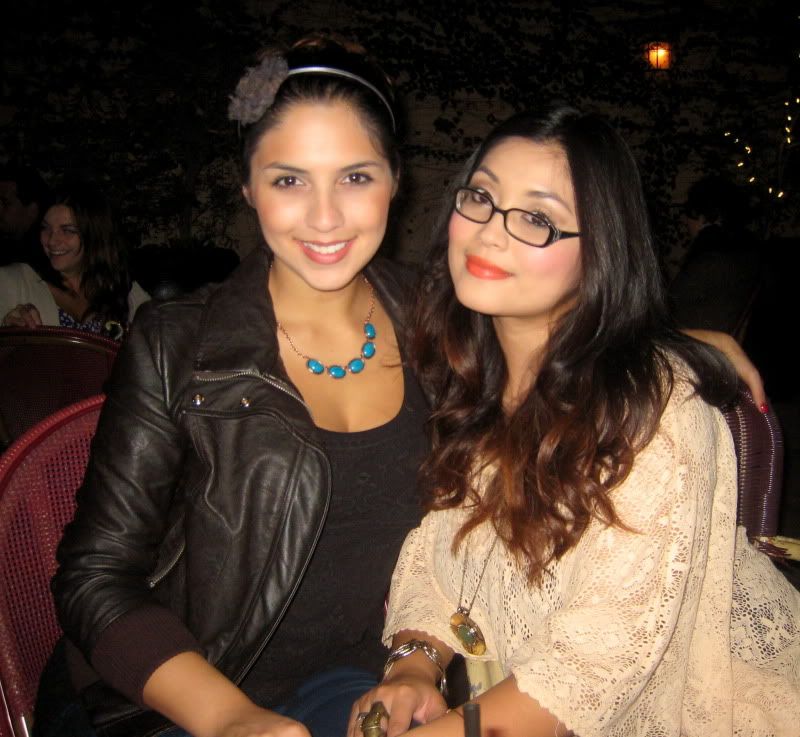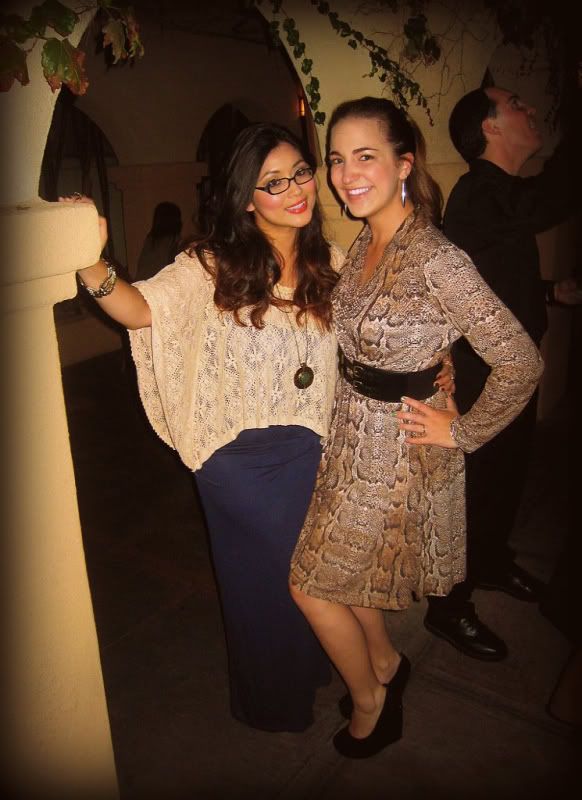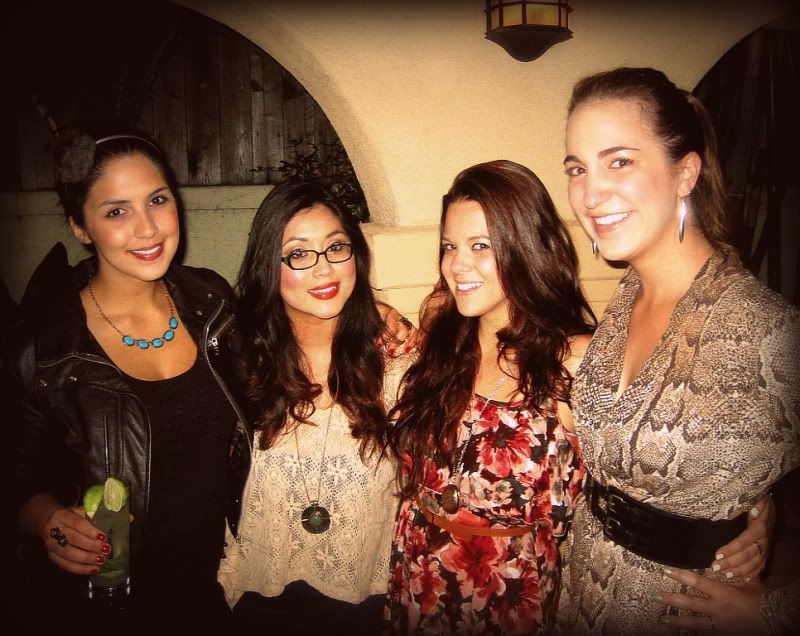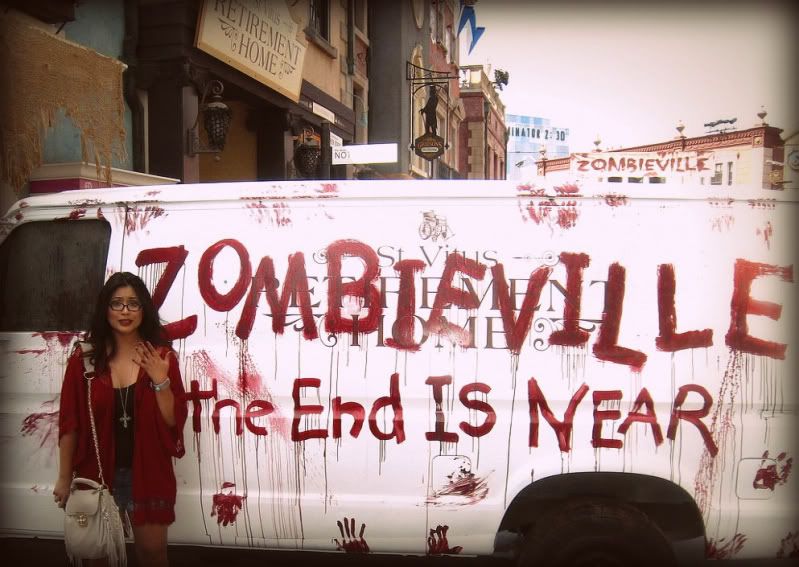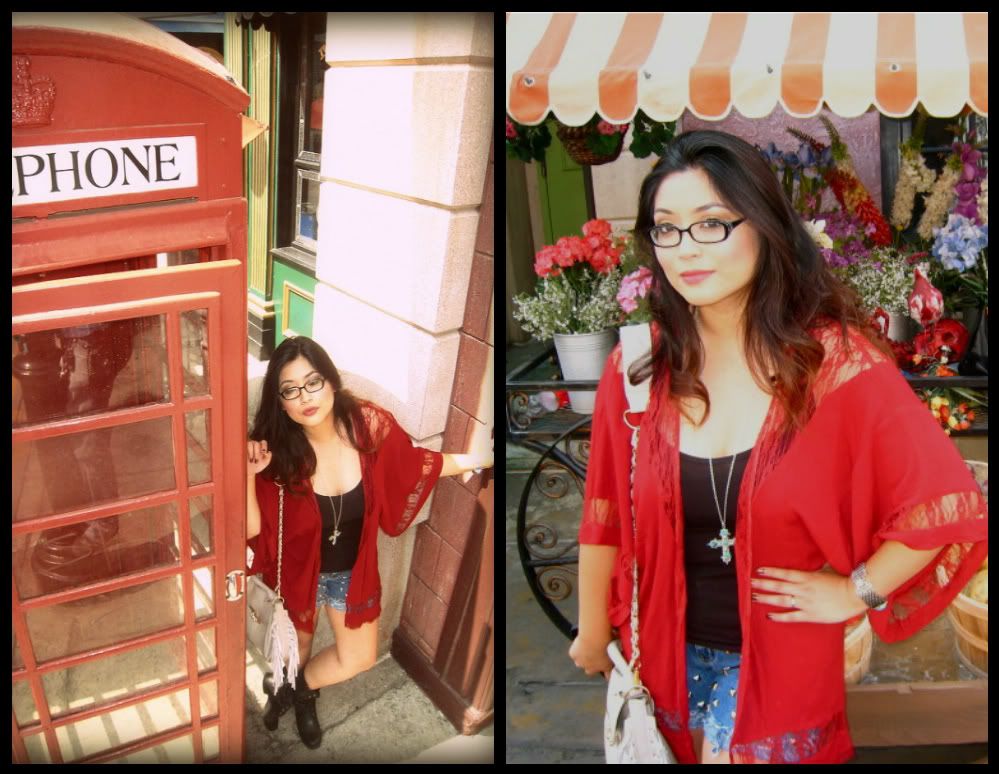 (Reformed By the Reformation kimono/F21 tank/Sister-made studded shorts/Timeless fringe bag/Wild Pair combat boots/UO cross necklace)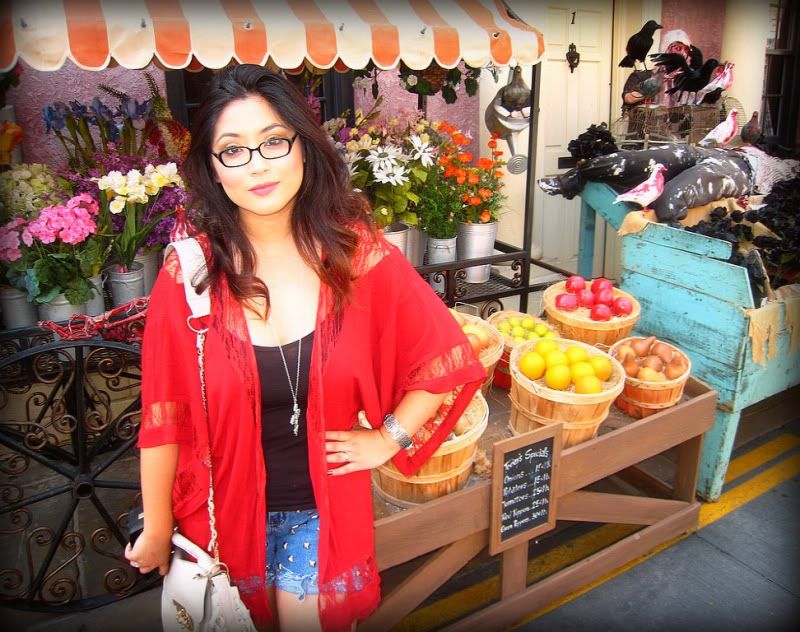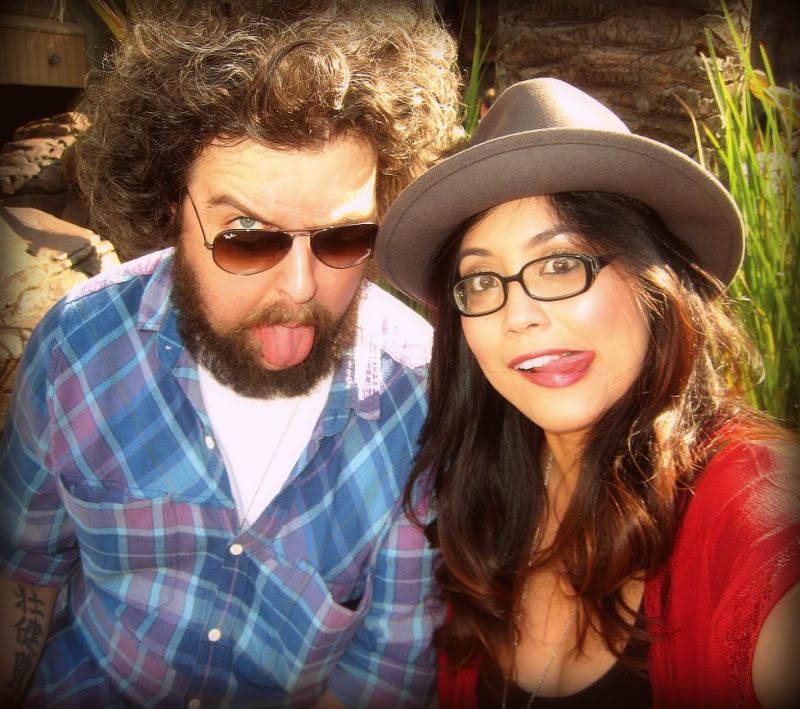 More pics from the amazing birthday weekend I had with my friends. I promise this is my last birthday post...
Siera (my birthday twin and one of my best friends) celebrated her birthday the following evening at her favorite spot
The Edendale
in Silverlake. I had never been there before, and it's always so nice to discover new places. It's quite exceptional, from the aesthetic to the drinks to the photo booth-I had such a great time, and I hope she did too. Oh, and can I just say-best calamari I've ever had in my life.
The next day, Geo took me to Universal Studios to celebrate since I practically didn't see him at all that week due to conflicting schedules. Apart from a wonderful birthday morning when he made me my favorite breakfast (double chocolate chip pancakes), this was the only day we were both available to have some fun! We had the best time being there, with it being a ghost town. It makes me not want to go to a theme park in the middle of summer ever again.
I had an amazing start to my 26th. I just hope it keeps getting better from here.