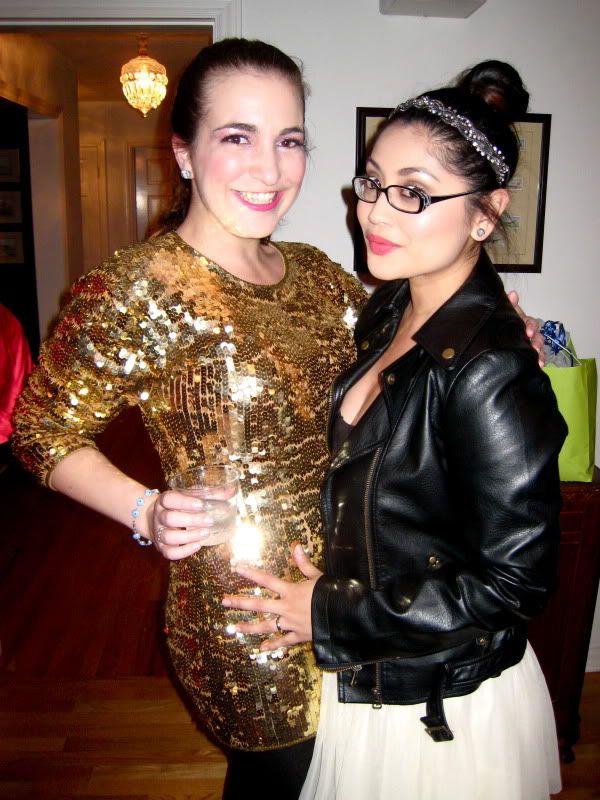 (TCEC Couture jacket/F21 tank, skirt and headband/Marc Fisher heels)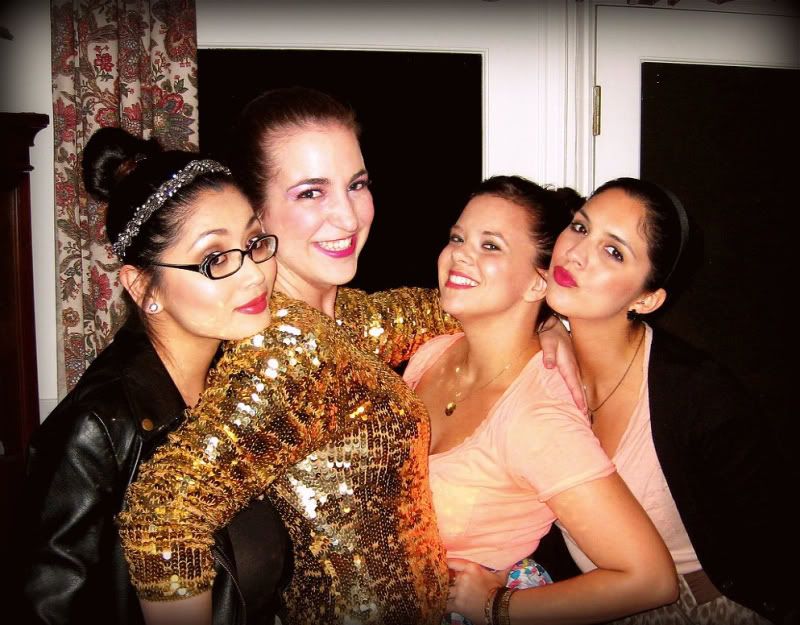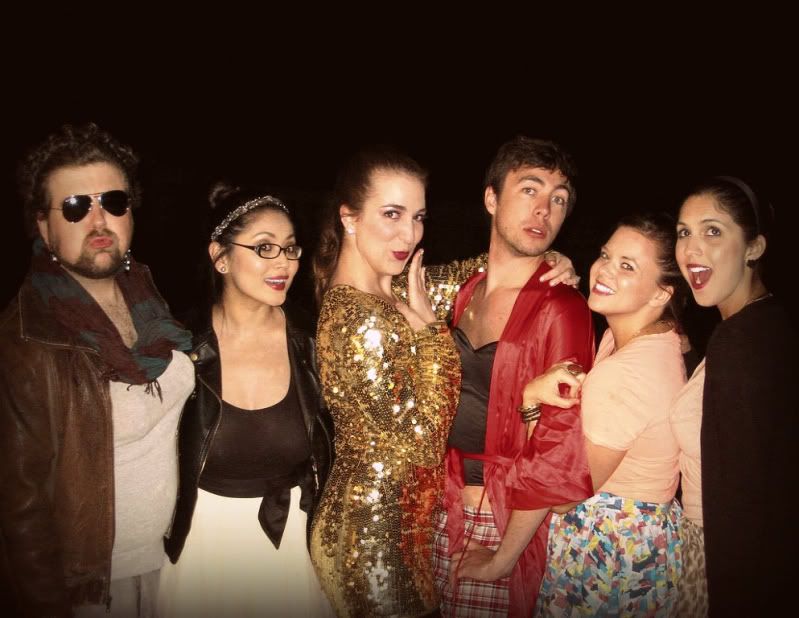 The other night, one of my dearest friends-Danielle-celebrated her 25th birthday in the Palisades. You might notice, we all kinda look the same. That's because the theme of the party was to dress up as your favorite "Danielle." After weeks of perusing her facebook pics (and due to the fact that we already had the same skirt) I decided to go as Going Out Danielle, while my husband-went as Edgy/Rocker Danielle (yes, he even stuffed his shirt and wore lipstick-talk about dedication!). Everyone had embraced the theme, and had a really great time!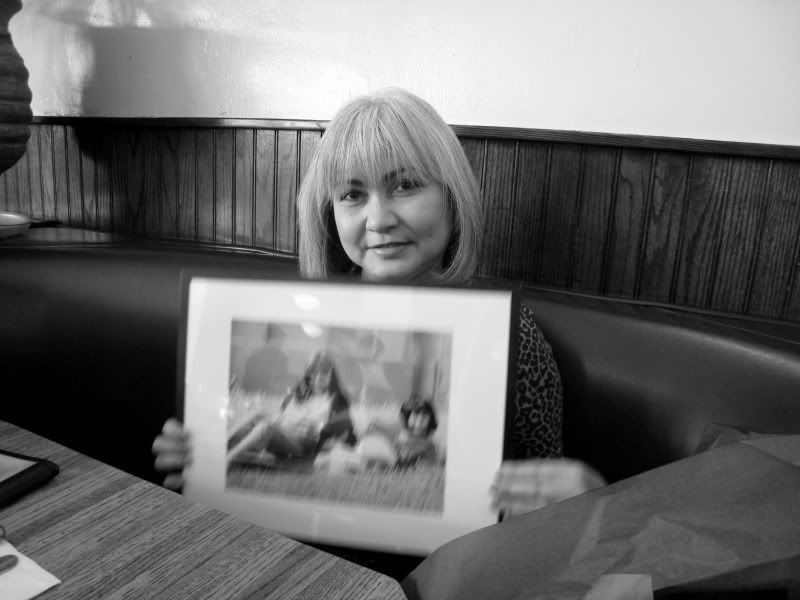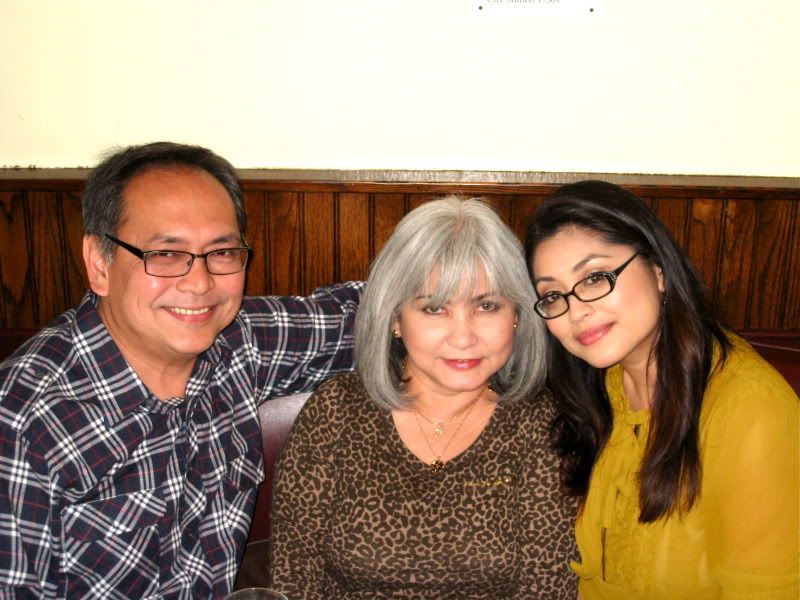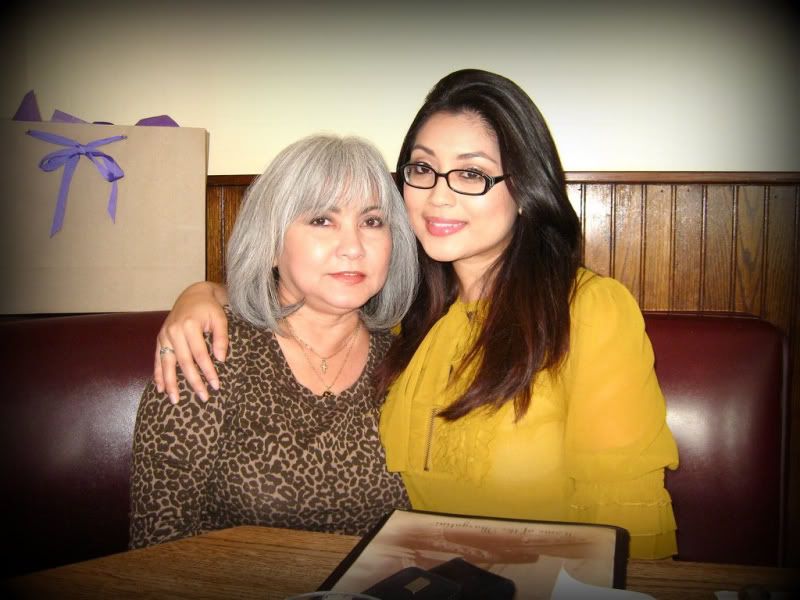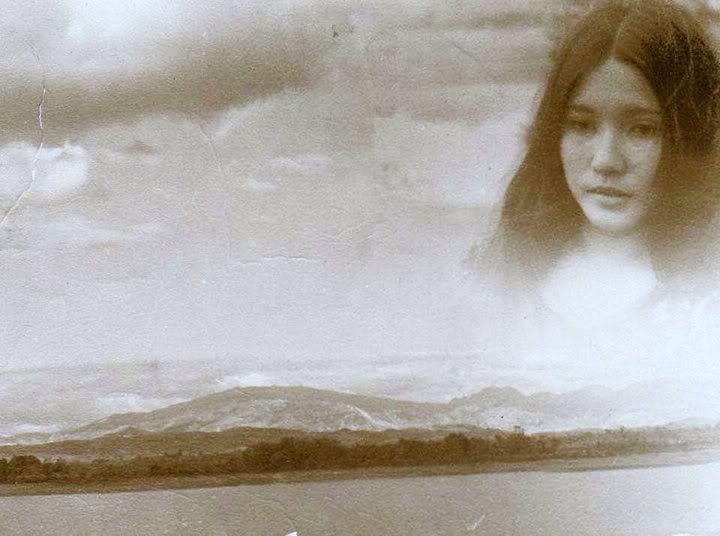 The next day was Mother's Day, and it was really nice to be with my folks. We decided to take my mom to Mexicali-they really have the best margaritas. As her gift, I got her a print of one of my favorite pictures of the 2 of us..
.she was so excited and happy. Even though my sister couldn't be with us, we were constantly on the phone with her, so it felt like she was there. We ended the day with a matinee showing of
Something Borrowed
-which was really cute, Yogurtland and In 'n' Out. Perfect perfect day!
Xoxo

P.S. Wasn't my mom a stunner? I mean, she still is-but that last photo is actually a painting one of her suitors gave her. I think she was only 19 at the time. Anyway in honor of Mother's Day, I thought I'd share it with all of you.