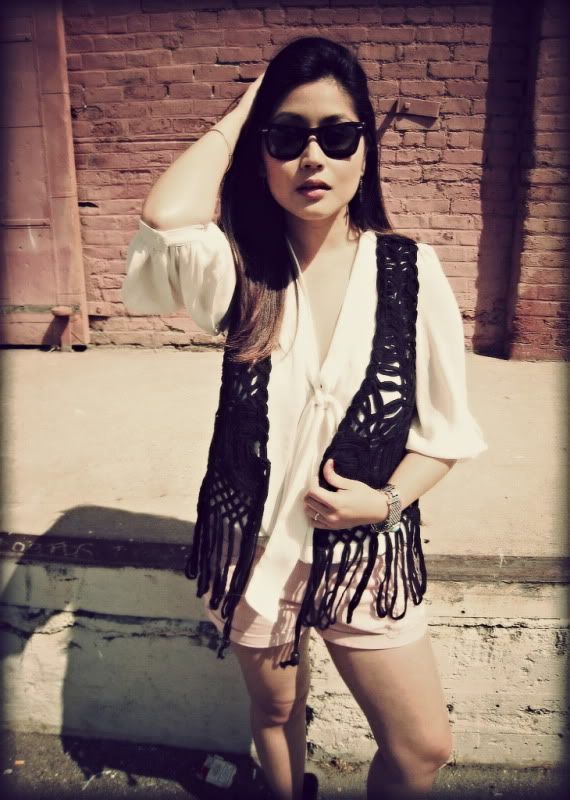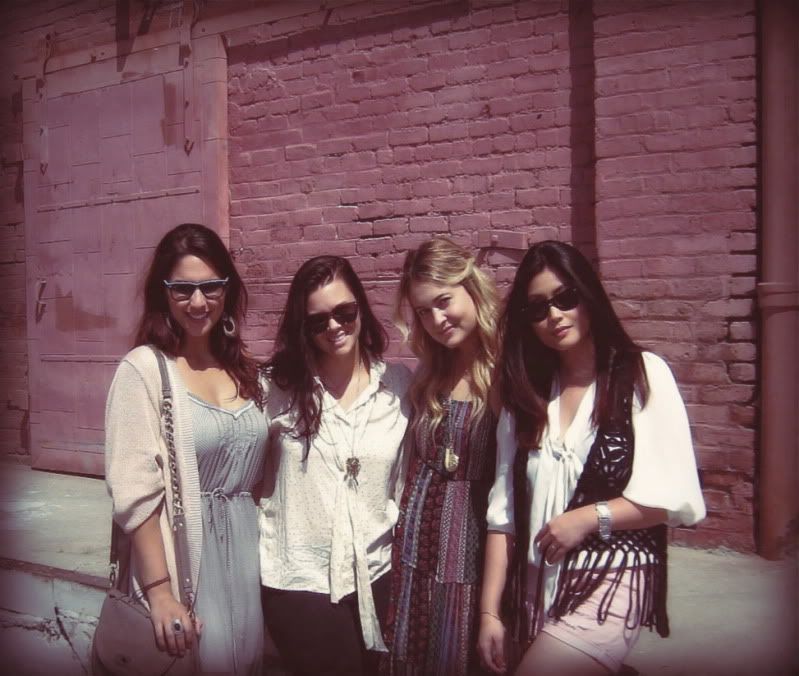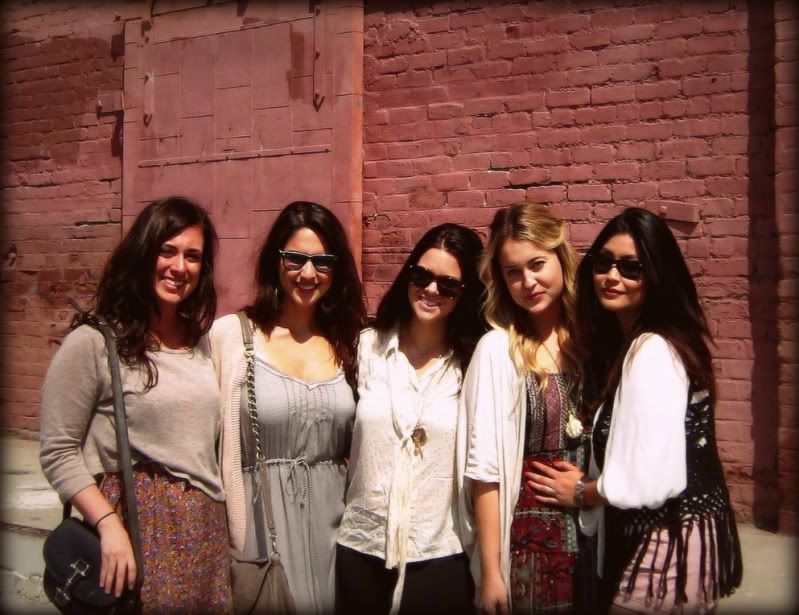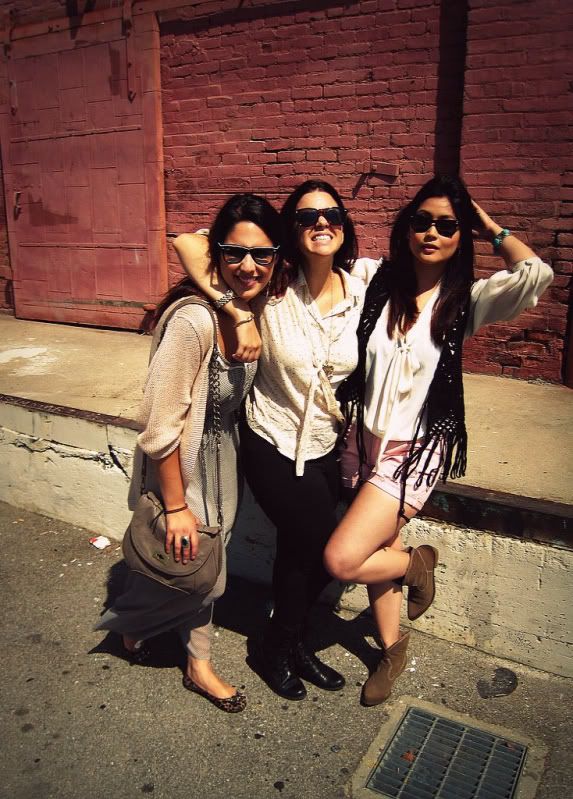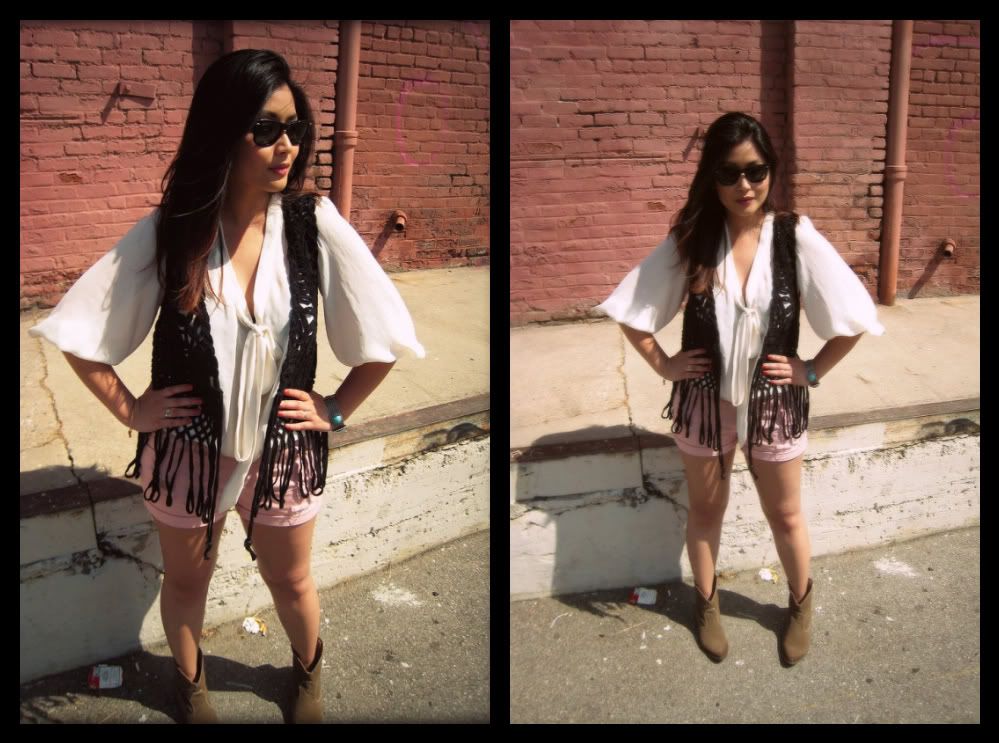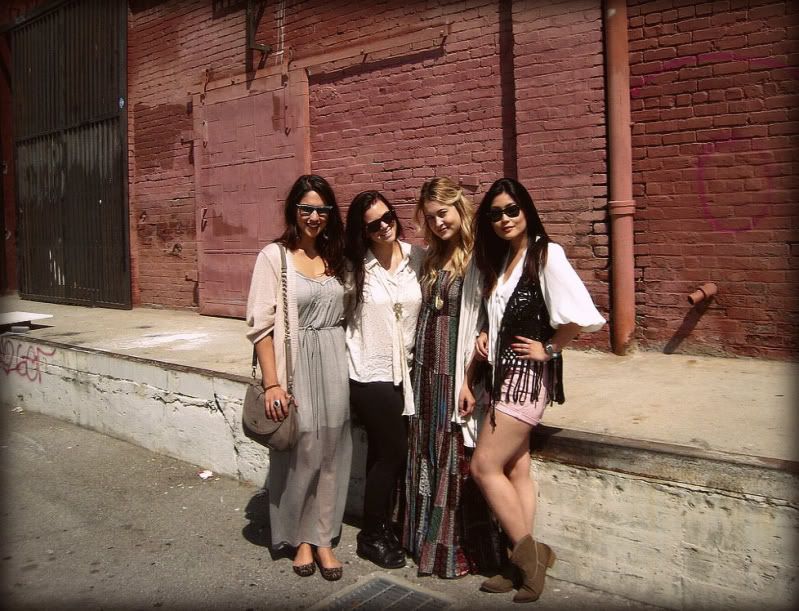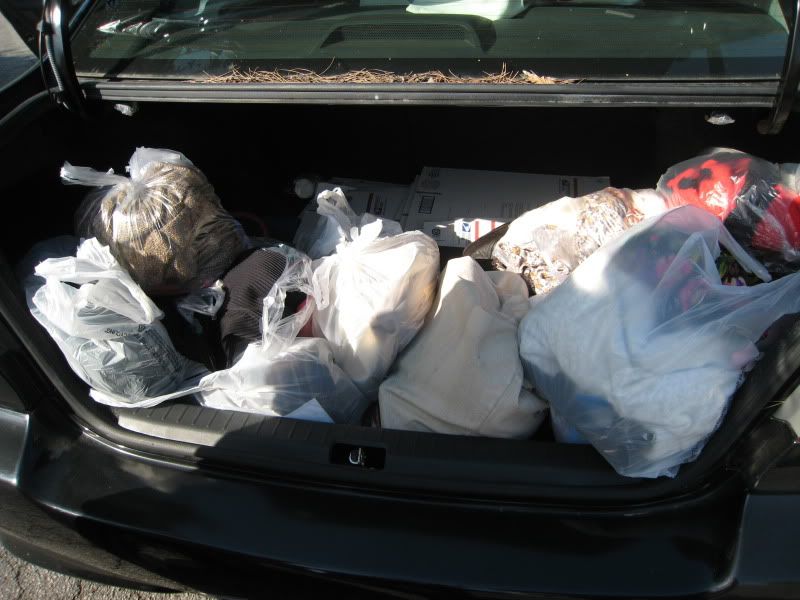 3 Things:
1.) I love my friends.
2.) Days spent thrifting/vintage shopping and eating tacos are the absolute best.
3.) I'm obsessed with my vest.
Friday was a pretty spectacular day. My friends and I spent the entire day jumping from one bargain to another. We ended up leaving several stores with bags of inexpensive pieces of vintage. We also stopped in Shareen's where I found the most magnificent dress. I want to go back to shop for some weddings I'll be going to in the next couple of months. I cannot wait to style all the unique things I found. That last picture pretty much sums it all up.
As you can see my outfit was pretty much inspired by Isabel Marant. I am so beyond in love with everything from her line. But of course, I don't have $450 to spend on pink shorts, so I try to substitute it for something much less. Always love me a good bargain.
Zara blouse/F21 macrame vest and shorts/Ebay boots/RayBans