(FreePeople crochet maxi/eBay boots/F21 necklace/Asos ring)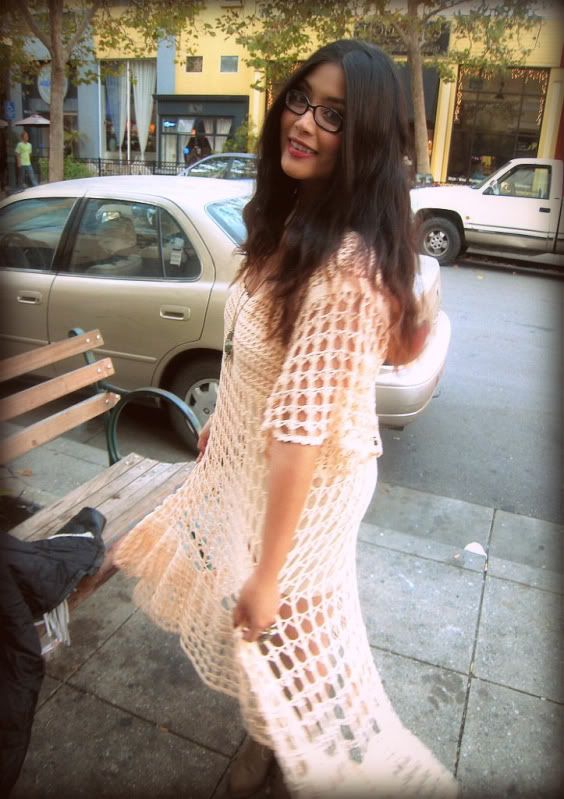 (H&M sweater/Vintage leather vest, boots, and Louie Vuitton clutch/Abercrombie&Fitch jeans/Assorted jewelry)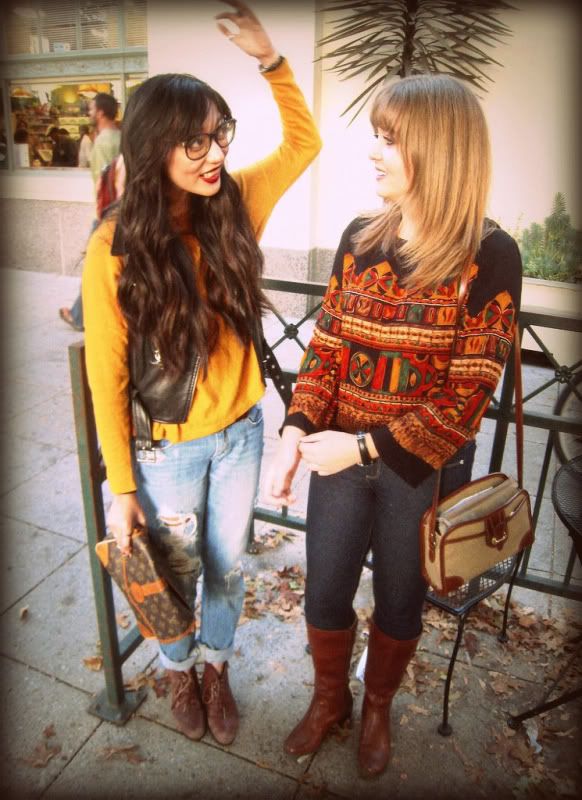 My birthday week began in Santa Cruz this past weekend. This is the second year in a row I've celebrated in that wonderful town, and thank God my sister is planning to attend college at UCSC straight through. I'll be looking forward to more birthdays spent with my family there. As always though, saying goodbye to my sister was rough. She is my ultimate partner-in-crime, and knowing she's not a mere 45 minutes away kills me. But it makes the next time I see her all the more exciting.
Got my crochet dress at Free People the other day. It went from $228 to $19.95. I'd say that is a pretty big win. :)
I turn 26 in 15 minutes...it doesn't feel real yet. I'm just wondering where the hell September went?
xoxo