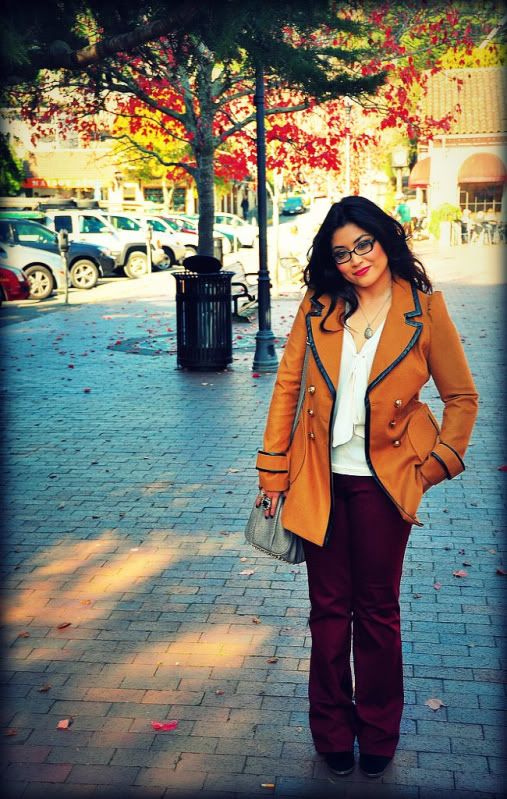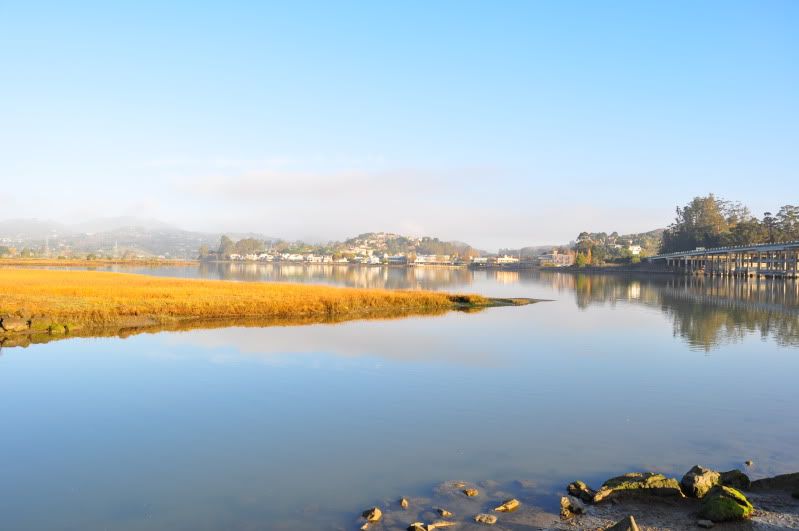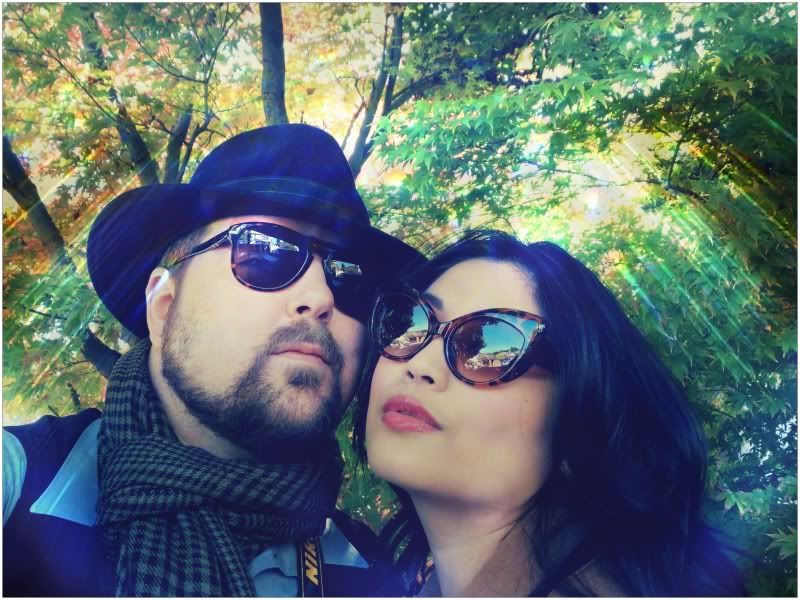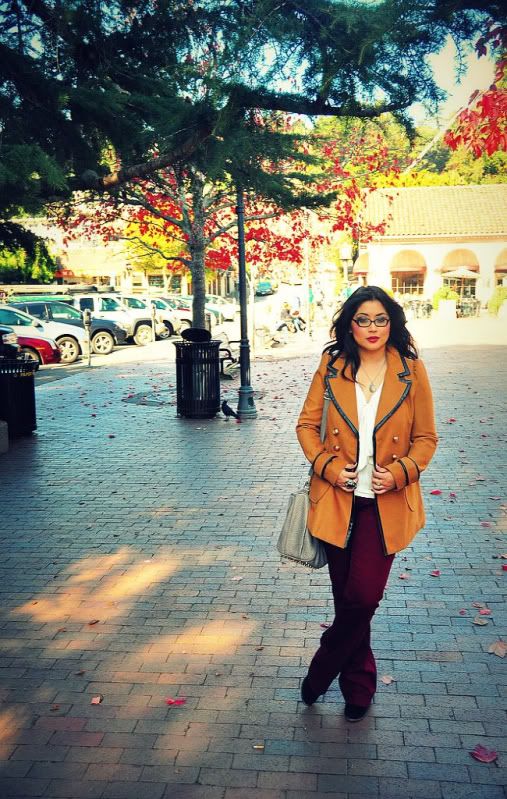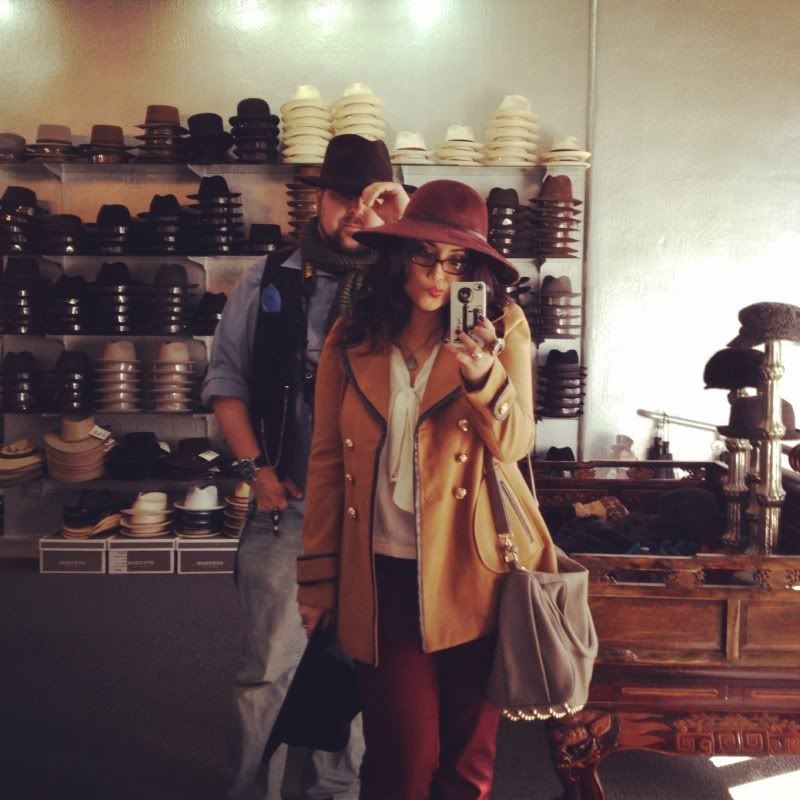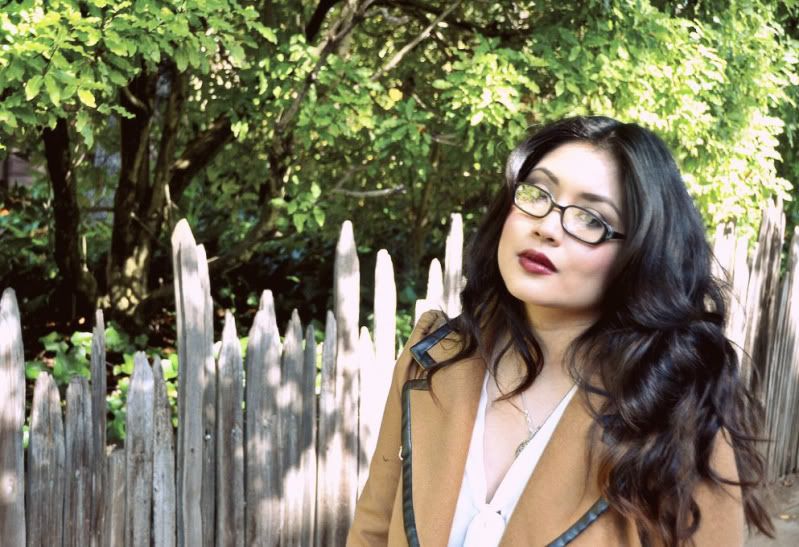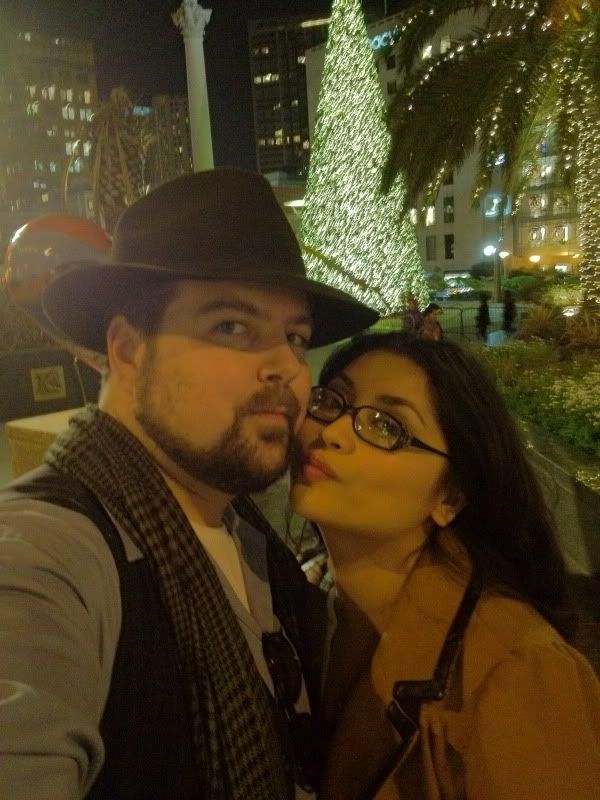 HAPPY THANKSGIVING!
Today I was thankful for not throwing up at my in-law's house due to overstuffing myself. But apart from that, my day has sort of been perfect! Pictures to come soon, since I've found myself way behind on blogging. Instead I give you pics from the 2nd day of our trip.
First off we woke up to the most amazing view from our hotel. The bay looked absolutely beautiful and picturesque, we spent about an hour just standing on the bridge taking in its beauty. We stayed in Mill Valley the majority of the day, exploring what the cute town had to offer. Then we drove into the city in the evening to do a little shopping in Union Square. Finally it was dinnertime at Tyler Florence's restaurant called El Paseo, back in Mill Valley. I give the restaurant a 4 1/2 out of 5 stars due to it's rustic modern decor and very cozy atmosphere (we were sat next to an elaborate fireplace) and very attentive wait staff. Unfortunately the food was only ok...which bummed me out considering how long I waited to eat there. All in all, it was a beautiful day, and just thinking about it makes me want to go back very soon!
But back to today, I hope you all had a wonderful Thanksgiving! I'm so thankful for all of the amazing people and blessings I have in my life. And I'm so happy I get to see my family again tomorrow!
xoxo
F21 coat and pants/Zara blouse/Vintage necklace/Buy.com sunnies/Timeless bag/DolceVita boots