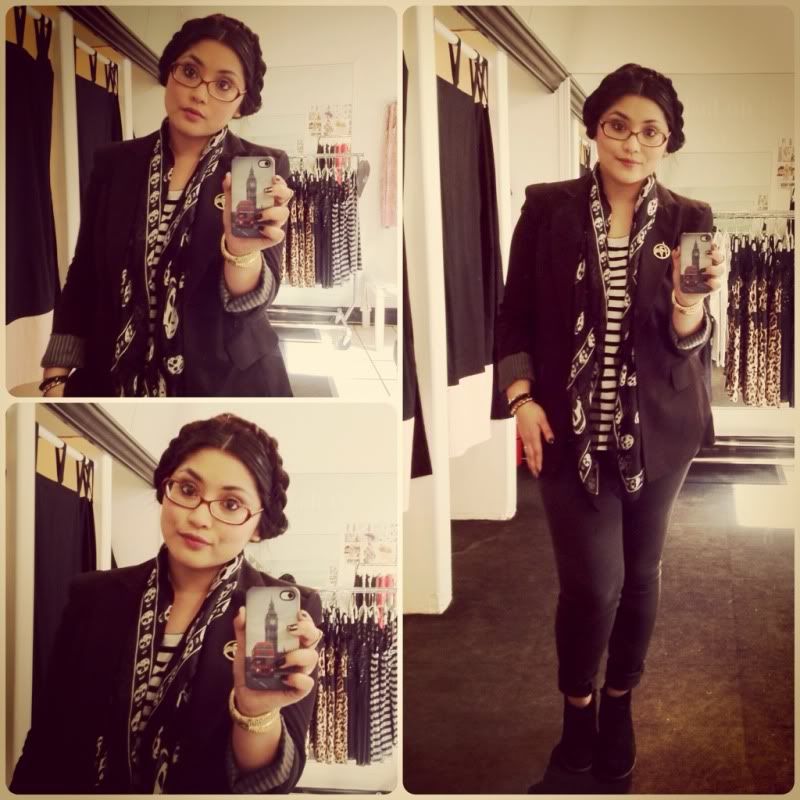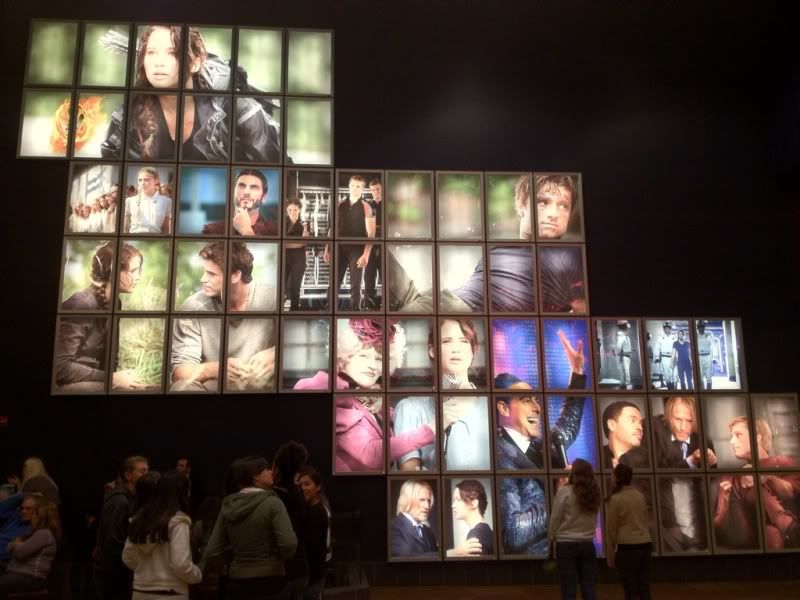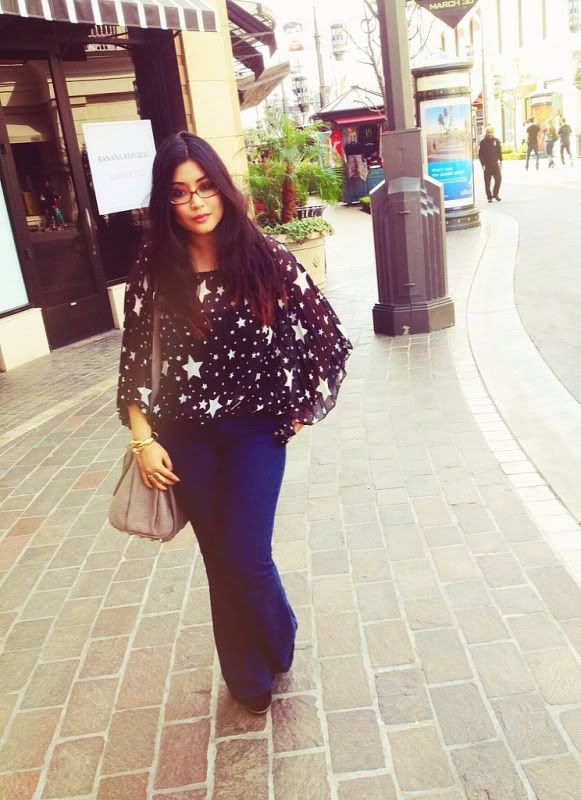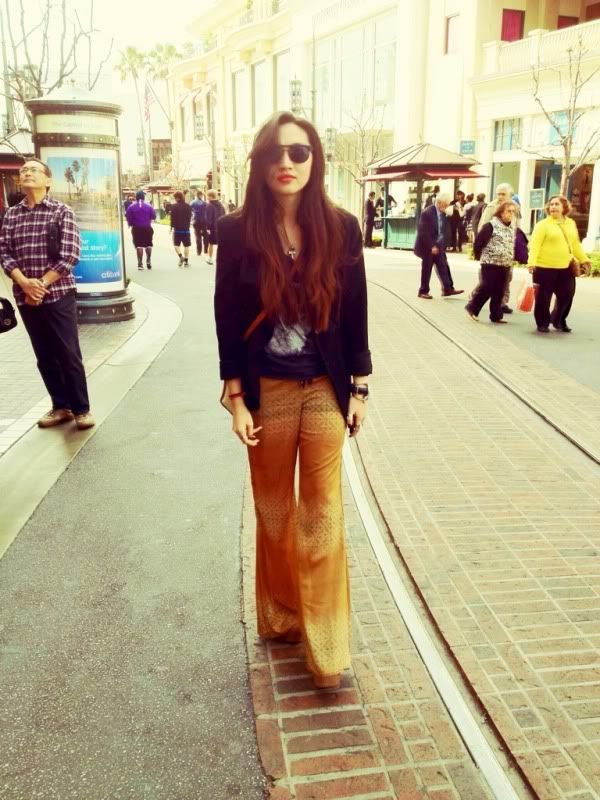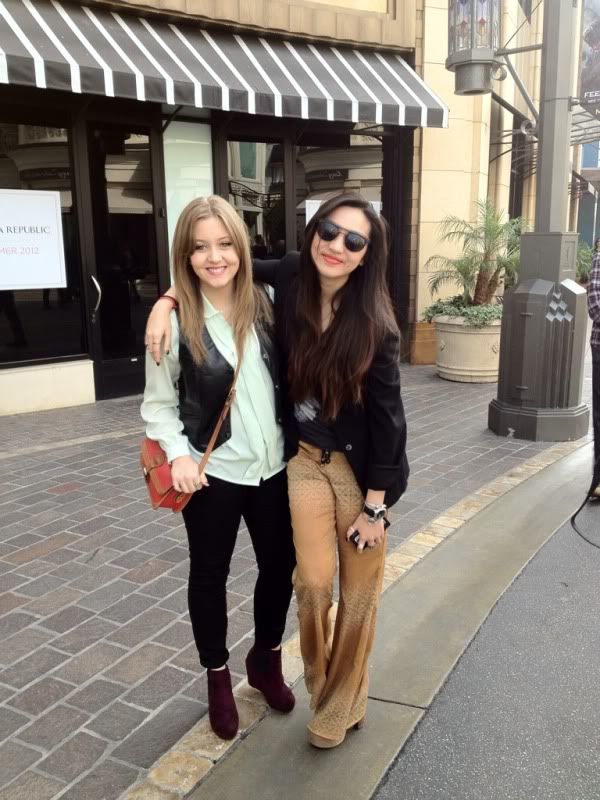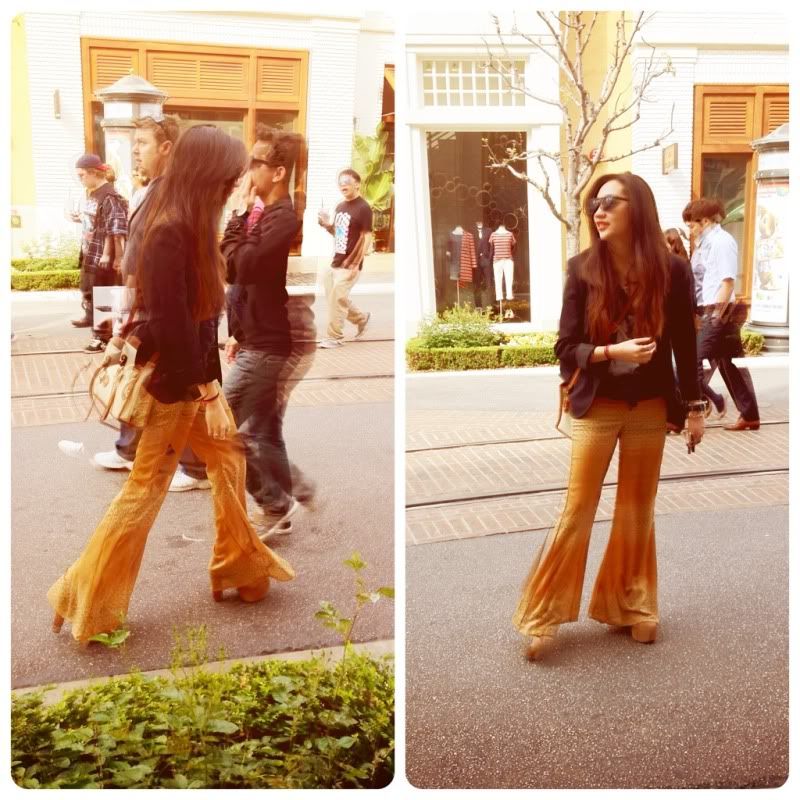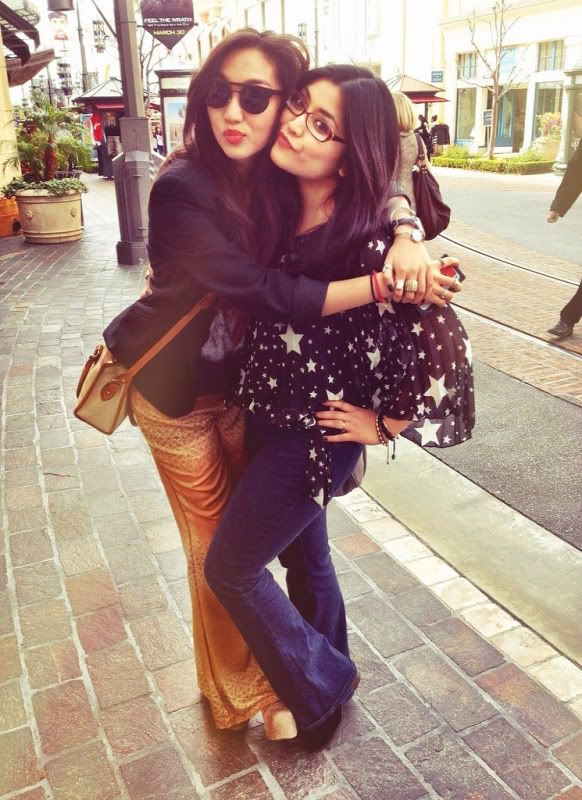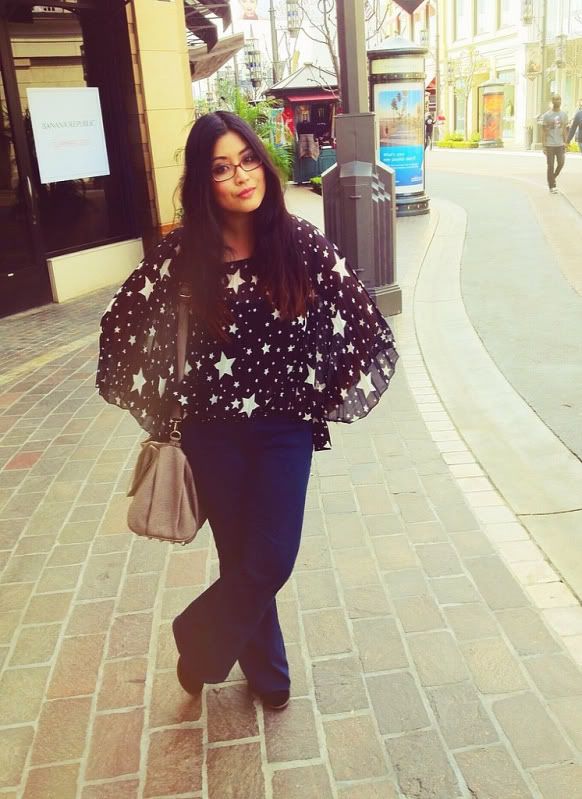 HAPPY HUNGER GAMES!
Thursday and Friday were the best days of my life. I know, I know-it sounds so hyperbolic. But I have been waiting and waiting patiently for March 23rd to come around, and finally it arrived. Not to mention, it was also the day I got to see my sister after 3 months of being apart! What a way to celebrate! So after a long day at work, constantly thinking about The Hunger Games, I drove to my hometown and we all went for a pre movie dinner at our fave restaurant, before heading over to the Arclight, where our beautiful seats were waiting for us. The mood was exciting. The theatre had this huge display in the lobby, plus tons of goodies to add to my collection of geek paraphernalia. The next day, we explored LA and ate, then ate some more, and it was amazing being able to spend time with my family.
The movie itself was a godsend. Harry Potter was always so hard for me, because I would get so anxious about how true they'd stay to the book. I think that can be said for any book really, but this is a series I am very passionate about. And out of the 3, it is my absolute favorite-so needless to say I wanted to be satisfied. A couple thoughts:
If you haven't seen it, don't read beyond this point.
1.) The portrayal of District 12 seemed very real to me. It was incredibly apparent that this was a place of struggle. The beginning shots were deeply moving.
2.) The reaping was very hard to watch. But I loved the war propaganda video that was shown. It made people who didn't read the books understand why the games exist.
3.) There was no mention of District 13, so I'm guessing Gary Ross will get into it more come Mockingjay.
4.) Jennifer Lawrence is a wonder as an actor. She is extraordinary, and her nuances are so subtle yet so effective. She had me in a puddle several times.
5.) Team Peeta. Josh Hutcherson is beautiful, he is a beautiful man, and a beautiful actor. Which I don't know why I was so surprised, because he was so engaging in The Kids Are Alright. But Peeta is my 2nd favorite character in the entire book, and he did him justice.
6.) The 60 seconds they had to stay on their pedestal in the arena...was the worst feeling. I felt like my heart was about to explode from the anxiety.
7.) Seeing the killing. Oy vey. Very emotional. But the worst was Rue's death. I could not contain my emotions at that point. Puddle.
8.) I wish they had shown the hovercraft picking up the dead bodies.
9.) Loved the game center. It was surreal being able to see what the game makers were going to do in the arena.
10.) Lots of moments were too rushed...the cave scenes. Those were some of my favorite moments in the book, because that was when Katniss realized how much Peeta loves her, and when her feelings of how important he is to her becomes apparent. The film gave us the gist, but I wish they had gotten into it more.
12.) The acting. Oh my Lord, the acting. Everyone is superb.
11.) It was absolutely amazing, and I cannot wait to see it again with my hubby.
This
review
pretty much articulates exactly what I felt about the movie in a way I couldn't.
xoxo