I'm in the mood for love...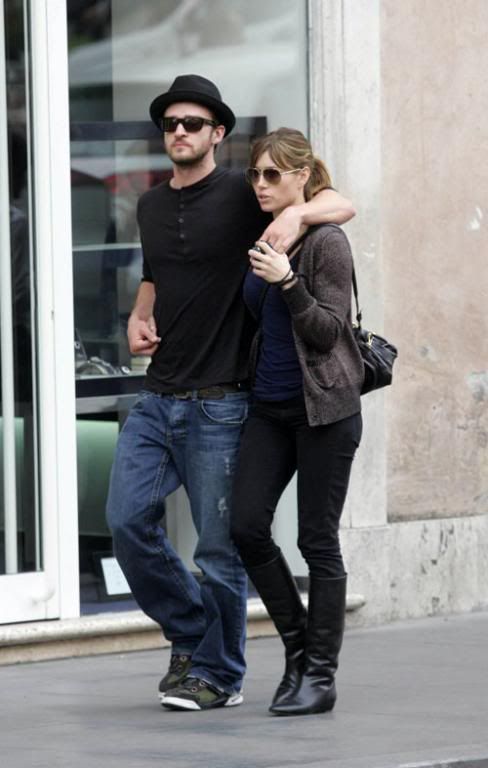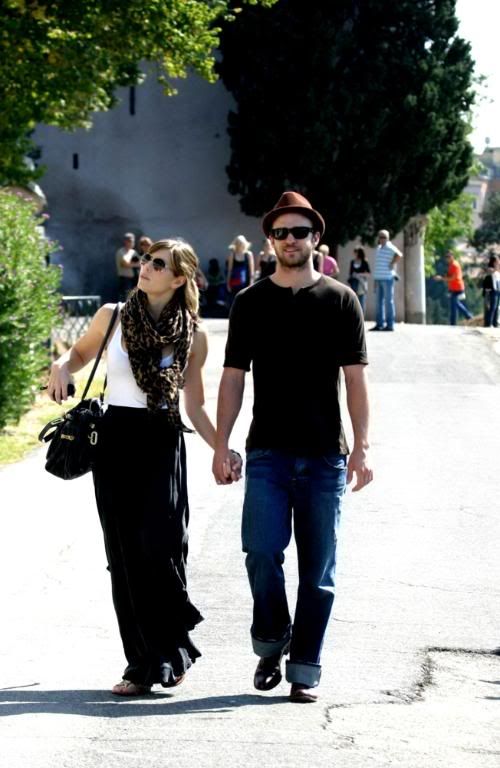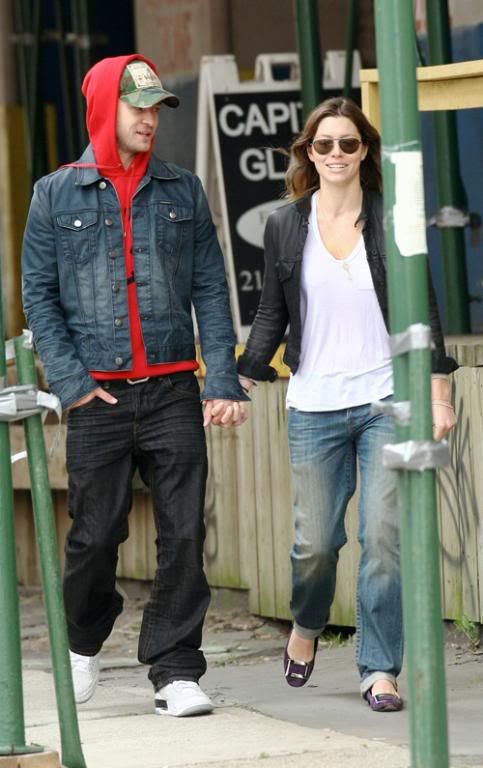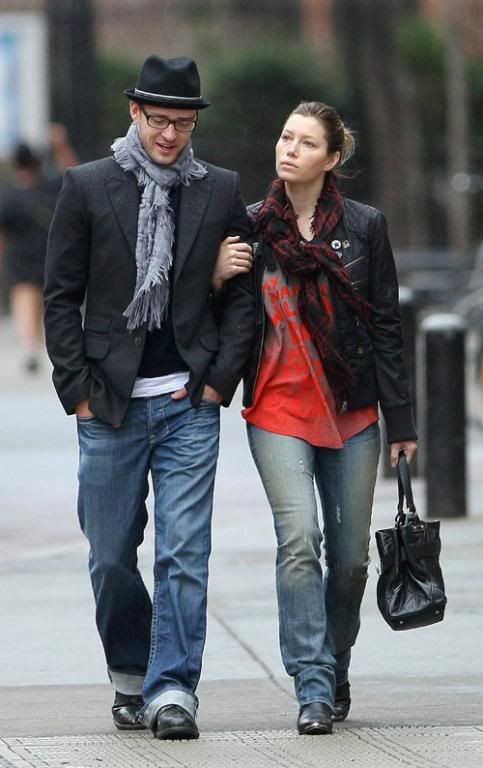 Jessica Biel and Justin Timberlake
I've decided that every month, at least once, I want to do a special feature on stylish celebrity couples. The first one being these two, because I am absolutely in love with the way Jessica Biel does casual dressing. And I'm not gonna lie, I'm not a big fan of JT, but he sure does put himself together quite well! I should really invest in long black skirt. It's such a staple, and here Biel is seen pairing it with just a simple white tank and a leopard scarf. Something so simple yet so chic at the same time! They're just so adorable together.