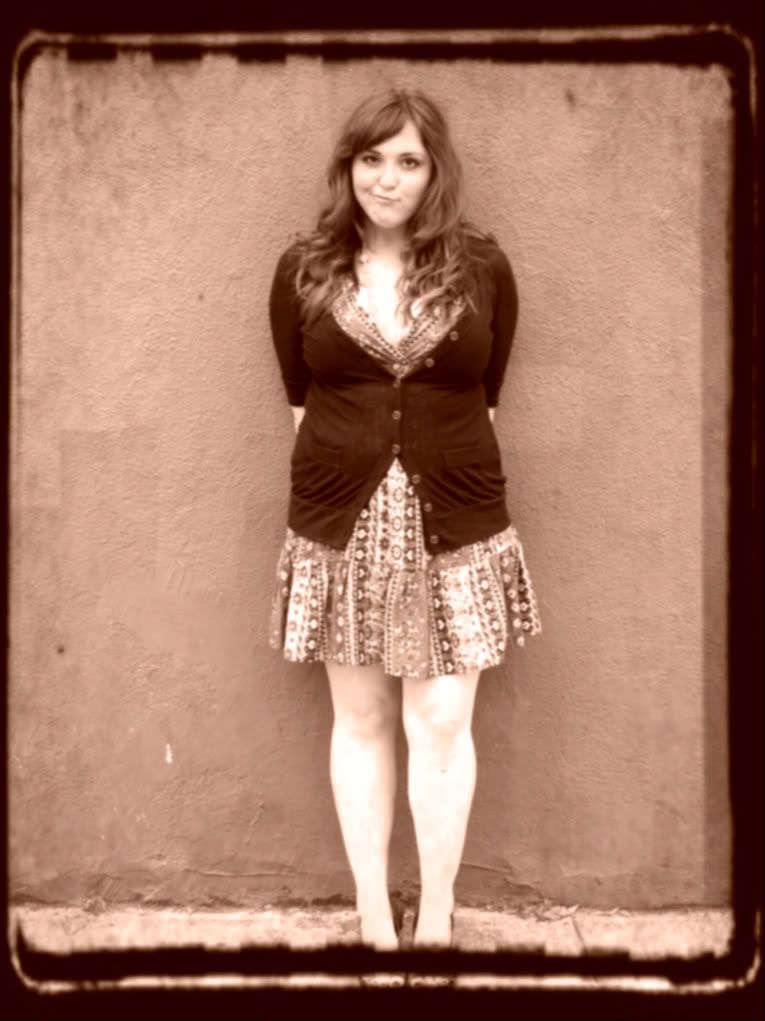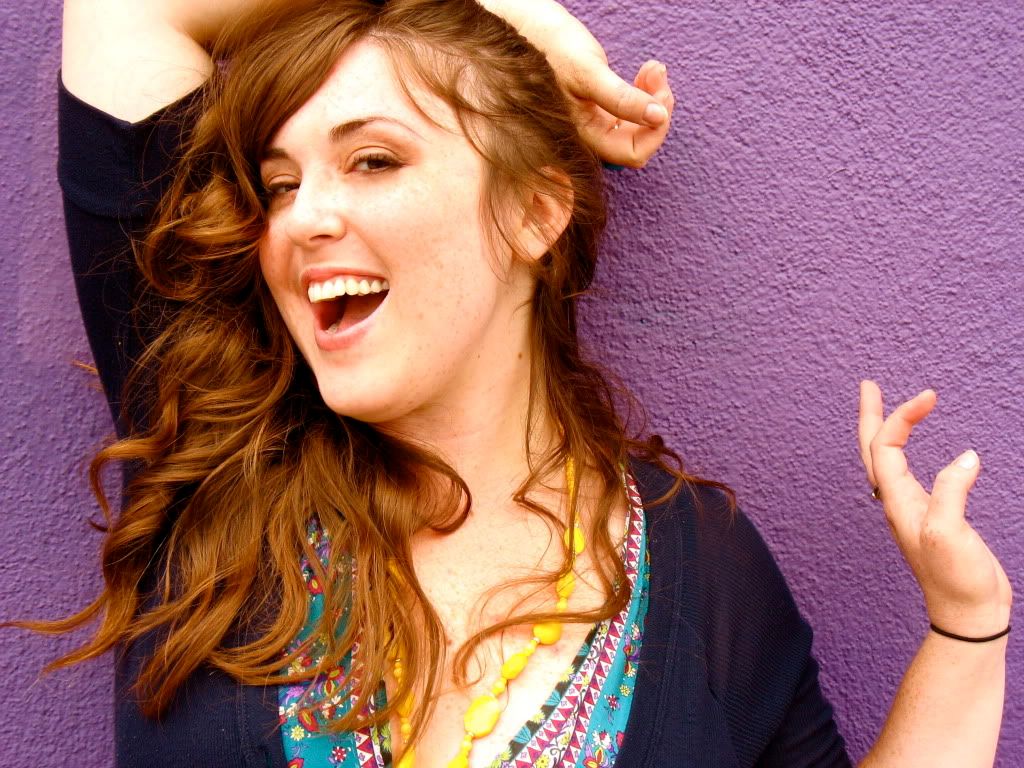 Sorry for the lack of updates. For being unemployed, and not having school-you'd think I would blog far more than usual, but I feel like I've been doing something every day since summer started. Speaking of summer, where is it? I was diggin' this june gloom for the 1st couple of days but it's getting kinda old. I just want to go to the beach and lay out, be lazy and listen to Jason Mraz all day. His music always reminds me of summertime for some reason. Odd. Anyhoo, having fun with picture editing lately as you can see. A week ago, my best friend Alli and I had a fun-filled day of yoga, Lotus vegan, and photoshoots. We saw these amazing colored walls in Noho, and I took some pictures of her. I thought they turned out rather beautifully, especially with her flowing red hair! I think she was pretty pleased with them as well.
My sister just had her prom a couple of weeks ago, and as you can see she looked absolutely gorgeous. See that's one disadvantage of not living with my sister anymore. Sometimes I miss the really important events in her life, like prom. I had a terrible prom, but I'm glad she had a great time. Not to mention...look at how stunning she looks. I looked like a tomato at my prom-haha!
If you guys like the shirt I'm wearing, one of my good friends, Siera's mom has a website called
Much More Than Me
, where the focus is on giving back and making people aware of the homeless pet population in our country. A chunk of the proceeds from their t-shirts go to animal rescues and shelters all over. So please support them! The shirts are also manufactured by American Apparel, so they're super comf, and are unisex. You can read more about the program on their website!
On Alli: Cardigan and Wedges-Target/Dress-F21
On Victoria: Dress-F21/Jewelry-vintage
On Me: Hat-F21/Tee-MuchMoreThanMe/Skirt-H&M/Sandals-Blowfish