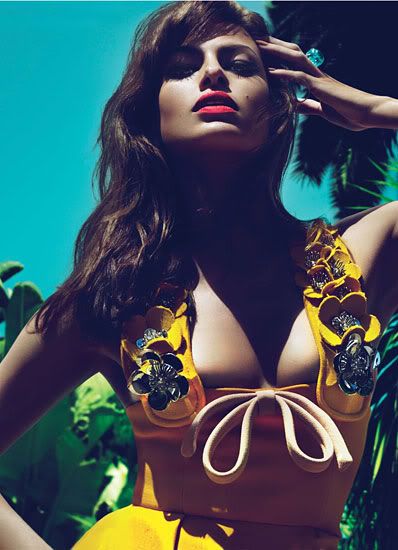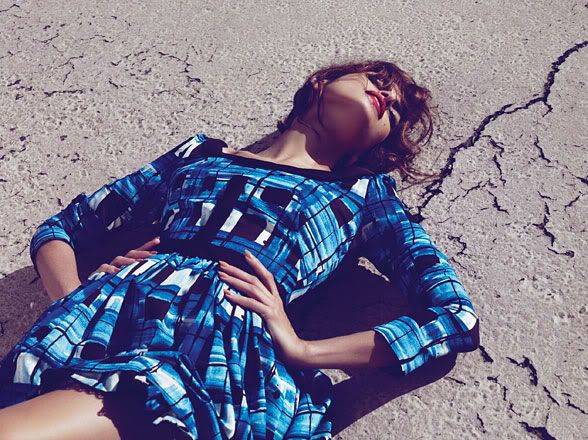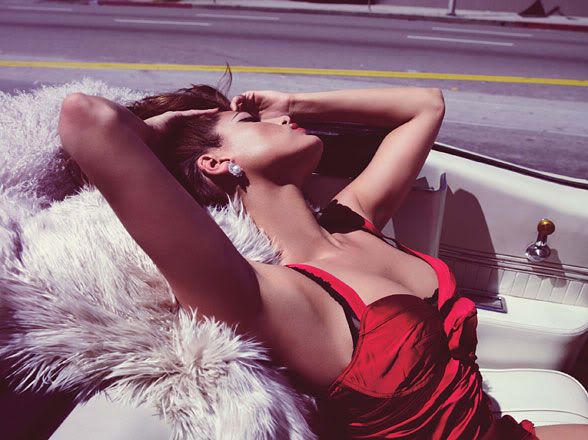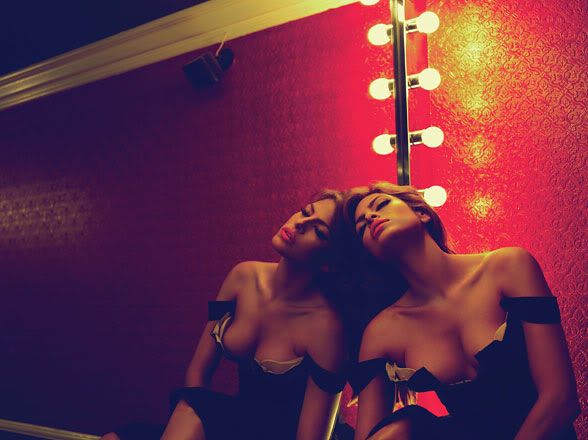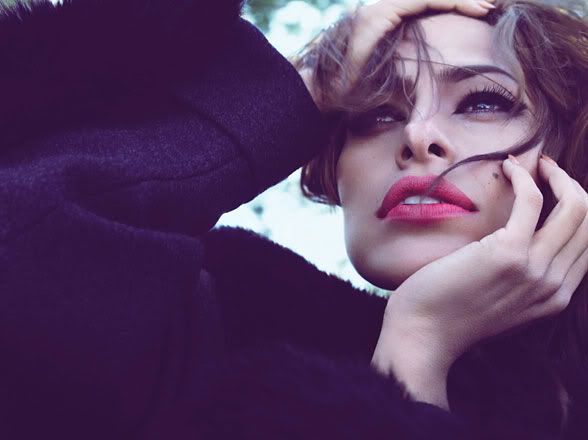 Have you guys seen these pictures of Eva Mendes looking very Sophia Loren in the new W Magazine? She is smoldering. I mean, can I look like this every day for the rest of my life, por favor? Geez.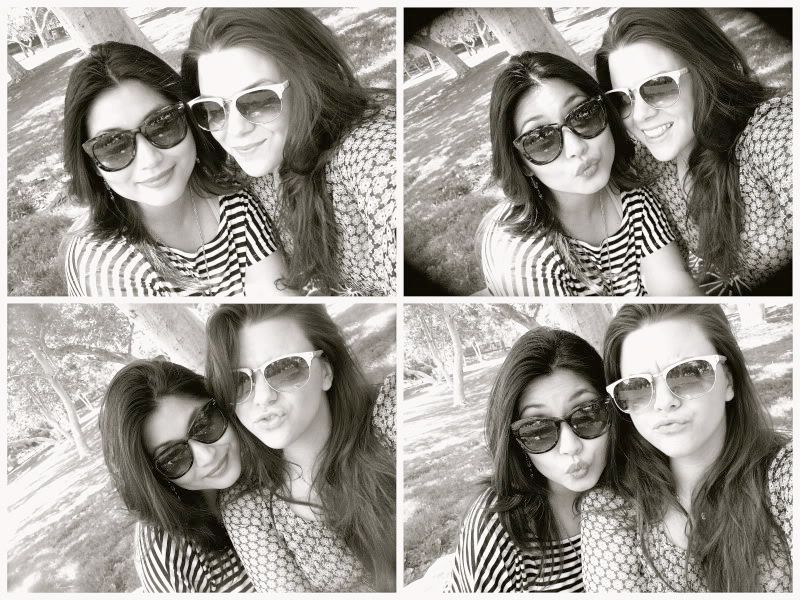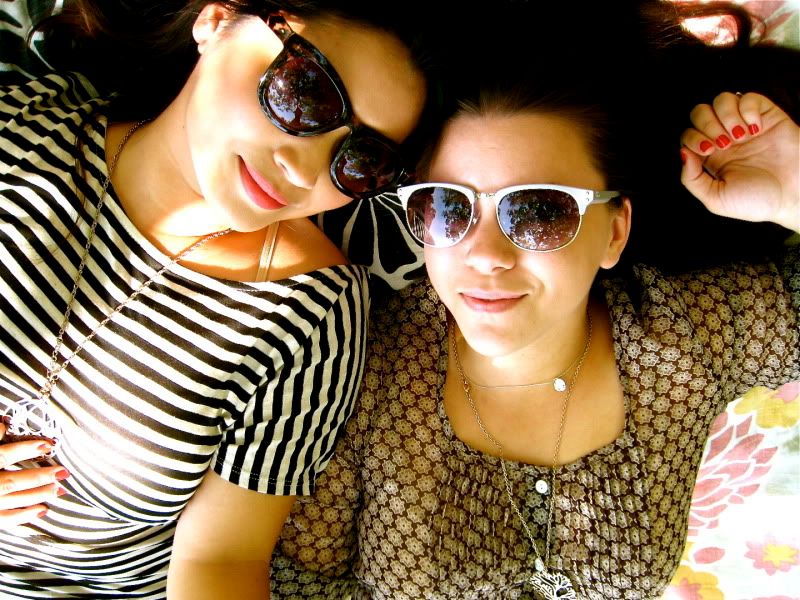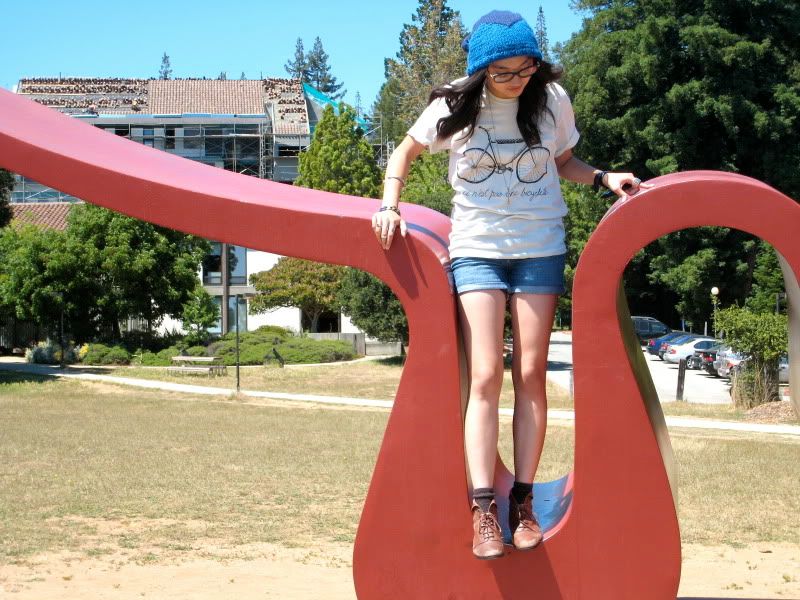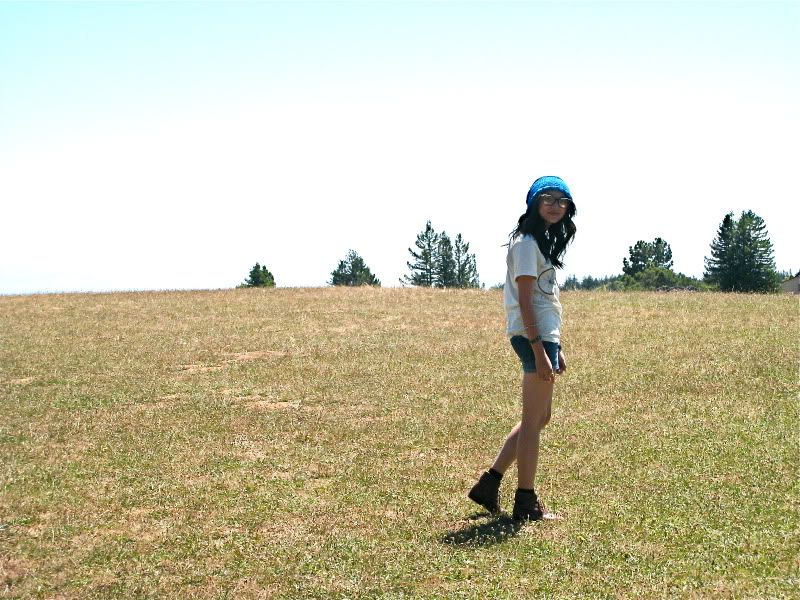 This week has been a pretty eventful one for me. First off, the job hunt is over, and I am now a proud member of the
Max Studio
team! Isn't that exciting?! I start Monday. The only problem is, I have to wear all black to work, and after looking in my closet, I realized I have very little (like 2-4 pieces) of black clothing. Who knew? Looks like I'll have to get a few more tops and bottoms. But yeah, I'm super pleased and so ready to begin another adventure.
On Tuesday, Siera and I had a park day. The weather was perfect for it, and it's always pleasant to just have a nice long chat with one of my best friends, and get lost in the lazy summer day.
Wednesday, the fam bam and I trekked over to Santa Cruz to visit my sister's future campus. I have to say, I underestimated how far the place really is. Made me even more sad for fall to come. But she seemed to really love it there. There's no denying-the campus is absolutely gorgeous. It's a good balance between beach and forest.
On Sister: Handmade hat/UO tee/Vintage cut-offs, shoes, and glasses
On Siera: all UO
On Me: all F21