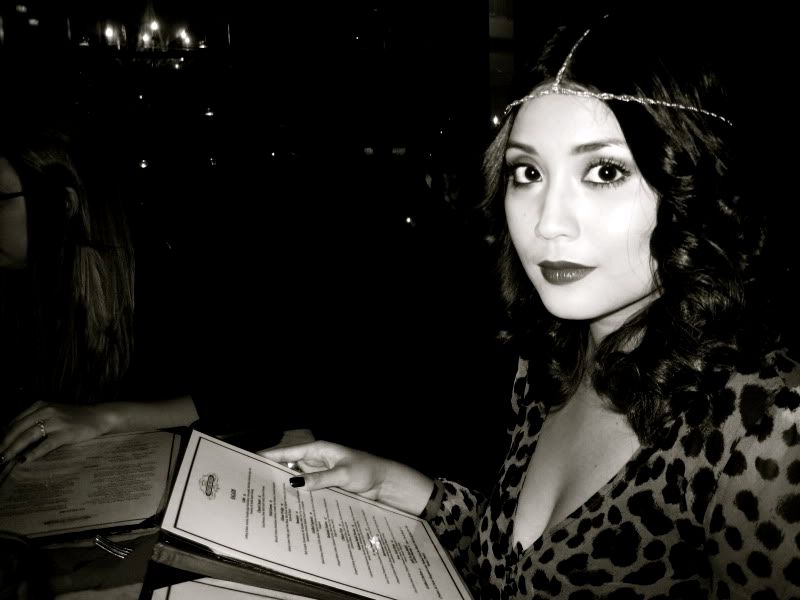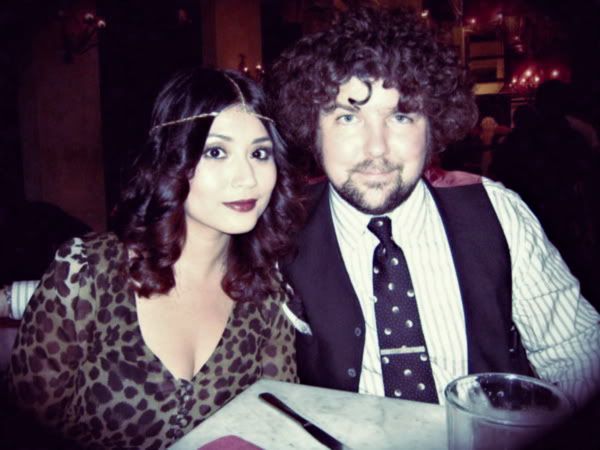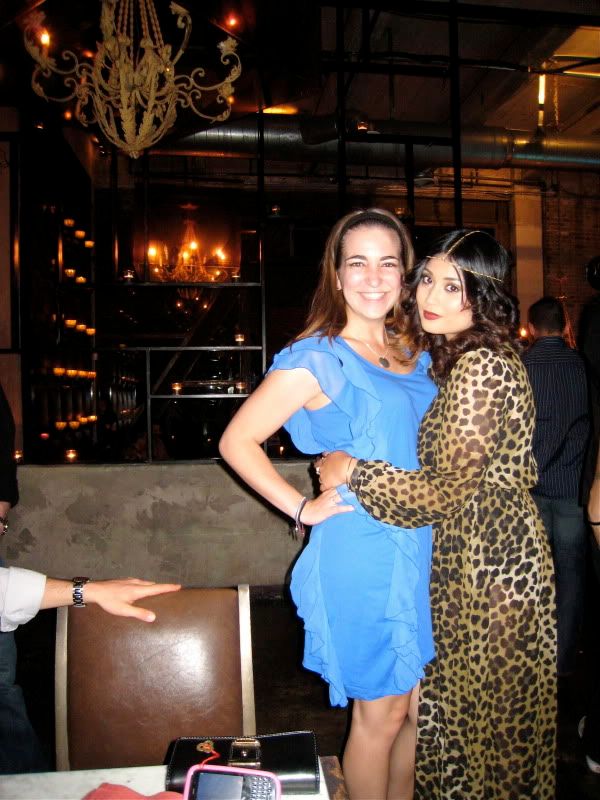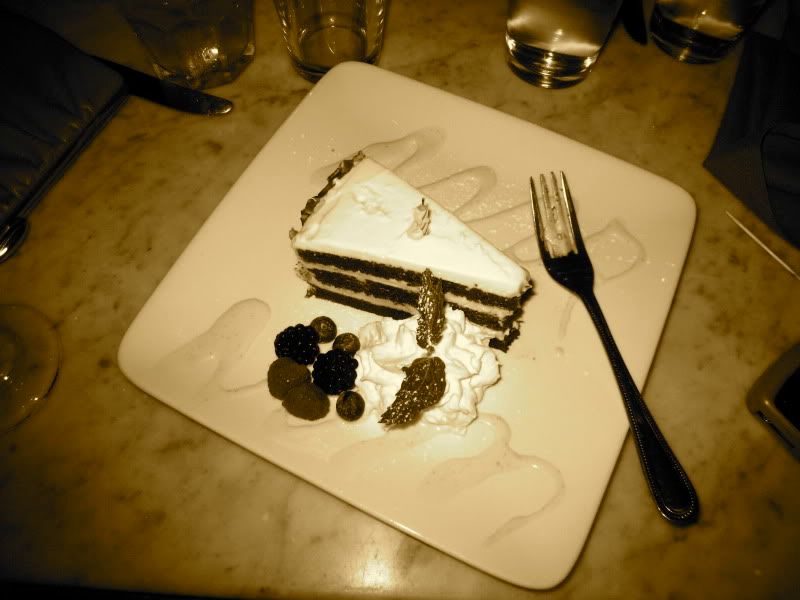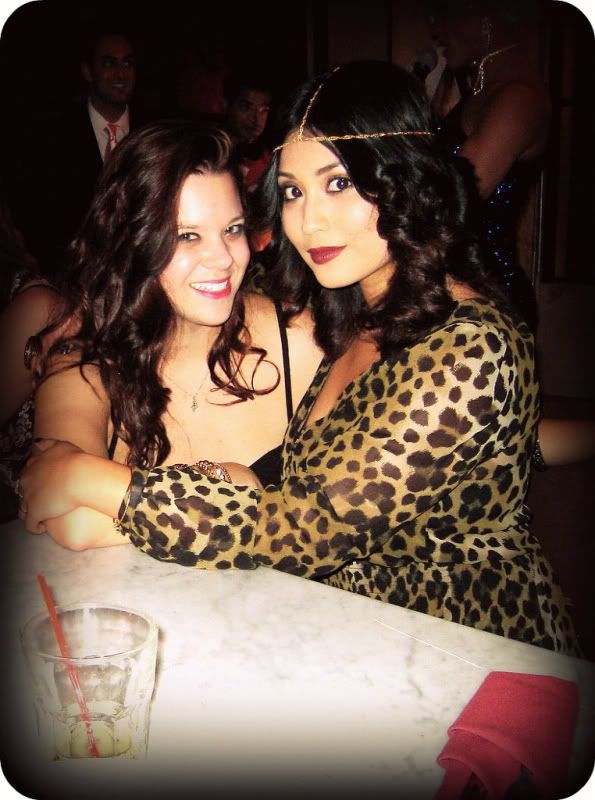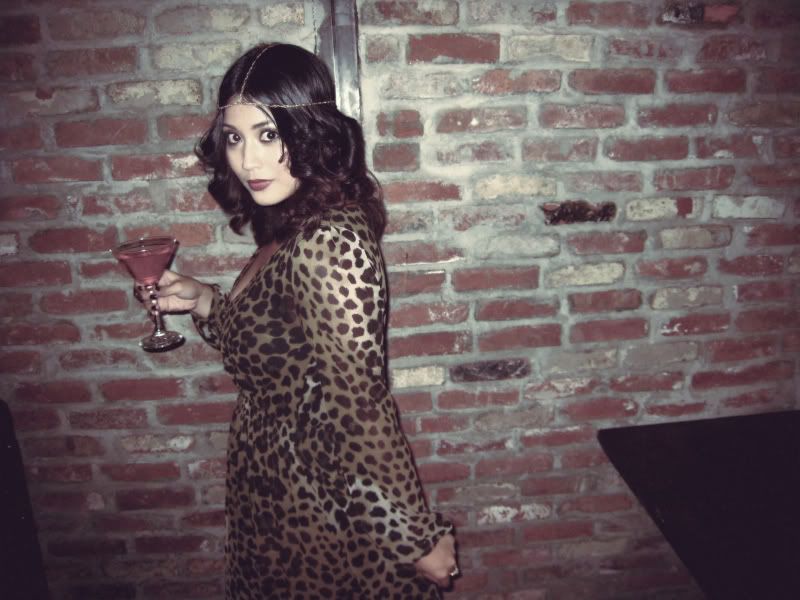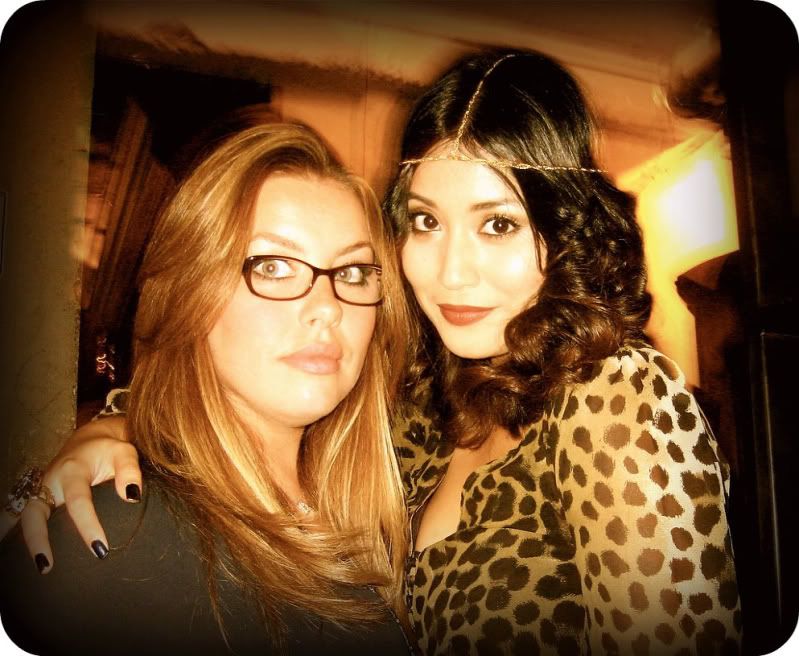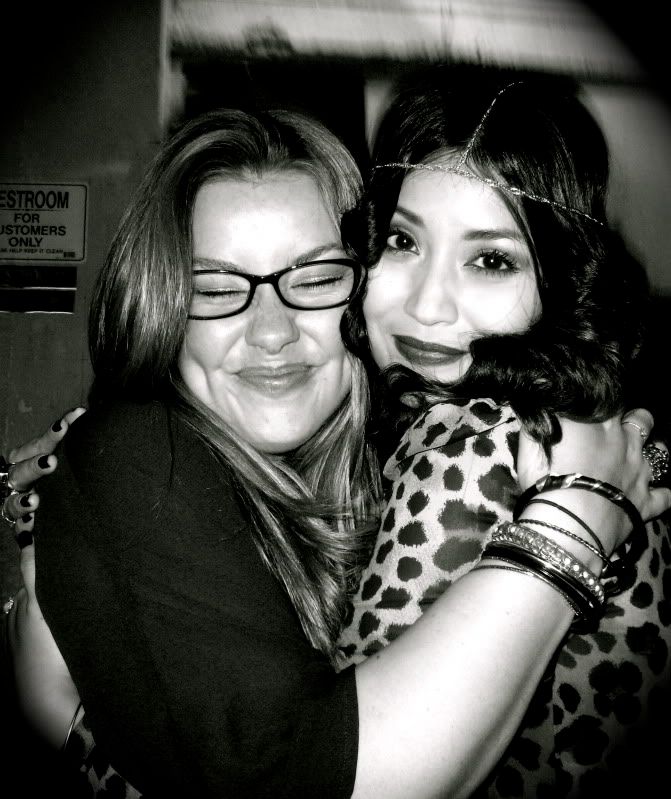 Some pictures from my 25th birthday celebration over at Citizen Smith in Hollywood. My friends mean the world to me, so it was great for me to have them all in one room. But there were some things I definitely would have changed that evening if I could. From the get-go I was very taken with Citizen Smith. The place is industrial chic-which is exactly how Geo and I want our future home to look. Plus, I heard they had excellent food. When we got there, not only was the hostess rude to me (the birthday girl-hello?!), but they didn't have the table ready even though our entire party was already there. Then we find that the drinks were exceedingly expensive-but hey, I guess that's Hollywood for you. And 3rd-they had a charity event going on at the same time, so we were pretty much forced to listen and comply with whatever they were doing. The event actually turned out to be pretty good, but I just wish they could've told me that when I made the reservation. I gave the night 3 out of 5 stars. It was great, but it could have been better. The only thing I really loved about that night...was my look-haha! And the fact that my best friend pretty much danced all evening-and she never dances at these things! :)
P.S. I'm really obsessed with leopard right now, can you tell?
P.S.S. This is really late but I wanted to thank Tieka over at
Selective Potential
for her wonderful feature of Geo and me. It was very sweet, and I absolutely loved it. If you haven't already visited her blog, what are you waiting for?!