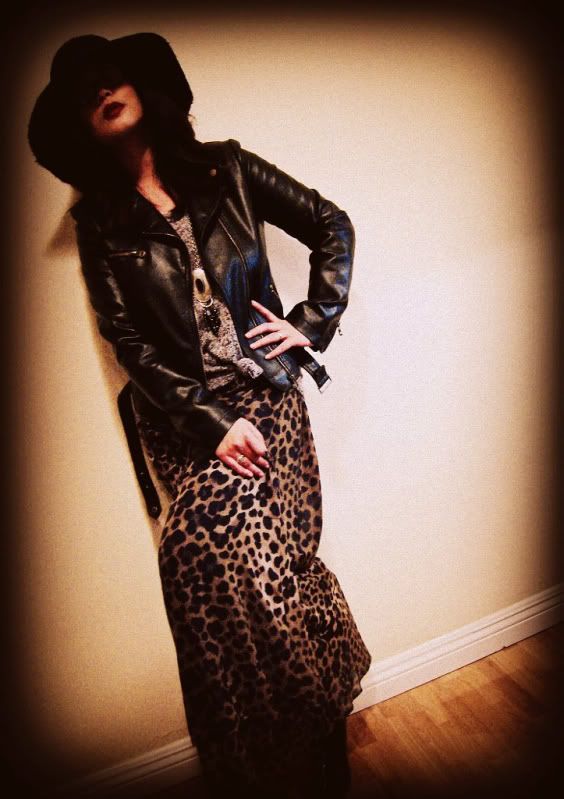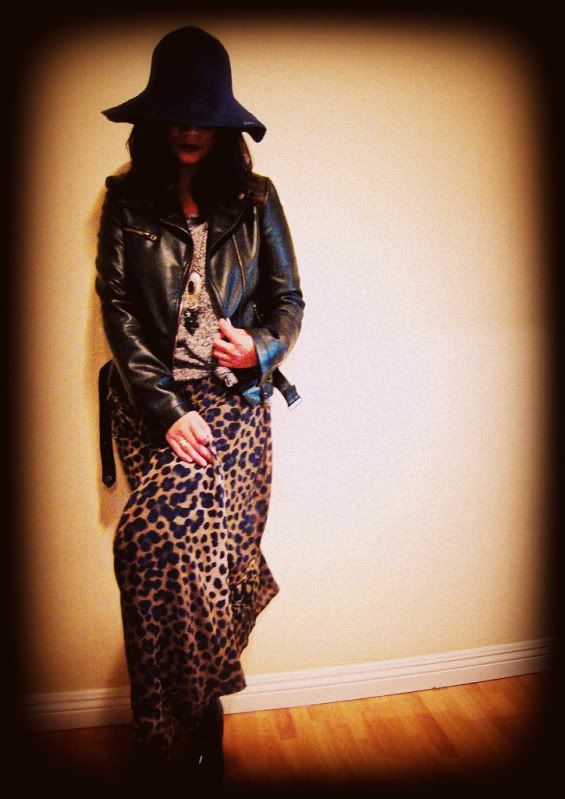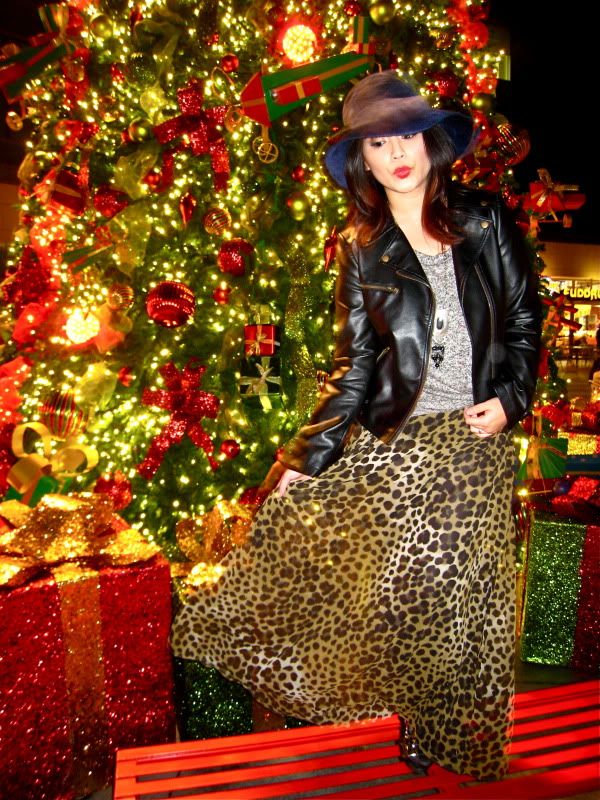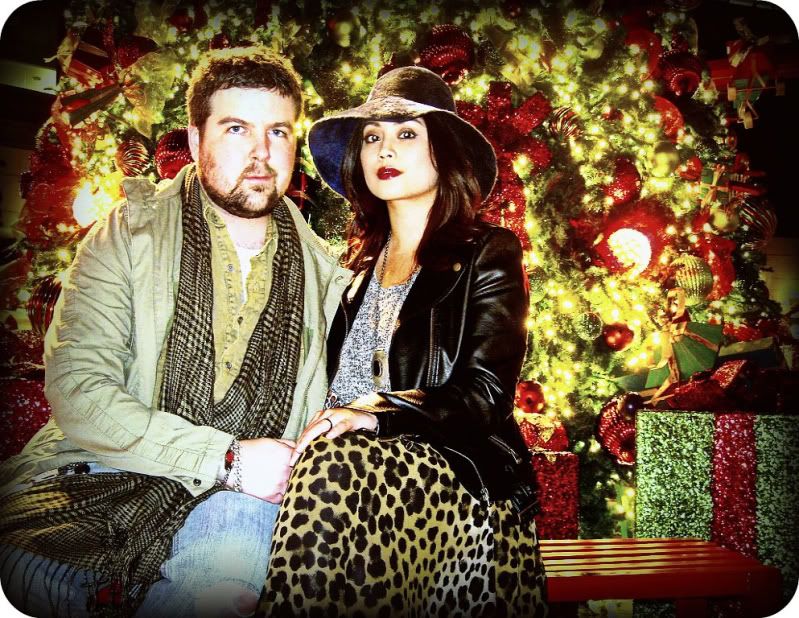 Date night tonight consisted of playing in Sherman Oaks. First up, dinner at The Stand-one of my favorite burger joints. But not only do they have amazing burgers, they also have hot dogs, sandwiches, salads, etc...has the retro feel without looking chinsy. Tonight I got the mushroom burger with sweet potato fries. It was heaven in my mouth-especially their chipotle special sauce. I don't know what they put in that thing, but it is damn good. Another treat for the night, was getting to see Black Swan over at the Arclight. This movie has been on my most anticipated list since probably March. I love Natalie Portman to death-I think she is one of the best actresses of our generation. And this film did not disappoint me AT ALL. It kept me on the edge of my seat the entire time-acting, choreography, music-all brilliant. It's definitely one of those films, where after it's over, it'll leave you sitting there in shock and awe. Geo didn't quite share my enthusiasm with the film-but that was to be expected ;p.
Tonight was amazing.
8 Days till Christmas!
TCEC Couture leather jacket/H&M dress/F21 sweater/Dollhouse wedges/Vintage Borsolino hat/Vintage necklace