Hello lovelies. I'm sorry I haven't posted in awhile. It's been one helluva week, with work and play and all sorts of love. Valentine's Day came and went. We don't really celebrate it, because let's be honest-it's a hallmark holiday. Geo and I express our love everyday of the year. Although, I do love eating all the chocolates...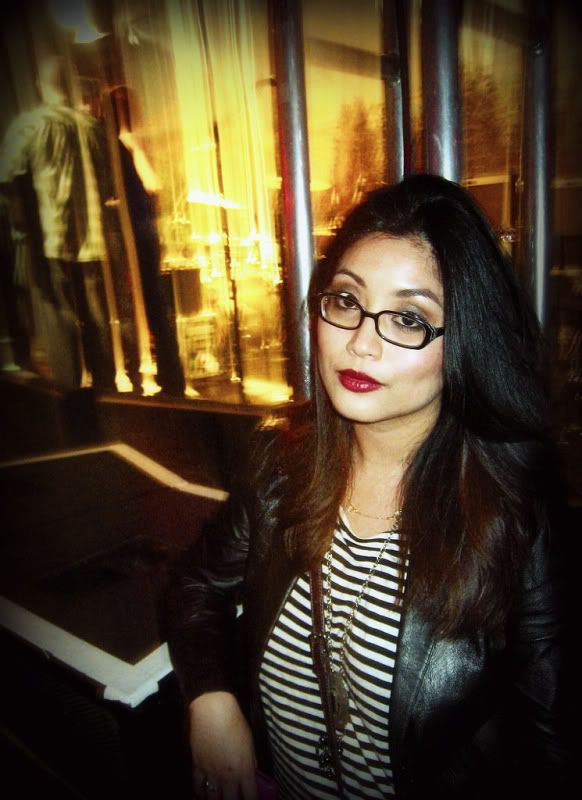 (Vintage leather blazer/F21 striped tee/Flea Market necklace)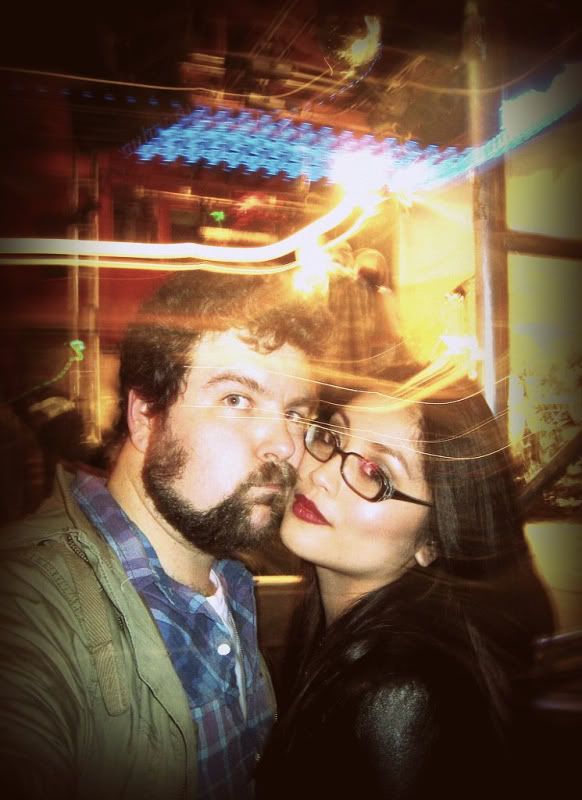 A couple days later, we saw CAKE at the Troubadour. We had been waiting since Christmas for this night. Geo grew up listening to CAKE, and I grew to love them when we first started dating. I hadn't seen them live before, and boy was I IN LOVE! First off John McCrea-unbelievably handsome-but also absolutely brilliant. His songwriting and the way he performs, makes you want to watch them forever. I didn't want to leave. If you haven't heard any of their albums, this is the time to start. Their most recent release "Showroom of Compassion" is one of my favorites.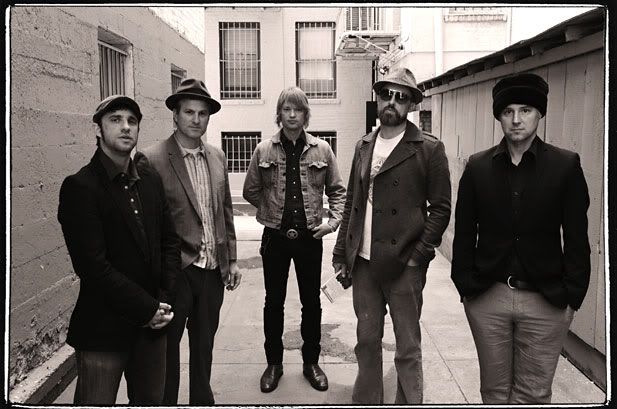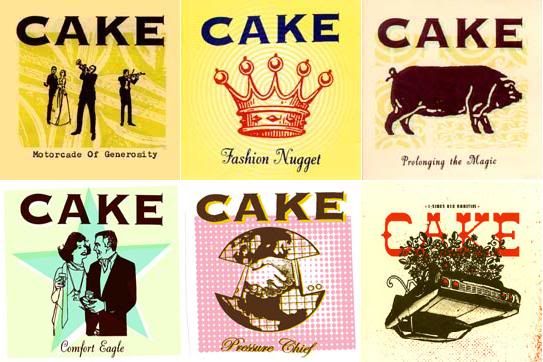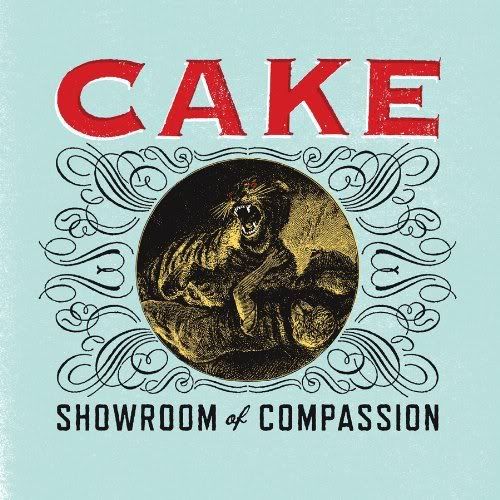 My parents also celebrated their 33rd anniversary. So I took them out to one of our favorite restaurants Cafe Bizou. It's really the best French American fare anywhere. And I wore my red pants again. It's become one of my faves. It's so bright and puts me in a good mood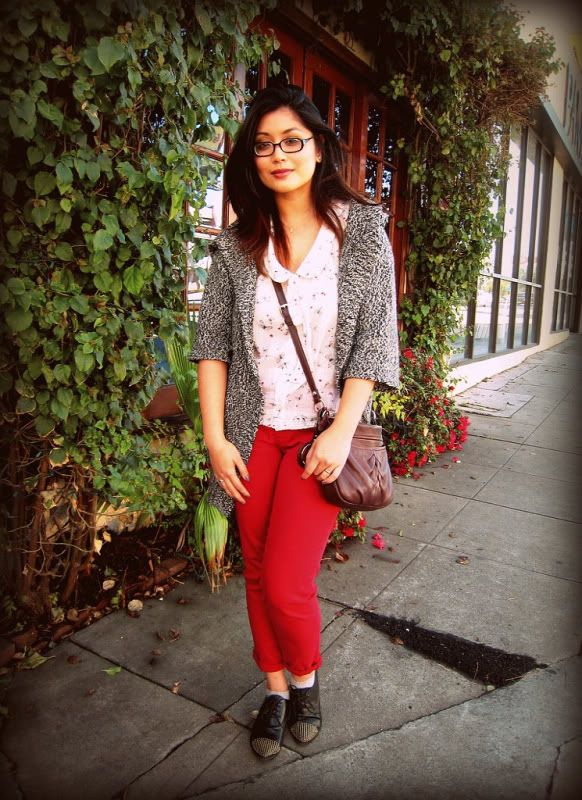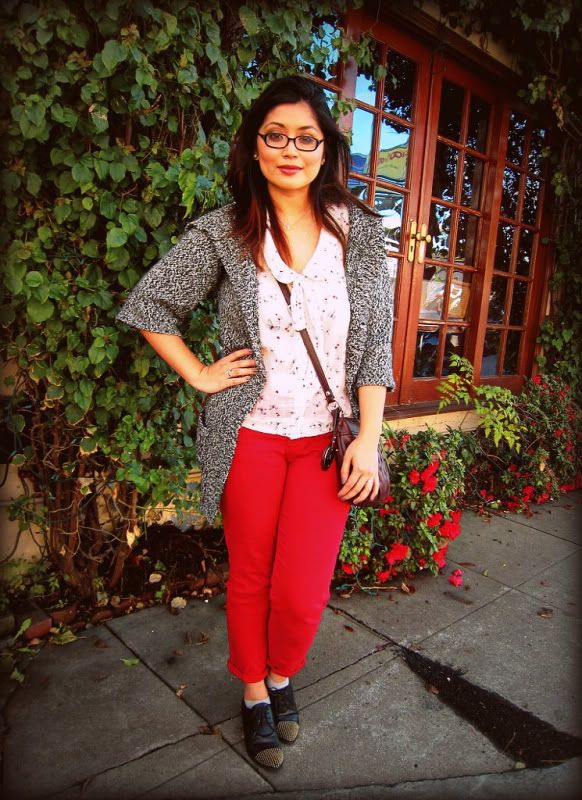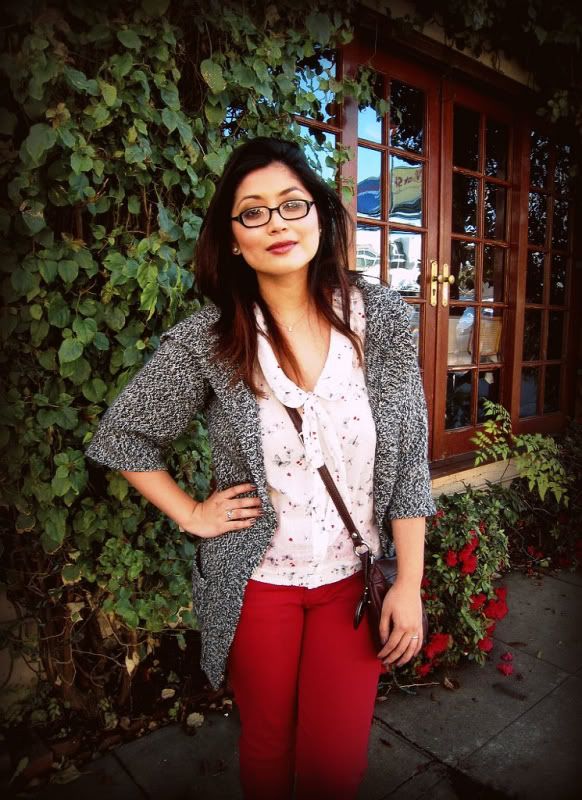 F21 cardigan/Zara top and pants/B. Makowsky bag/Dolce Vita brogues