Hi Lovelies, I'm back. Below are my fave looks from the SAG awards last Sunday. I know I'm late again, but that's because I've been preoccupied with moving into our new apartment the last couple of days. It's been an incredibly stressful, overwhelming experience-especially with work mixed in. But now that it's over, I can just focus on unpacking and finally getting things in order.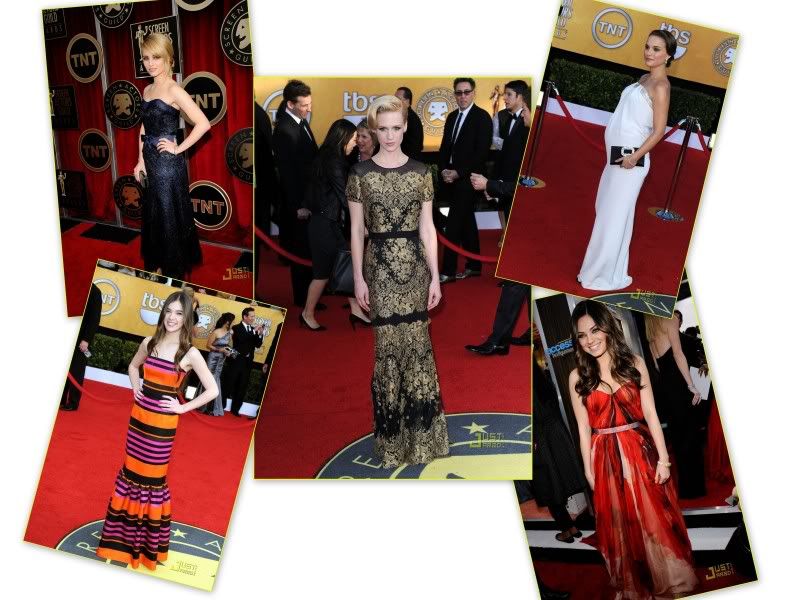 Did you guys watch the SAG's? There were some pretty exceptional dresses on that carpet. Waaay better than the Golden Globes in my opinion. Mila Kunis is a goddess!
Also, below are two pictures from a shoot I did a couple years ago with brilliant photographer, Danielle Palomares. I've already done a couple shoots with her, and I can't wait to collaborate again soon. She's got amazing things going on right now for new clients, so definitely check her out on my sidebar.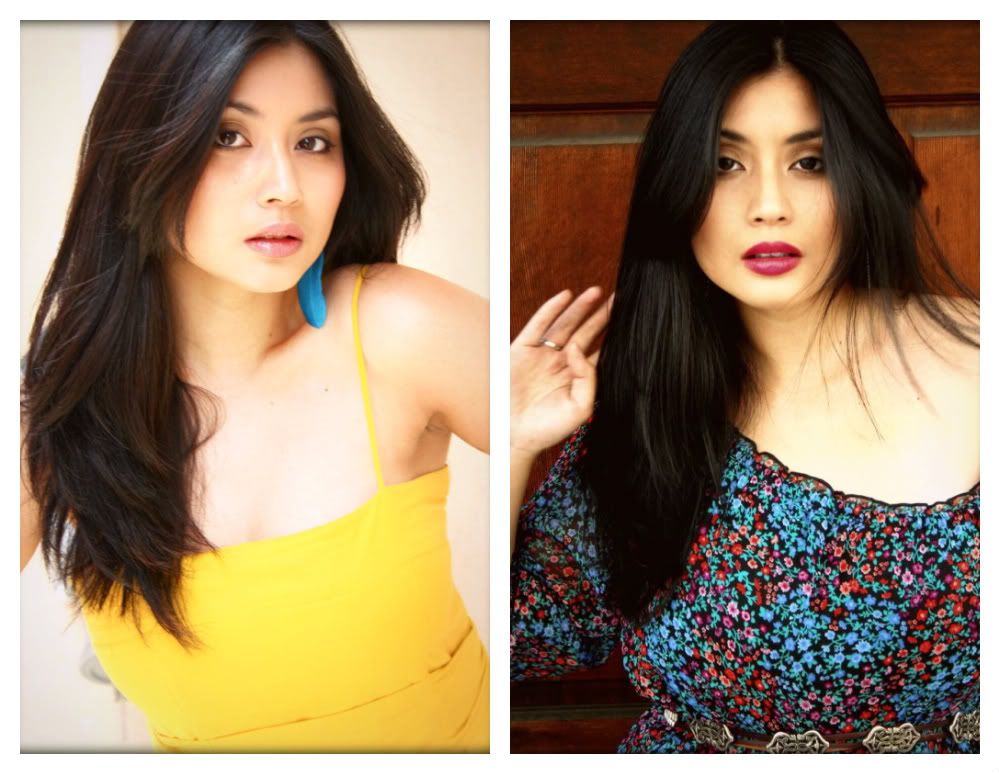 I can't wait for the weekend. My sister and I have a surprise for my parents. ;) xoxo