5 Things that make me extremely happy at the moment...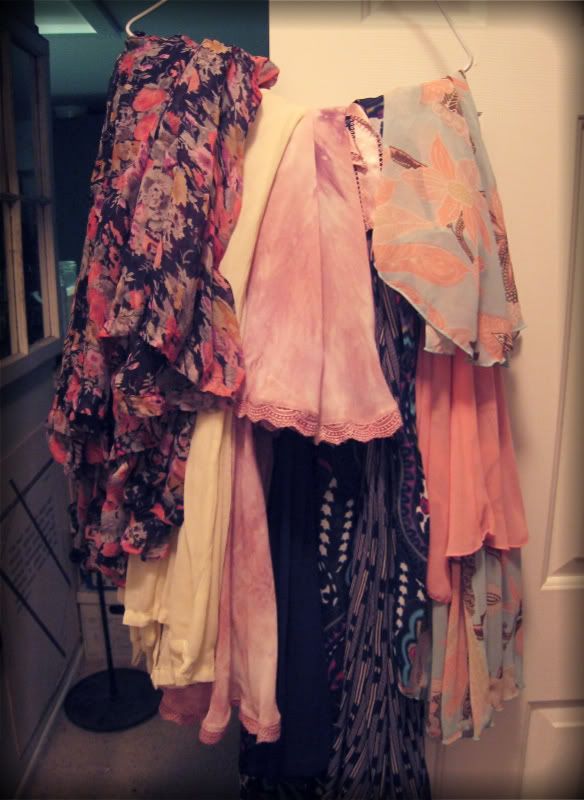 One of my many maxi dress hangers. I think I need to start separating my dresses out more evenly though, because this one is feeling very heavy lately. But looking at its diversity makes me smile. I have created quite a collection for myself-you really can never have too many maxis.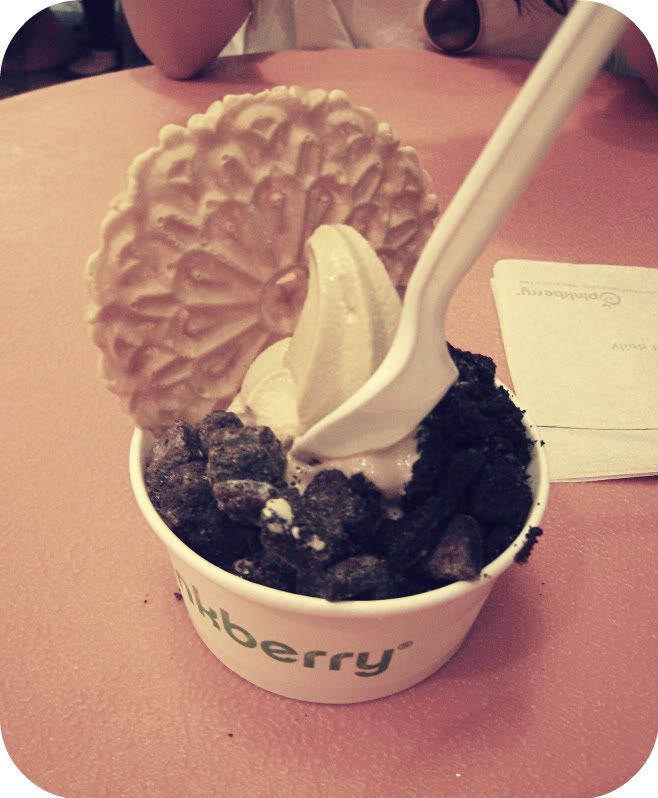 Pinkberry's salted caramel. Last night my girls and I went out for dinner and dessert, and thank God we tried this, because it was this flavor's last day...I'm bummed it will be gone, but sorta thankful because I would probably become obsessed.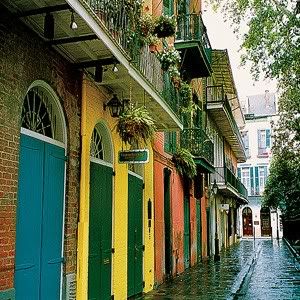 The fact that I will be in New Orleans in 2 and a half months. I intend to do a lot of traveling during this time of reflection.
Vintage Stevie Nicks. I've been listening to her constantly. It's starting to affect my mood (not so good) and my style (amazing).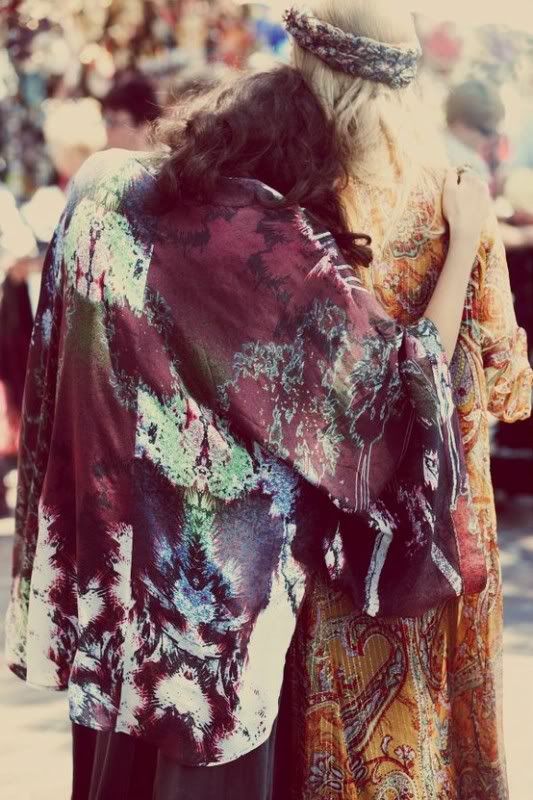 Friendship. I have the best girlfriends.


xoxo