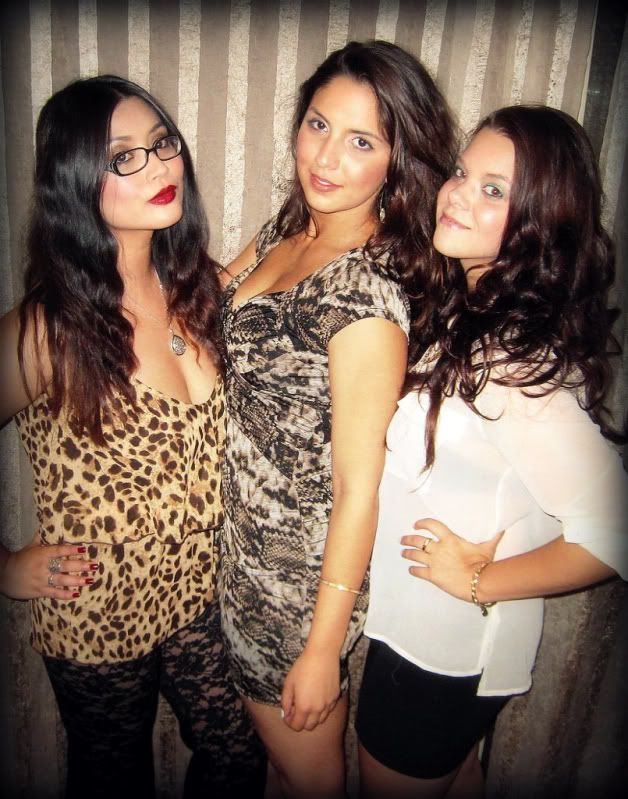 (Foreign Exchange top/Timeless lace pants/Various jewelry)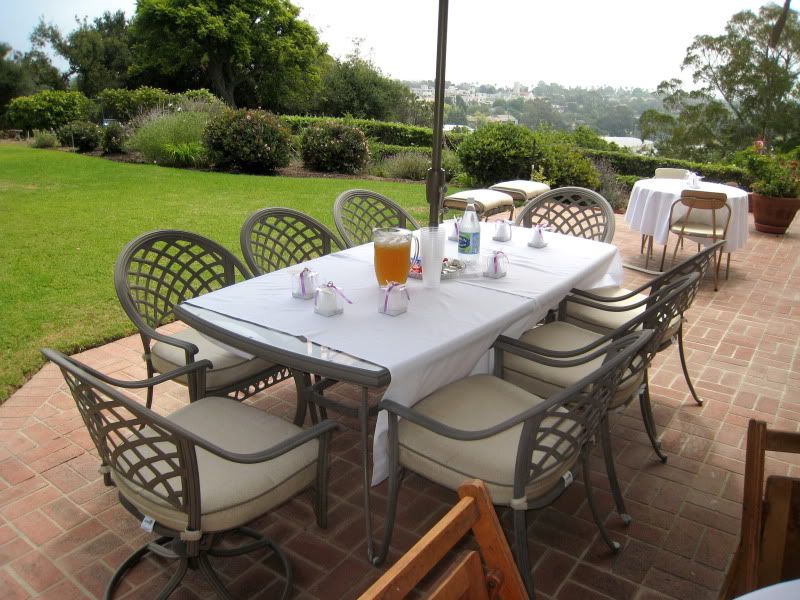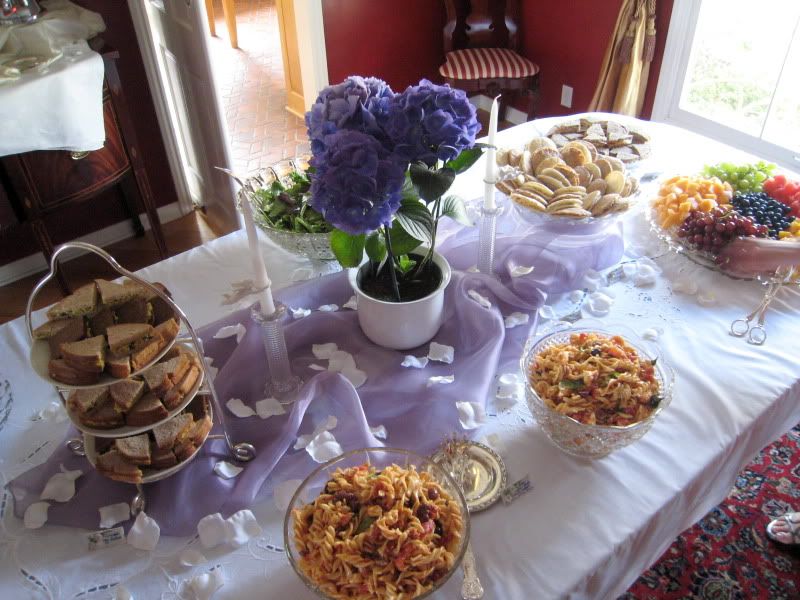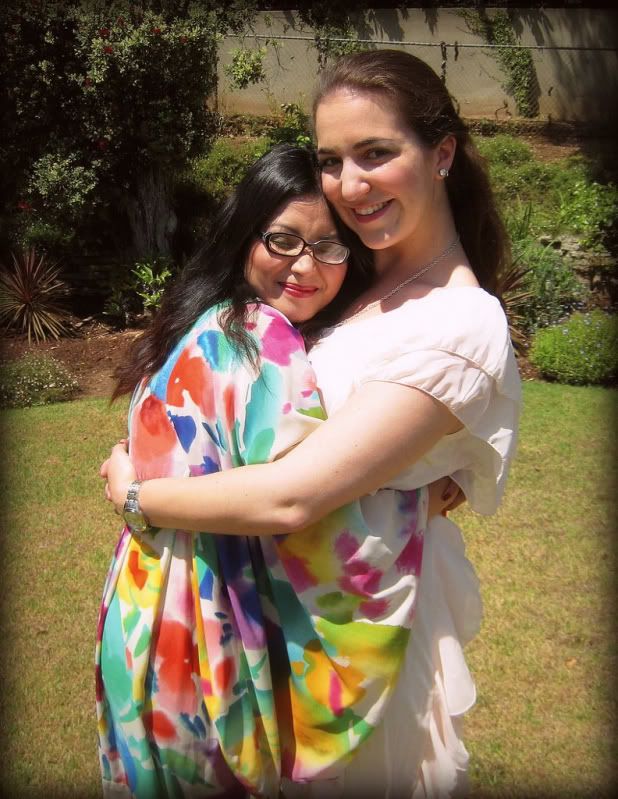 (H&M watercolor kimono dress)
I had quite the eventful weekend with my girlfriends. First up, was Kristina's 25th birthday party at her apartment, followed by Page 71. I finally got to bust out my lace flared pants. It's quite a risque move-something I'm not used to wearing. But sometimes, I like to take chances when it comes to fashion. And Kris' party was the perfect opportunity to showcase it.
The following day was Danielle's bridal shower in the Pacific Palisades. It was such a relaxing vibe, filled with all things girly. D was glowing, and the food was spectacular. There's nothing like mimosas and brunch, especially when it's to celebrate one of my closest friends getting married. :)
All in all, such a fun-filled weekend.