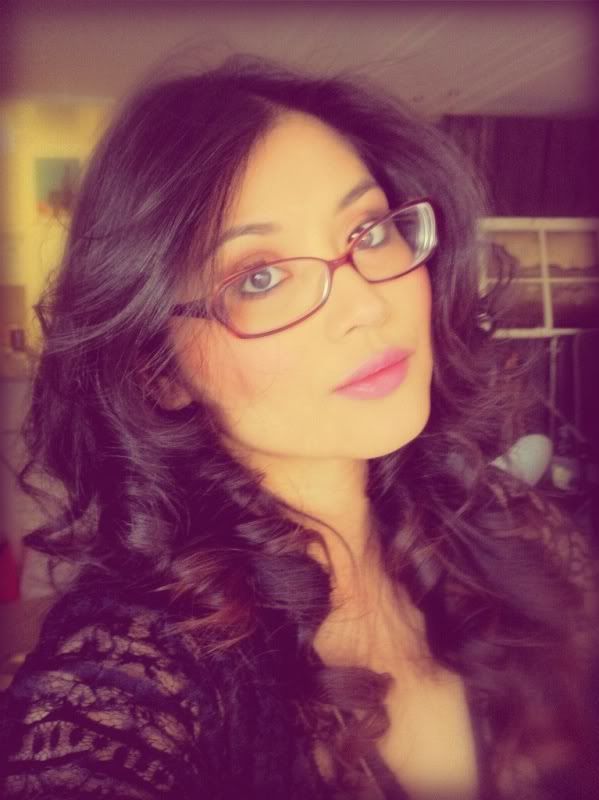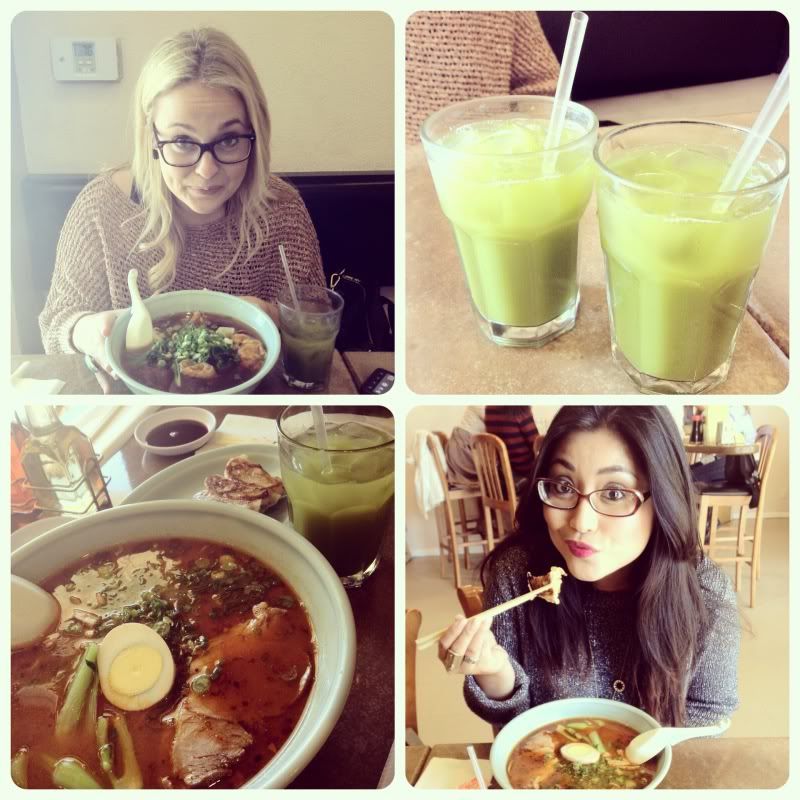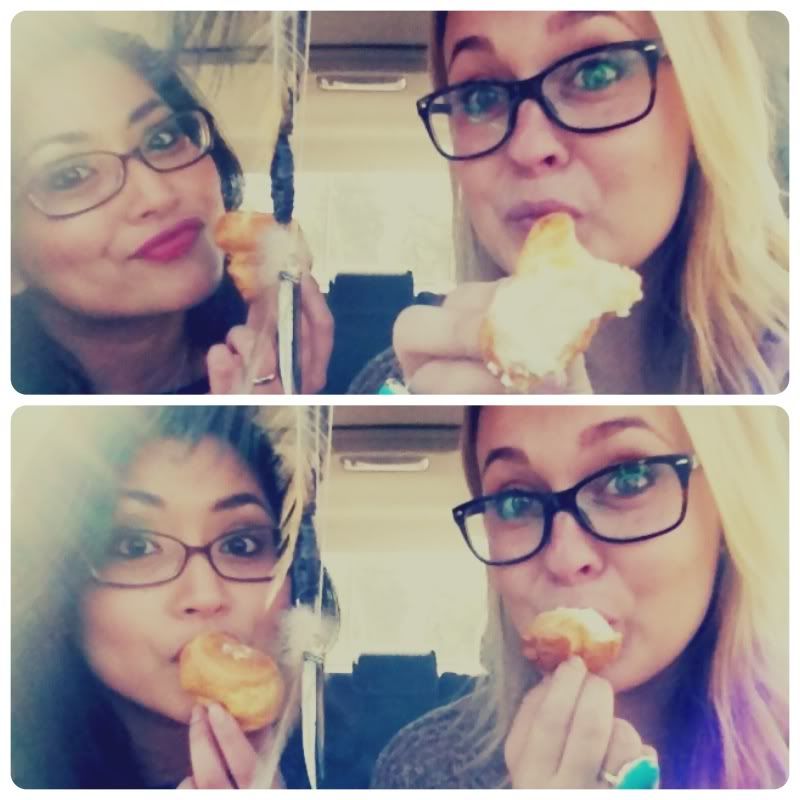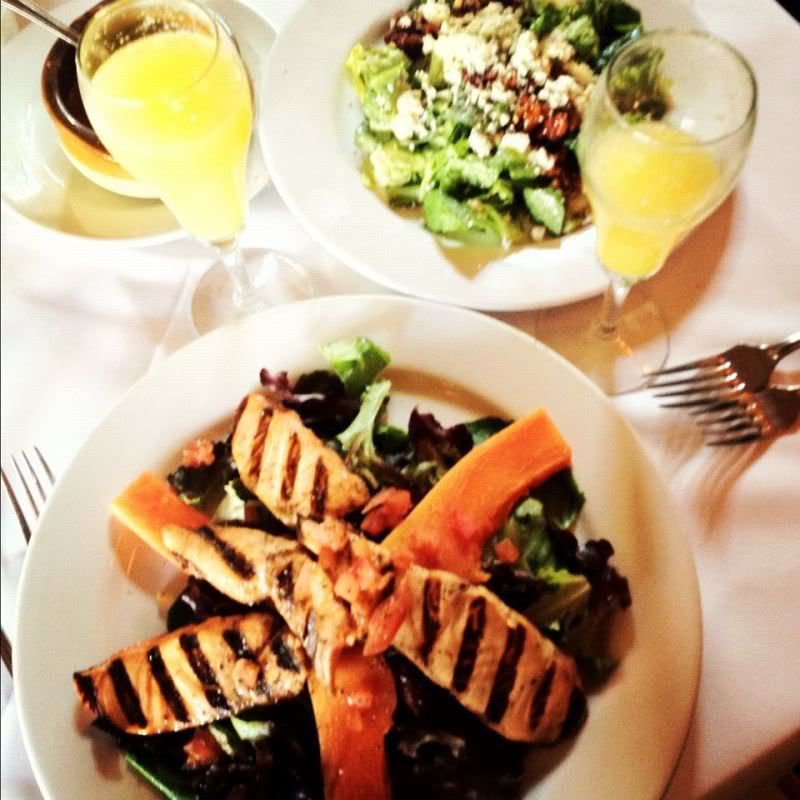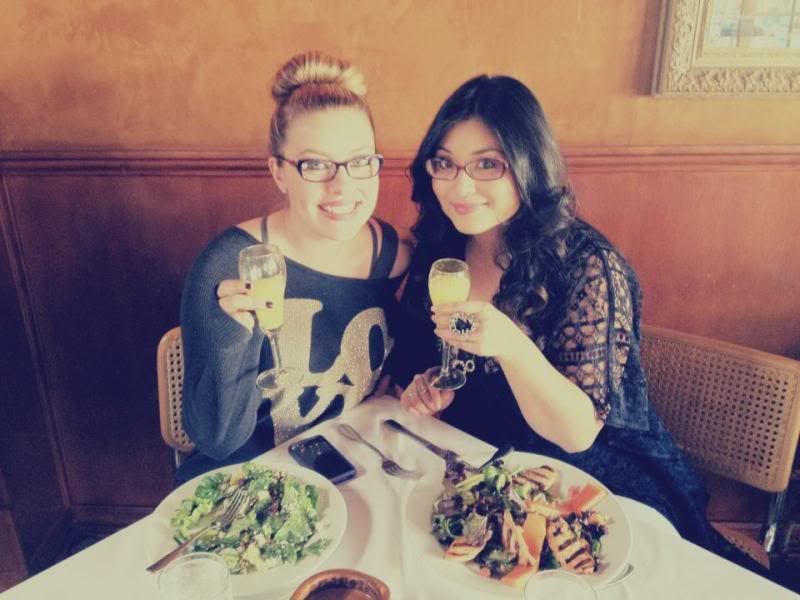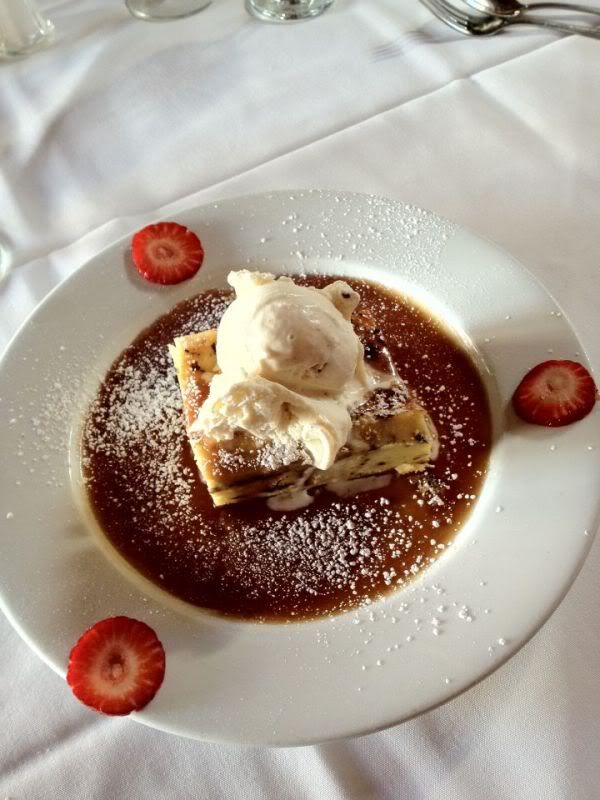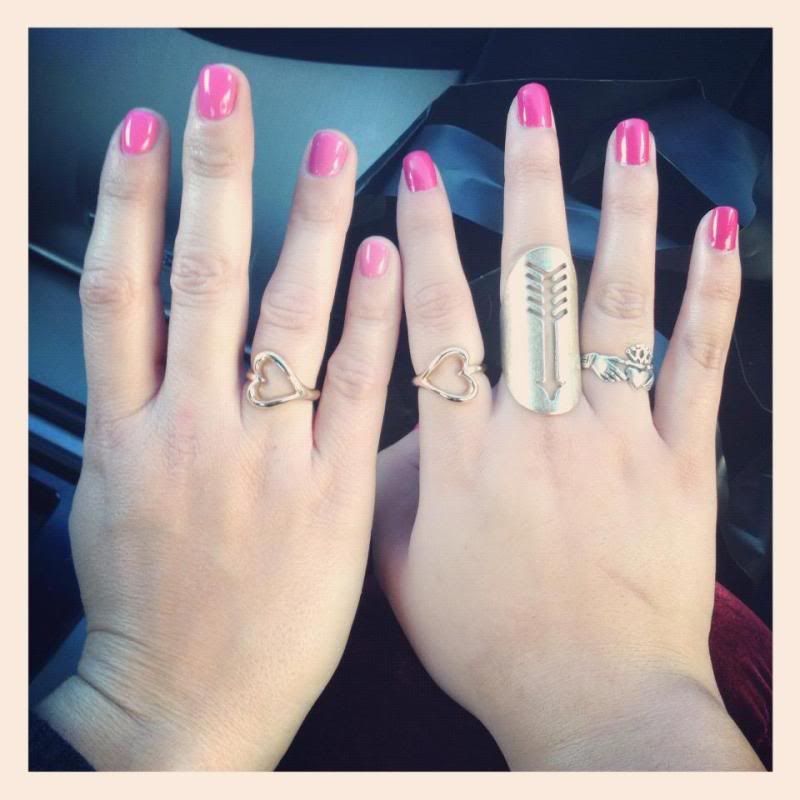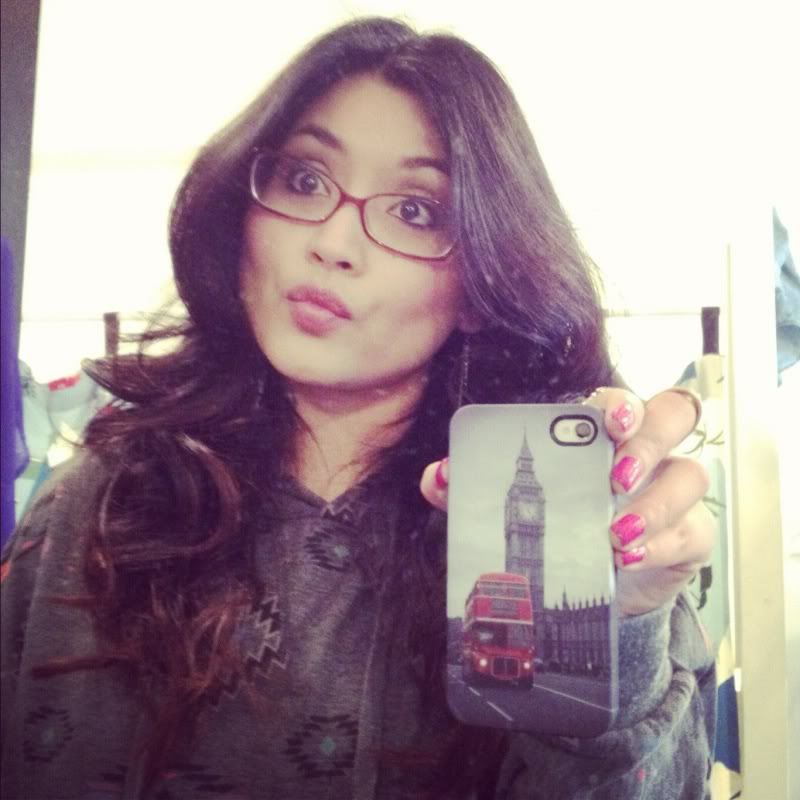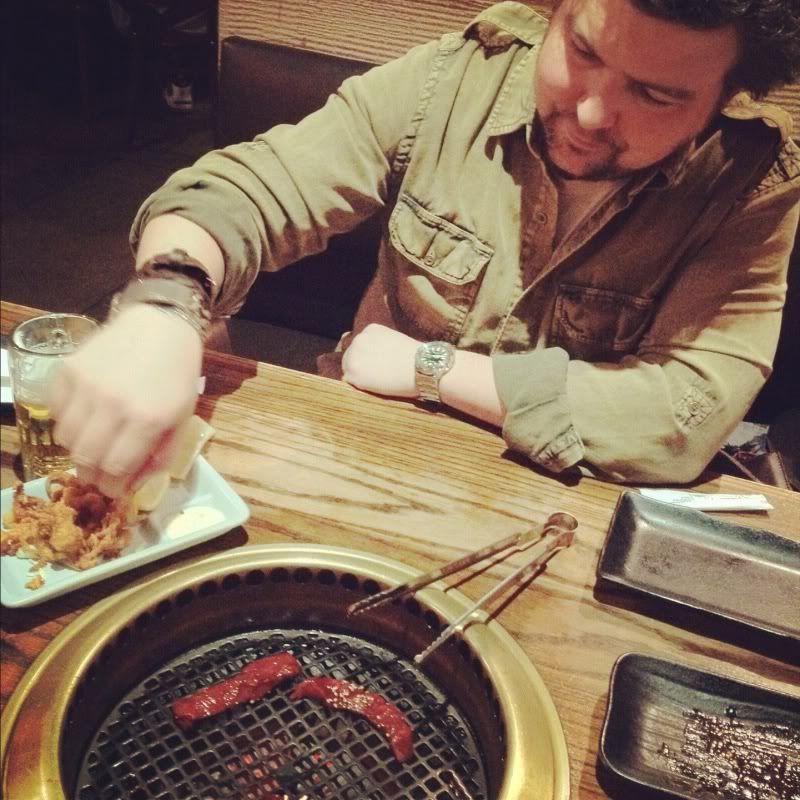 I know I haven't blogged an outfit post in a long time. In all honesty, most mornings I just throw on the easiest and comfiest clothes I can find, and rush out the door. But I guess I wasn't expecting I would actually have subscribers, un-subscribe from me because of it. It was kind of a low blow to my ego. I guess I have to pick up the pace. I promise an outfit post will come soon. But for now, I leave you with some photos from the past week.
1.) Freshly curled hair for Valentine's Day
2.) Date with my Maeghan, at an amazing Ramen noodle restaurant which had the most delish iced green tea.
3.) Typical work day-Soy chai from Starbucks, Lana Del Rey playing, and finding Josh Hutcherson in my new ELLE.
4.) Free cream puffs
5.) Vday bestie date at Cafe Bizou. Had the yummiest salad!
6.) Me and my Valentine. Cheers!
7.) Their bread pudding is the best. I have dreams about it.
8.) Matching manicures and heart rings.
9.) Hubby's gift for me. New iPhone case!
10.) A late Valentine's Day dinner date with the love of my life at Gyu Kaku. Happy Hour!!
Hope you all had a beautiful Valentine's Day, filled with lots of love.