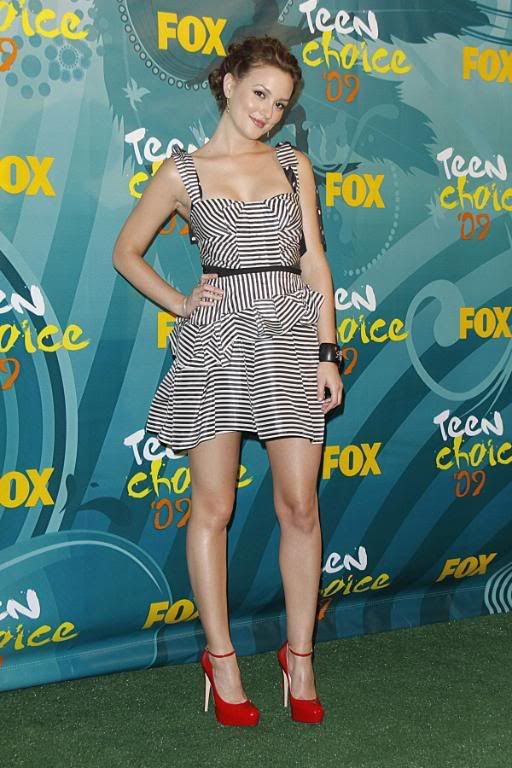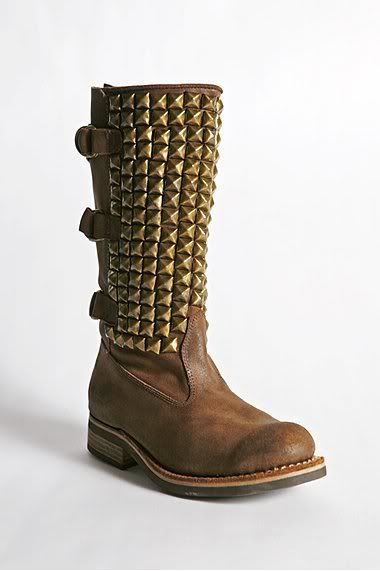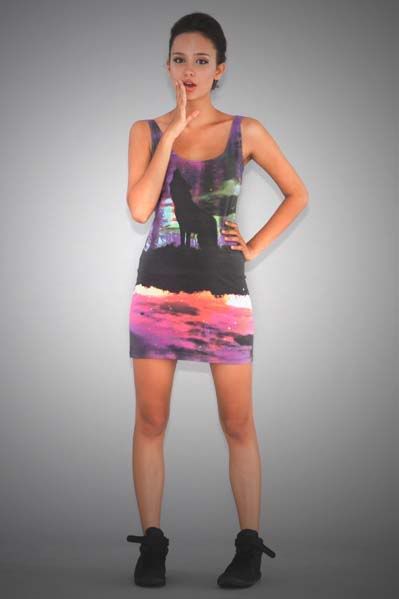 Things I am totally diggin' right now...
1.) Leighton Meester looked so adorable at the Teen Choice Awards last night. Her Louis Vuitton dress and Brian Atwood shoes are perfect together. The look of flirty-fun is really great on her.
2.) Jeffrey Campbell pyramid studded boots. I love utilitarian boots, especially if they have a little bit of flair. But for $350-it's much too steep for my liking.
3.) Wolf dress from Motel. Gorgeous. I'm obsessed with anything wolf right now, so this would be perfect in my closet.
4.) Seeing Ashley Olsen on the cover of Marie Claire made me think of this wonderful editorial she did a couple years ago for Harper's Bazaar (?). This is one of my faves. I love how edgy and beautiful she looked in it. And using the cans as hair rollers? Genius!
xoxo