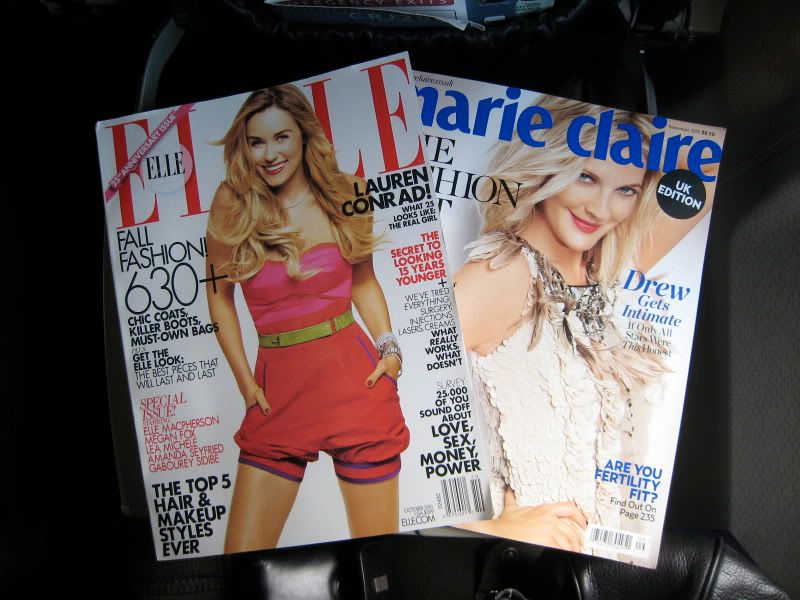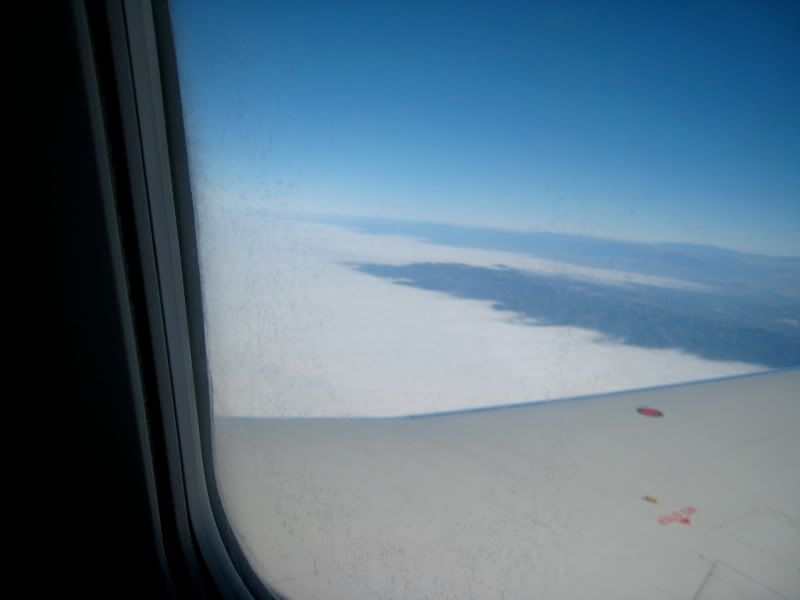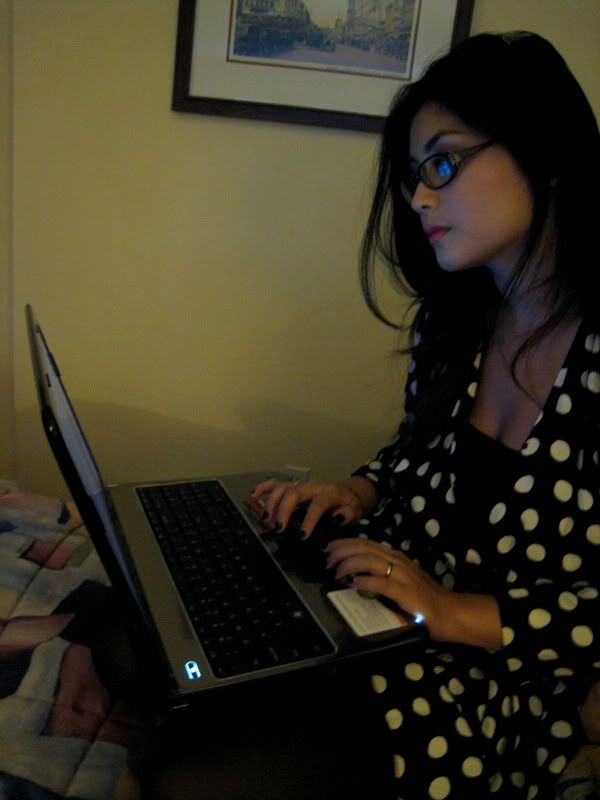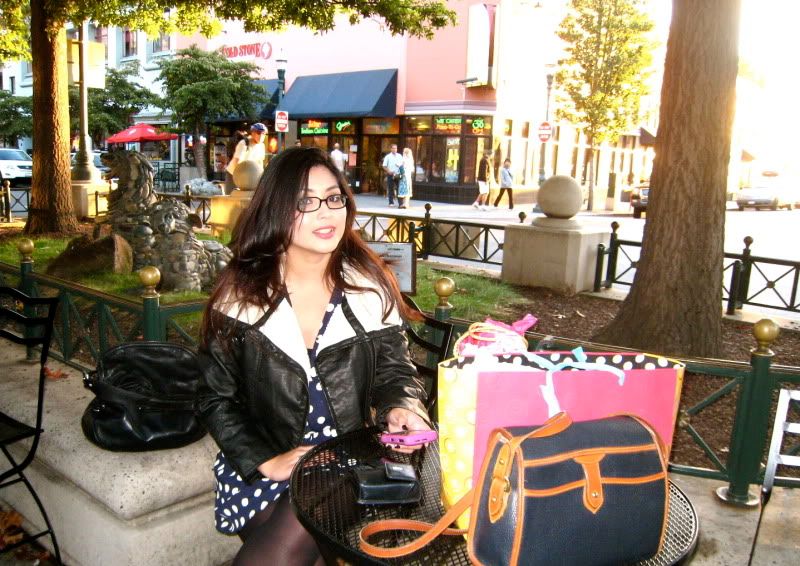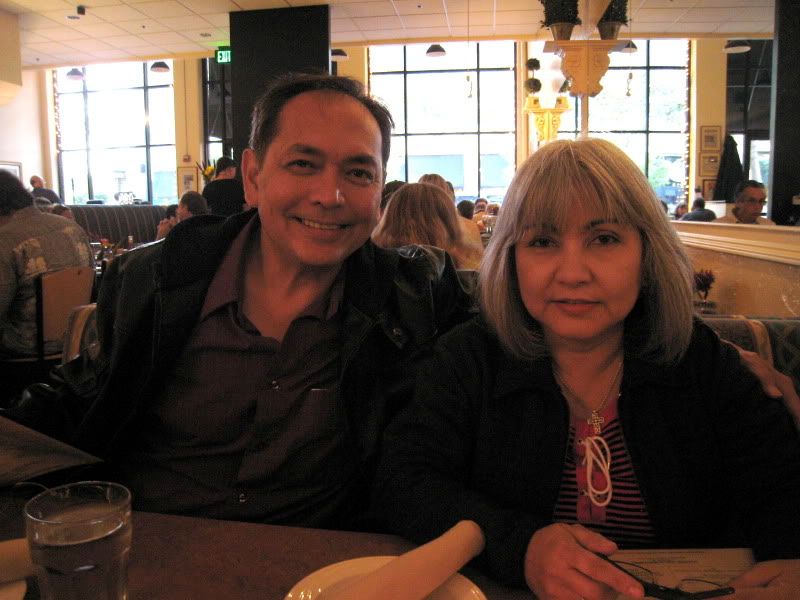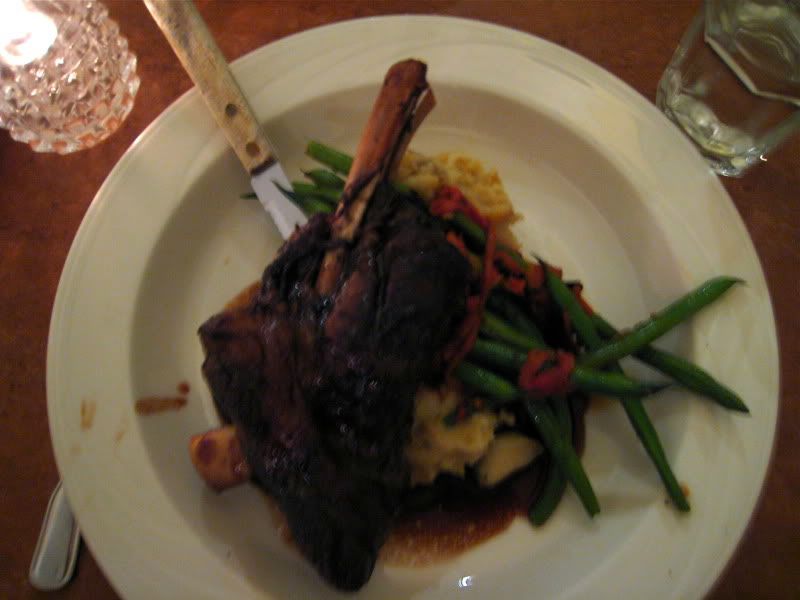 It's my 25th birthday tomorrow. Don't exactly know how I feel about it yet. I certainly don't feel any older, and I certainly don't feel any crisis (thank God). I hope tomorrow turns out as perfectly as my Santa Cruz trip with my family this past weekend.
Apart from getting sick on the flight there, I was extremely happy to be spending time with my family. And I was especially happy to be in a place where it actually felt like fall. We celebrated my birthday that first night I was there, and I wore my favorite vintage polka-dot dress. We ate at this amazing bistro called Hoffman's, and I had the most amazing lamb shank of my LIFE.
Saying goodbye to my sister was very bittersweet. While I was really happy that she was able to fit in so well, and that she loves her new school. But she's my best friend, and even though I don't get to see her as often as I would like-knowing that she was only 45 minutes away made it easier to grasp. Now that she's 7 hours away...it's not going to be as easy for me to see her, which makes me really sad. But obviously, I hope she has a great time and I can't wait to hear all about her new adventures.
P.S. Finally found the perfect shearling leather jacket (shown above)...for $30!! First purchase from my fall must-have list.
Sister: Vintage blazer and shoes/Cotton On men's shirt/Anne Klein tights
Me: H&M aviator jacket/Vintage polka-dot dress/ F21 tights