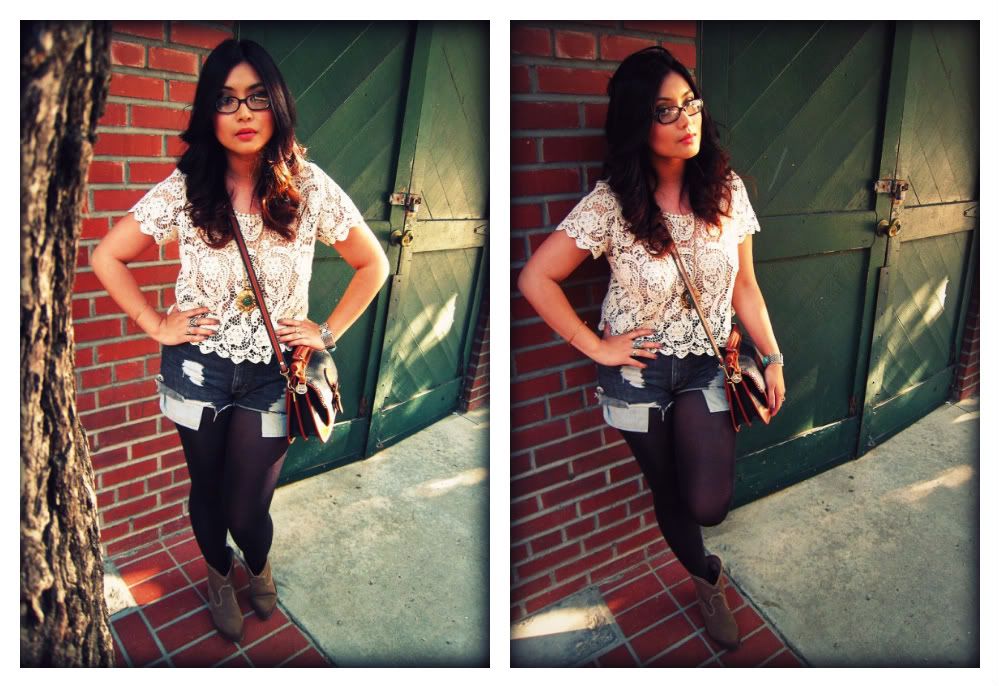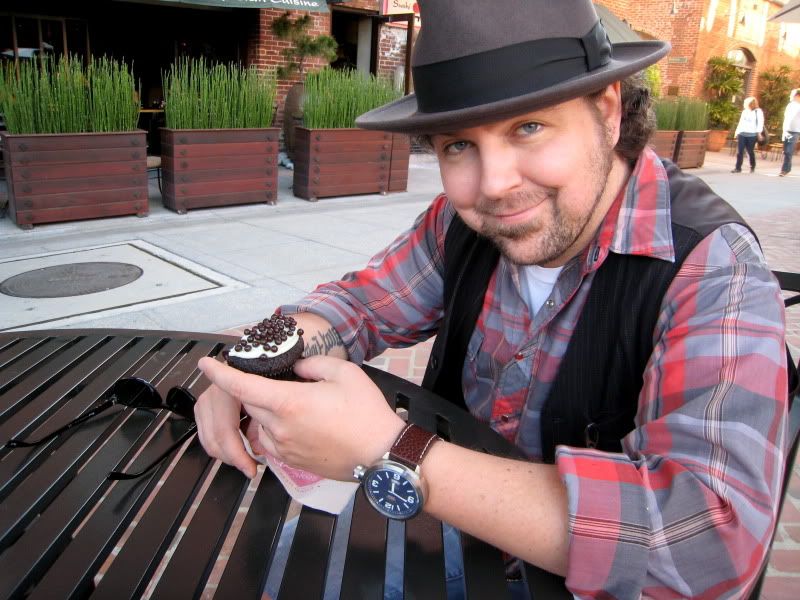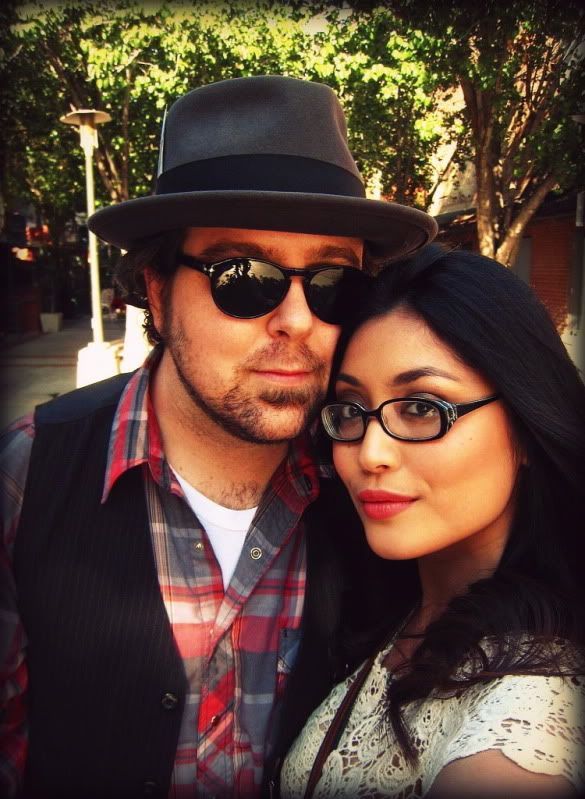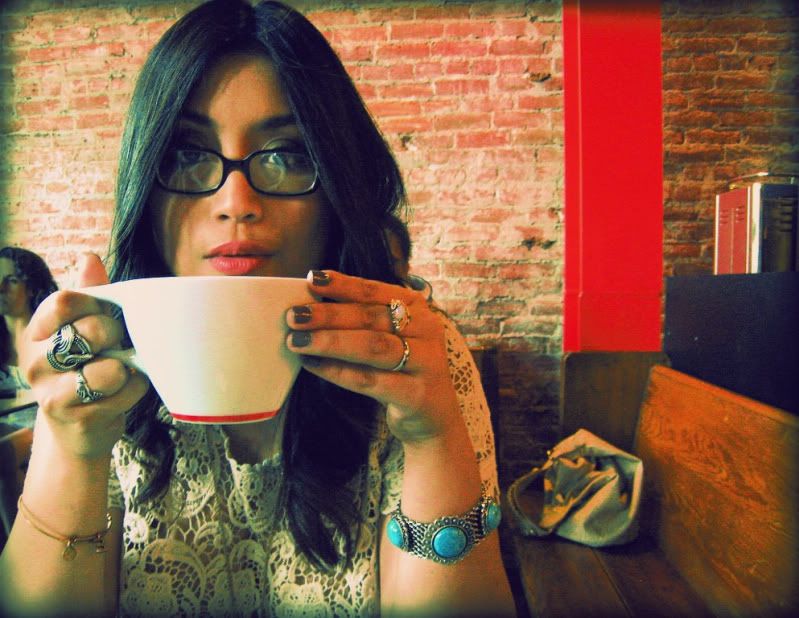 June 4th, 1977
A beautiful cherubin baby was born...who eventually grew up to be an incredibly handsome and talented man...who eventually made me the happiest woman on the planet.
We celebrated my babe's birthday with simplicity this year by going to our beloved Old Town Pasadena and basically just hanging out.
Finally got a chance to see The Hangover II, which I have to admit-we were both extremely disappointed about. It was exactly the same as the first-to a T. Every single beat was the same, even the ending had no twist. But I have to say my adoration for Zach Galifianakis will never cease. He's wonderfully funny and brilliant.
After that we did a little shopping, had cupcakes from my favorite DotsCupcakes, and chai lattes at Intelligentsia. It was a perfect afternoon, which ended with a super romantic dinner at our favorite Japanese restaurant Sushi of Naples.
Happy Birthday Baby. I hope you had a wonderful day! Xo
F21 top/Vintage Levi's/Vintage Dooney&Bourke bag/Hue tights/eBay boots/Alex&Ani bracelet/Assorted rings