I should title my new inspiration board:
Battle of the Blondes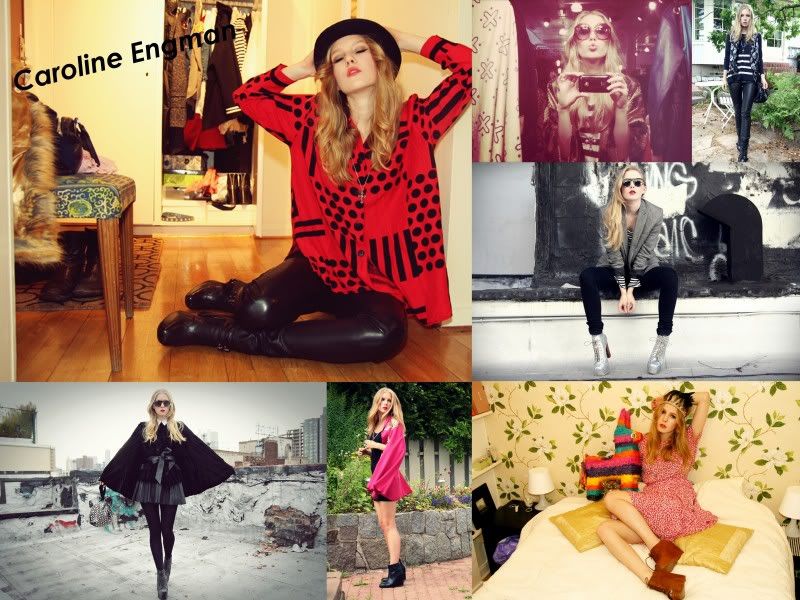 These 3 women are a constant inspiration to me when it comes to personal style. You all should definitely check out their blogs, if you haven't already heard of them. I promise you that once you visit-you'll be hooked.
I hope you have a beautiful day! :-)