Let the Sunshine In...
What a gorgeous day it is today. I feel so thankful the sun's out, because it's been so cold and windy lately that I had to skip out on class yesterday. My throat was sore and I didn't feel like doing ANYTHING at all- except watch
Gossip Girl
, and all the other shows I've been missing due to rehearsal. So yay for warm weather, and gorgeous flowy dresses!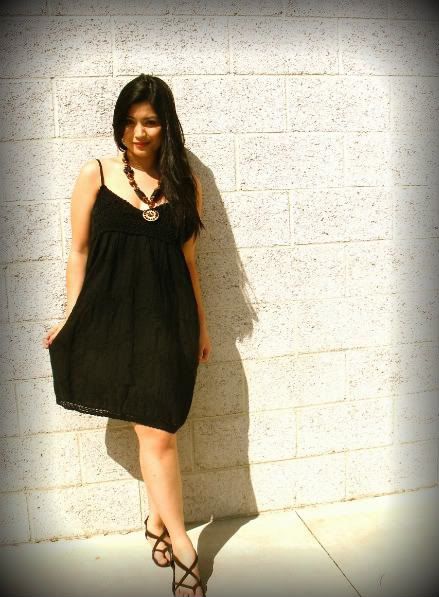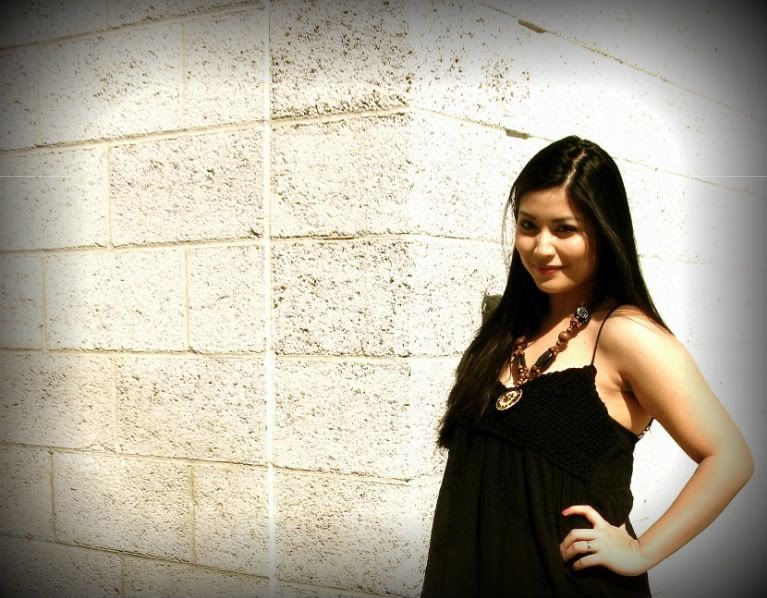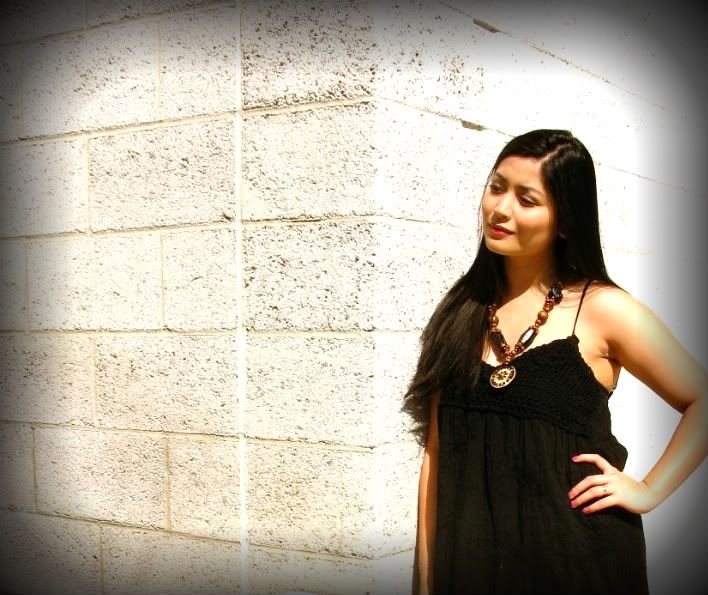 Crochet Dress-Angie/Tribal Necklace-Vintage/Gladiators-Blowfish