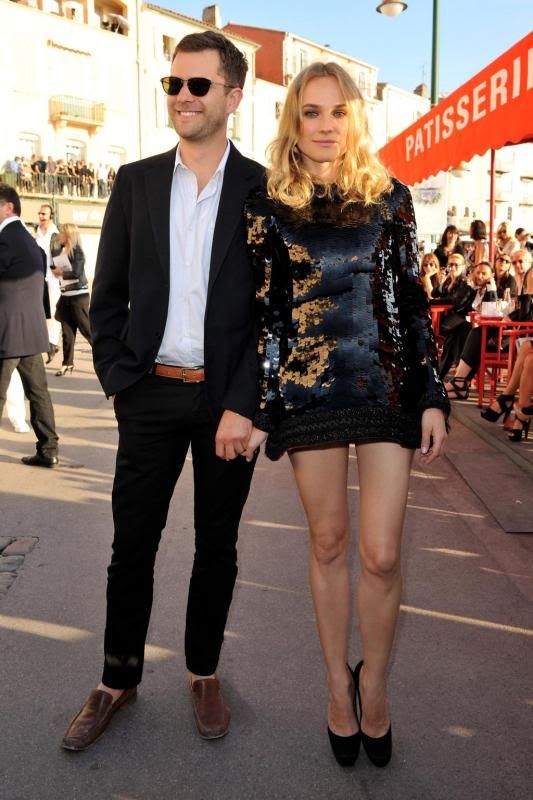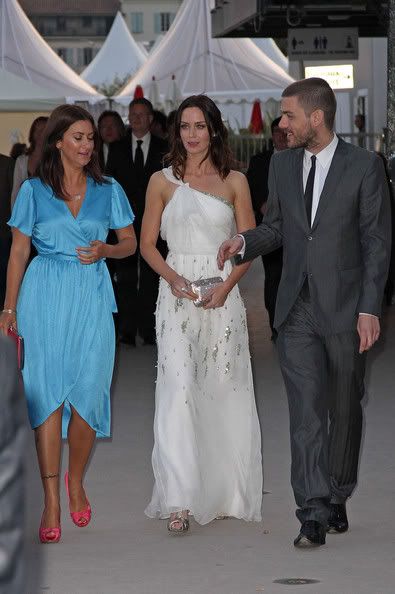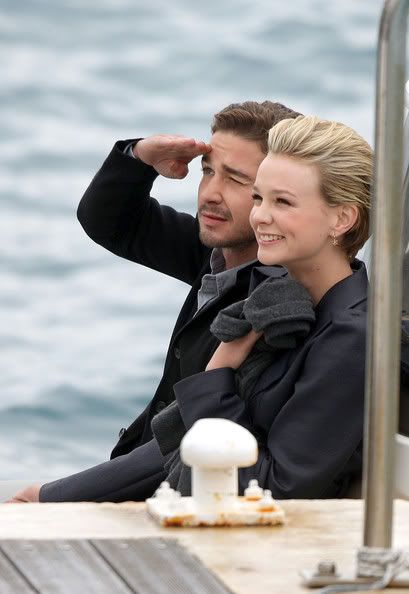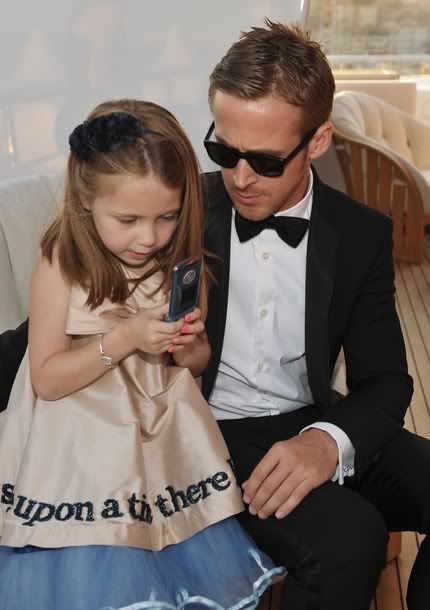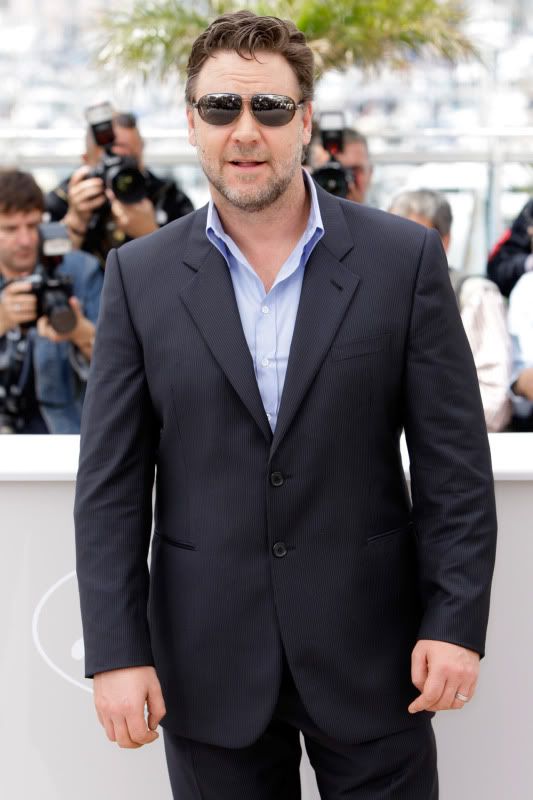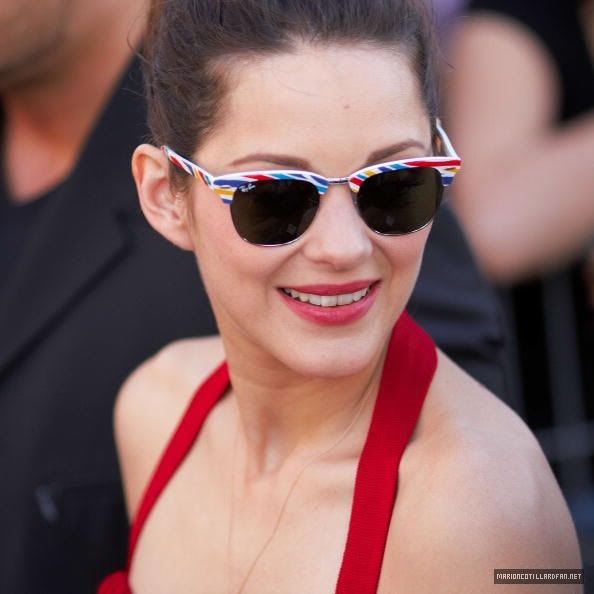 (All images courtesy of The Fashion Spot)
It's Cannes season. Every year I look forward to Cannes, not just for the drop dead gorgeous red-carpet looks, but also for the chic photocalls, parties, and candids. I long for the day I can say I went to Cannes for a film. Here are a few of my fave pics from this year...
1.) One of the most stylish couples in my book, Diane Kruger and Josh Jackson in Chanel.
2.) Ryan Gosling and Michelle Williams for the Blue Valentine photocall. I know they're not a couple, but they sure would make a cute one.
3.) Love love love Emily Blunt's dress. She is so underrated.
4.) Shia LeBouf and Carey Mulligan-one of the cutest couples in Hollywood. Such a mismatch but yet so perfect at the same time.
5.) Ryan Gosling and his cutie costar "tweeting" or something. Adorbs.
6.) Russell Crowe aka my honey's doppleganger
7.) And last but certainly not least, my forever girl crush-Marion Cotillard. How gorgeous can her face get? She is definitely one of the few people I would lose speech over if I ever met.
xoxo