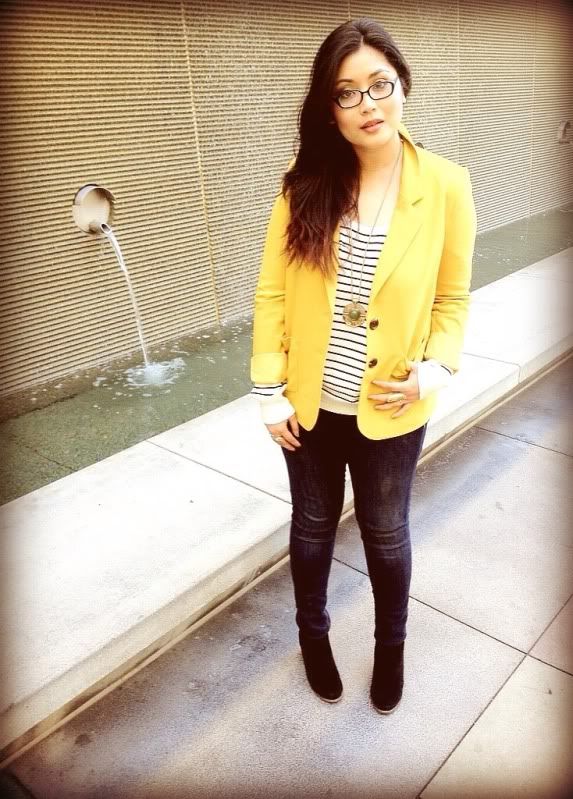 (F21 blazer and necklace/Thrifted sweater/H&M skinnies/Dolce Vita boots)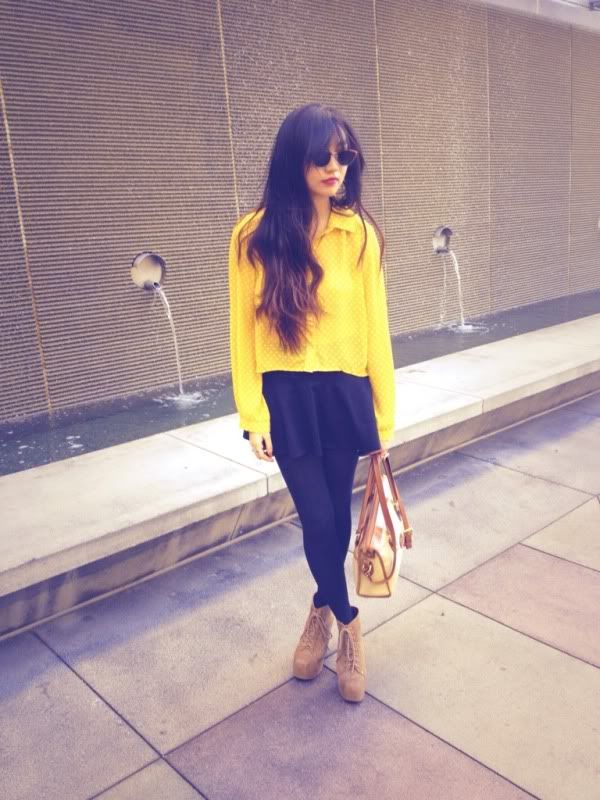 (XI top/AA skirt/Urban Outfitters leggings/JC Lita/Vintage Dooney&Bourke bag and sunnies)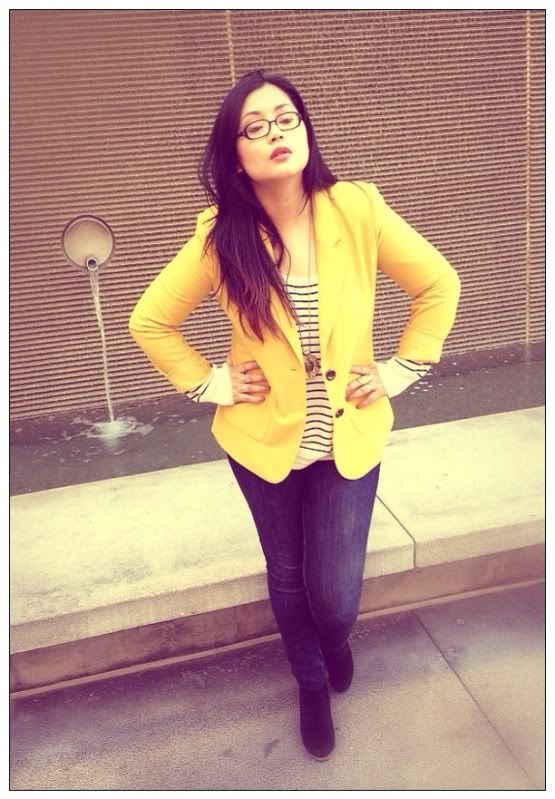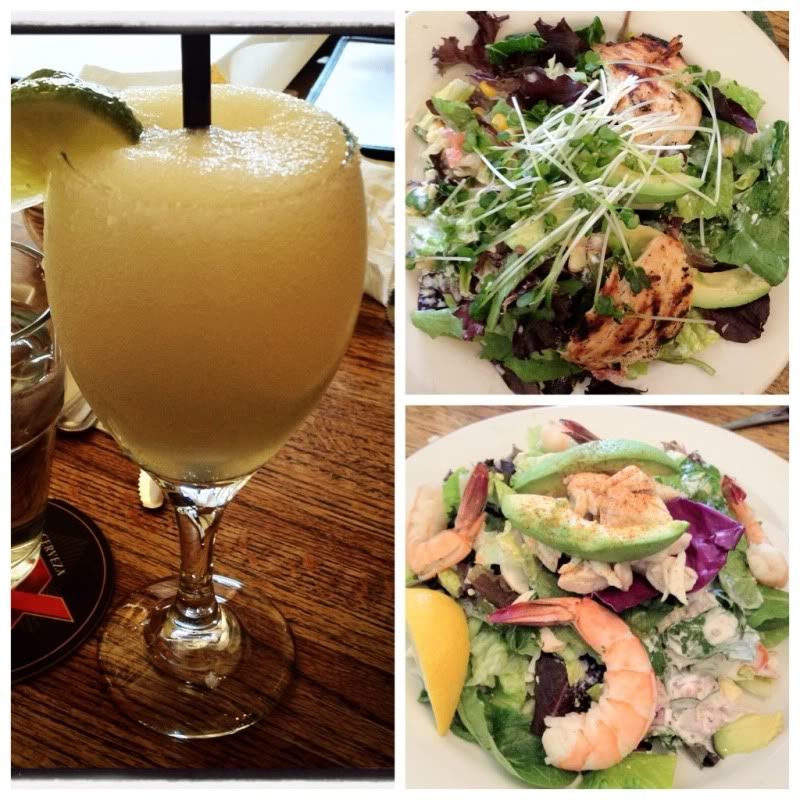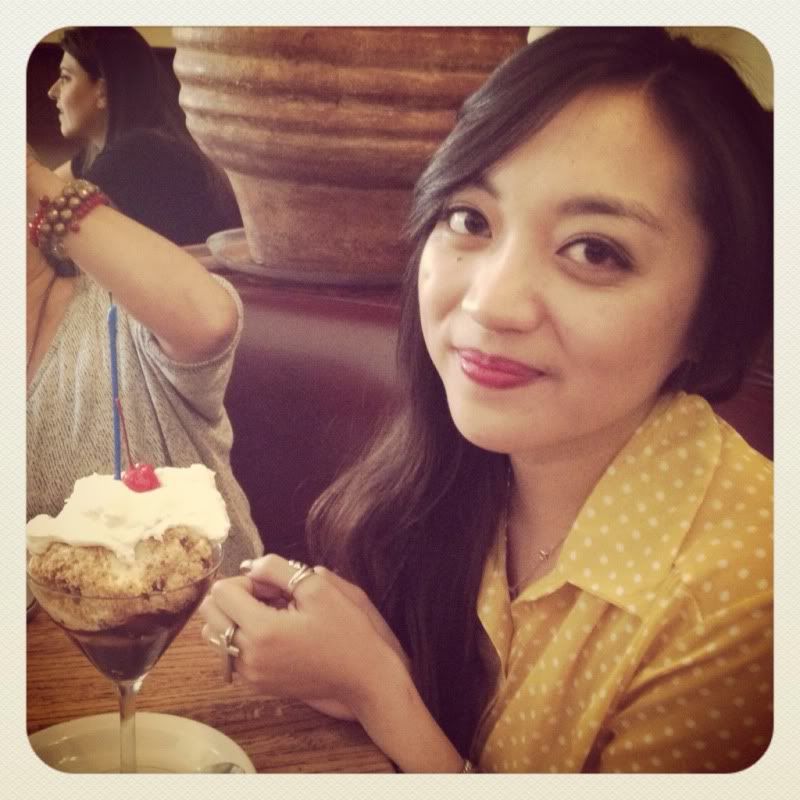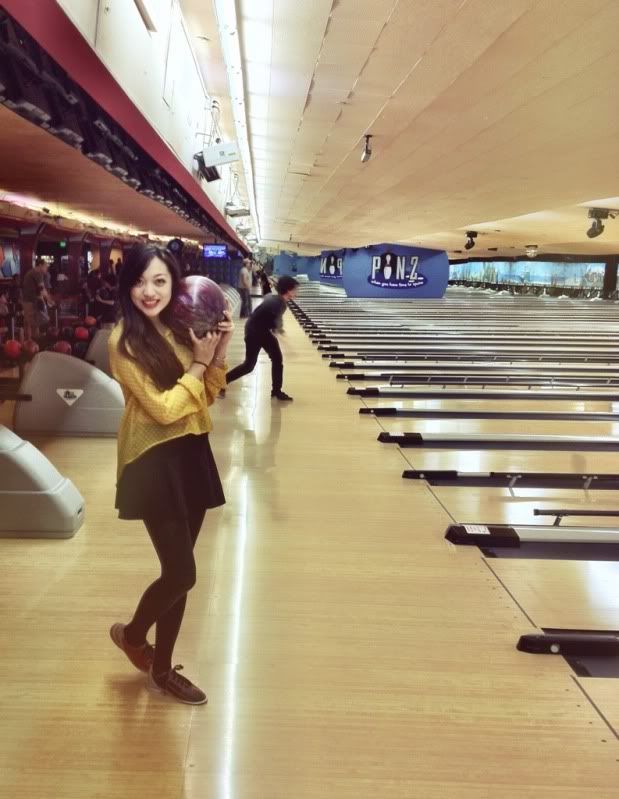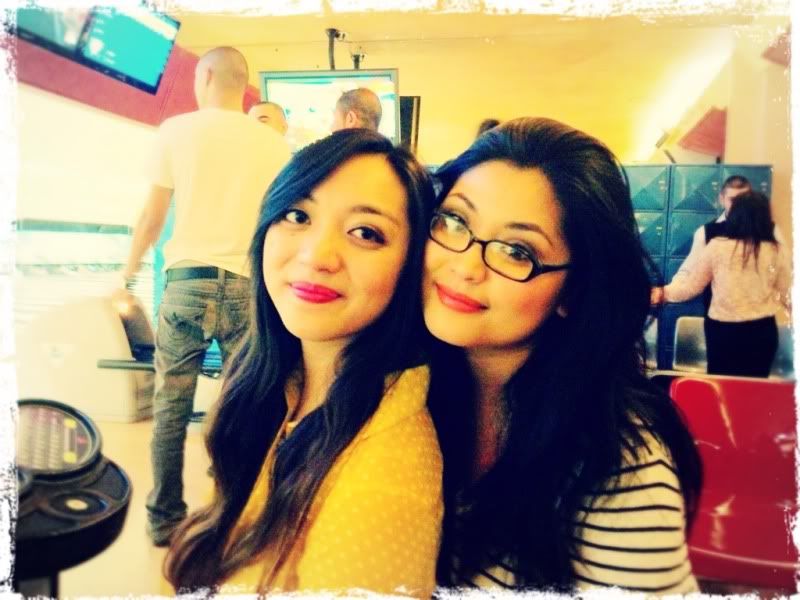 Hooray to my first post of 2012! I can't believe I've had this blog for 4 years. It's such a joyous experience looking back at all my old posts, and thinking about how important or great that day was for me. I can't wait to blog even more this year...I'll make it a point to blog at least 5 times a month.
These past couple of days have been such a whirlwind for me. Today was my first day back at work since NYE, and it seems like this year is already going by too fast. First off, NYE was extremely low key. The husb and I had a romantic sushi dinner, followed by games and drinks at his friend's house who conveniently lives on the same block. It was really nice to have a relaxing evening, and wear just the right amount of sparkle.
On the 2nd, my beautiful baby (not so baby anymore) sister, turned 20. I couldn't believe it myself. We had an amazing day planned-lunch at Mexicali, bowling at Pinz, and a movie at the Arclight-followed by a sleepover at my house, where we got to indulge in Gossip Girl on netflix, In n Out, and making our 2nd music video (more on this later). And for the record, we did not intend to match that day. I guess yellow was the color of choice for us that morning. Needless to say, we got a lot of stares...
Now about that video. My sister and I sing. We especially love to sing together, just for fun. We decided to make a little something because we hadn't done it in years. Hope you guys enjoy!