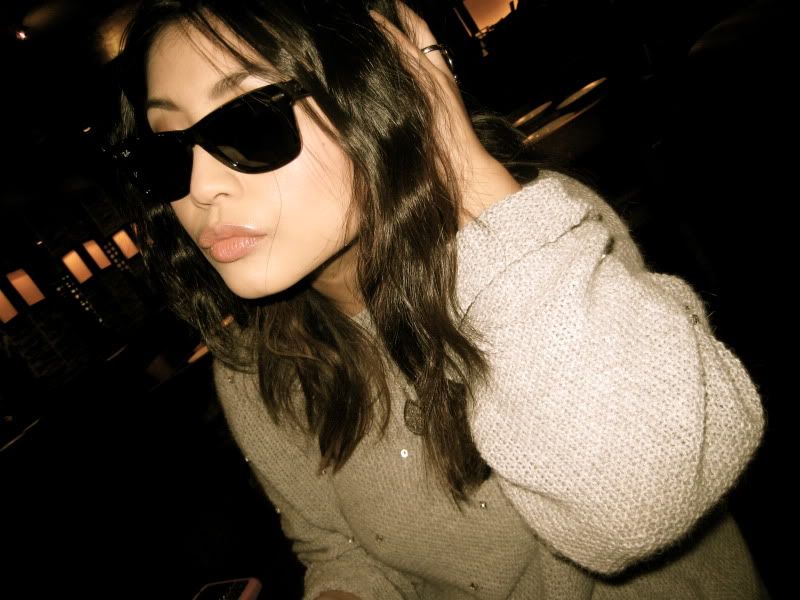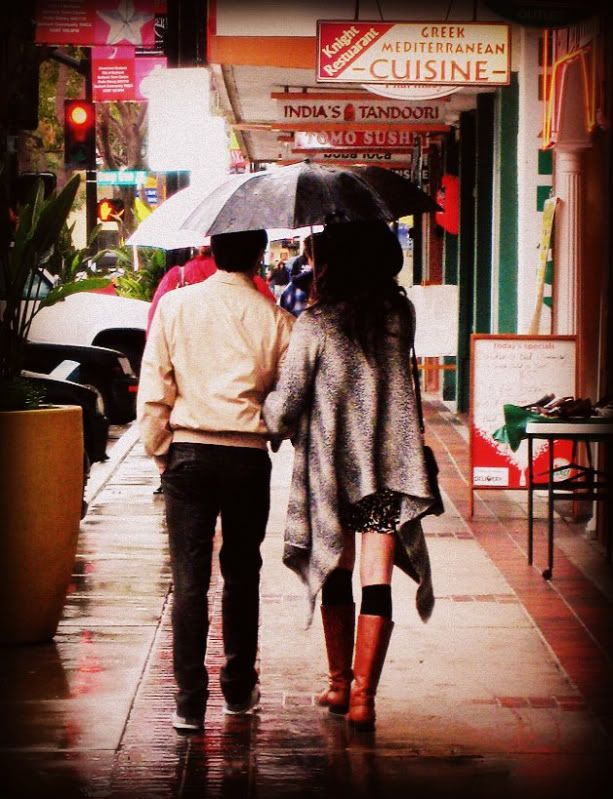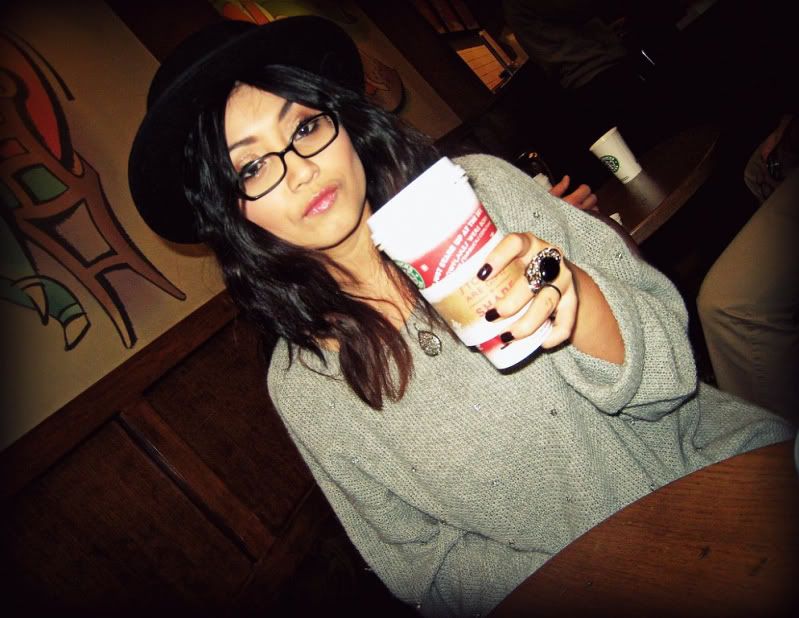 My sister and Kate Bosworth share the same birthday: January 2nd.
Why is this important you may ask? Well, it's because Kate Bosworth and my sister are two people who inspire me on a daily basis with their style and charisma. As my sister gets older, she becomes more cooler and style savvy than I could ever dream about doing in my 25 years on earth. She's only 19, but she's stuck to her eclectic/edgy/grunge/bohemian look for as long as I could remember. I on the other hand, jump from style to style because well, I love playing around and taking chances-even if it sometimes doesn't work. I've noticed lately in my recent posts (apart from Christmas-which I must admit was truly inspired by Blair Wardorf/Black Swan) that my style has started to evolve in the more sophisticated/edgy route. Recently, Kate Bosworth's street style has made me want to explore this route even further. I love seeing her in comfortable, shabby chic, clothes. Not always looking so put-together, but manages to still look great in the end. She's sort of become my style crush in a way. I've obsessed over countless outfits of hers in 2010, and has become a sartorial dream for me. Now, I'm not saying I'm going to go and dress like Kate Bosworth in the next year, but I have become immensely inspired by her.
So in honor of both their birthdays, I wore my gorgeous Topshop rhinestone embellished sweater (gifted to me by best friend, Kate) with my acid wash cords, and combat boots. Kate B. always seems to do the sweater/acid wash/boots combo constantly. But it was raining, and the look was so easy breezy-how I could I resist?
My sister's birthday was grand-filled with sushi and starbucks and walking in the rain. It was just a perfect perfect day. I love you seester!
xoxo

Topshop sweater/F21 cords/Vintage hat and ring/Gifted necklace from my dad/Wild Pair combat boots/RayBans
Sister: MaxStudio drape cardi/F21 tank/Mossimo dress/AA knee highs/Vintage boots