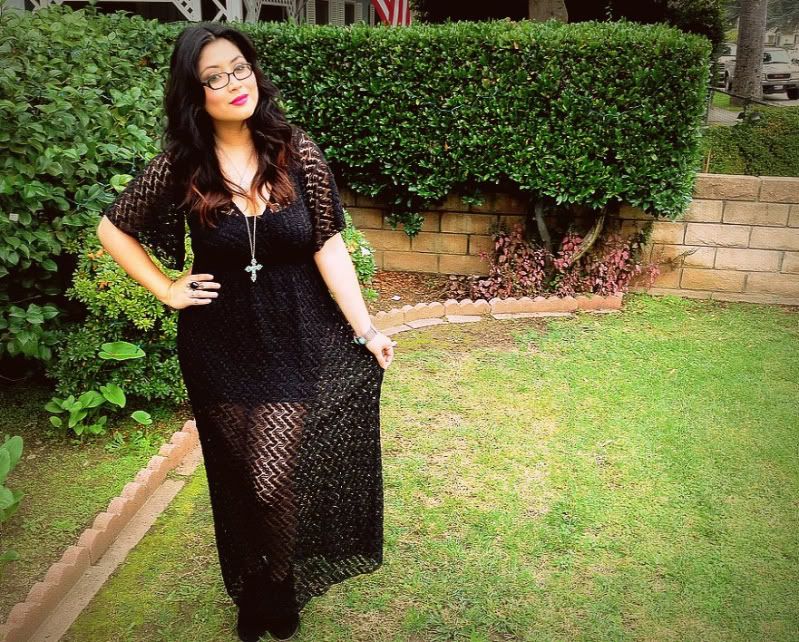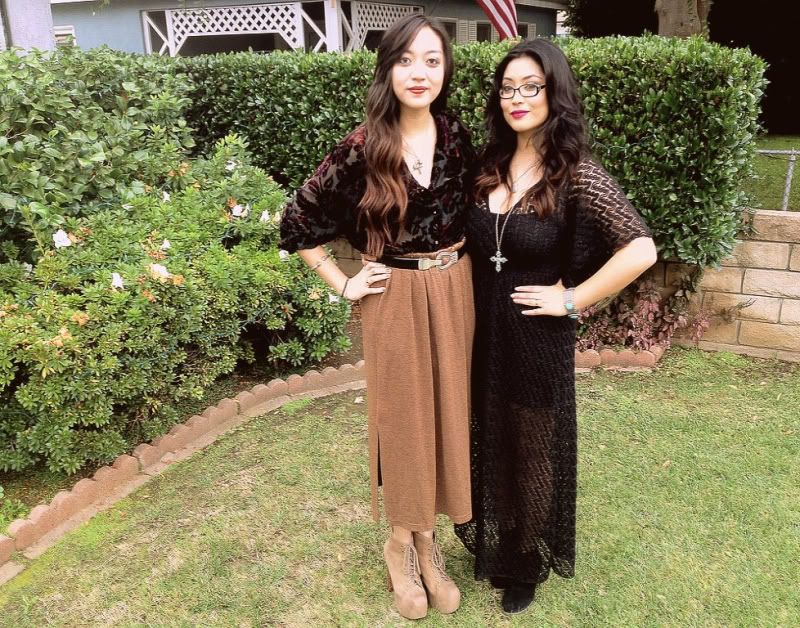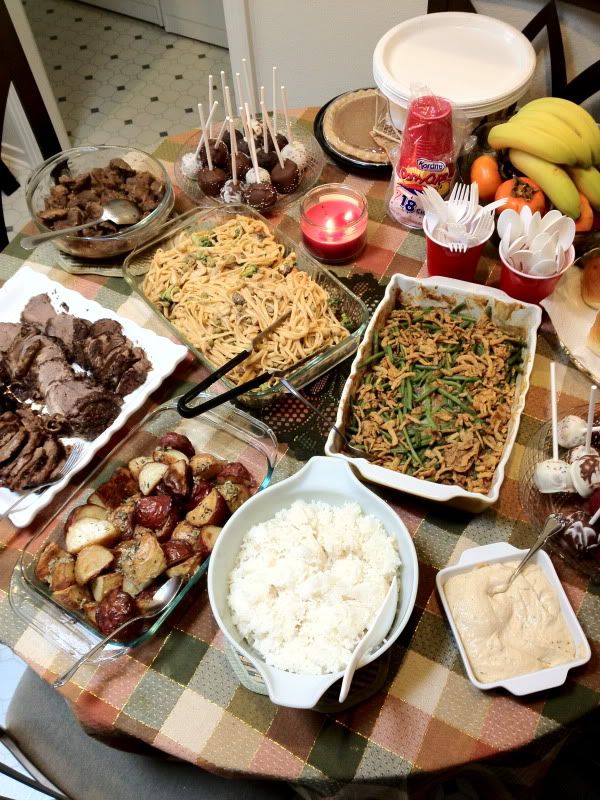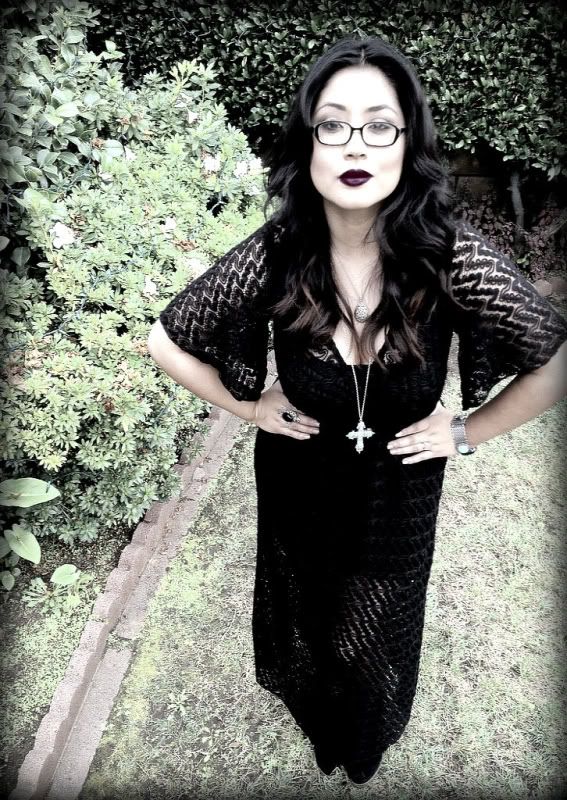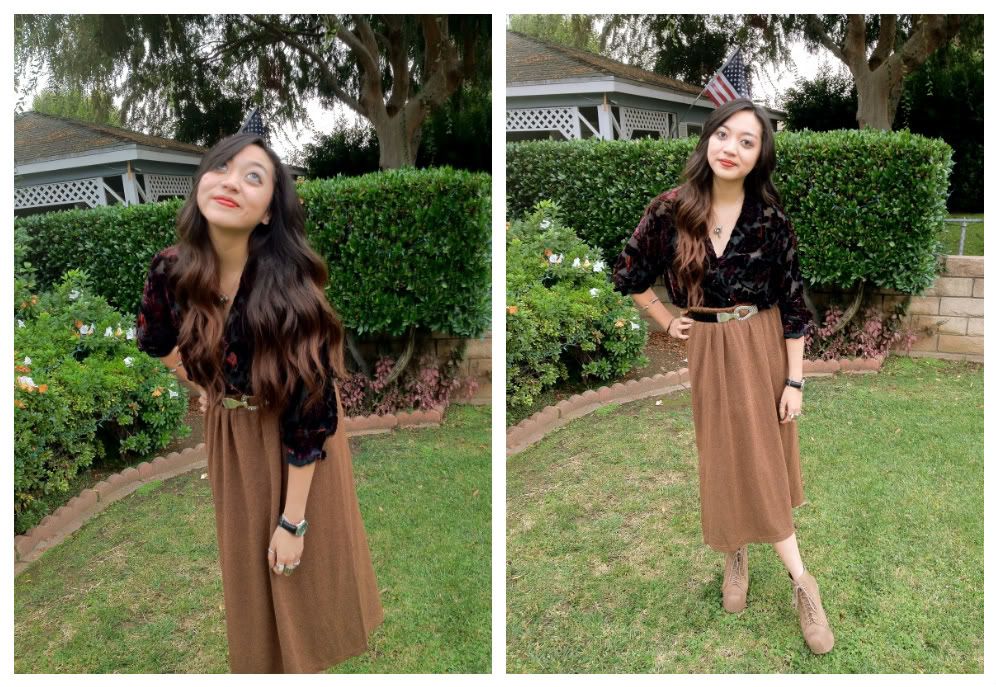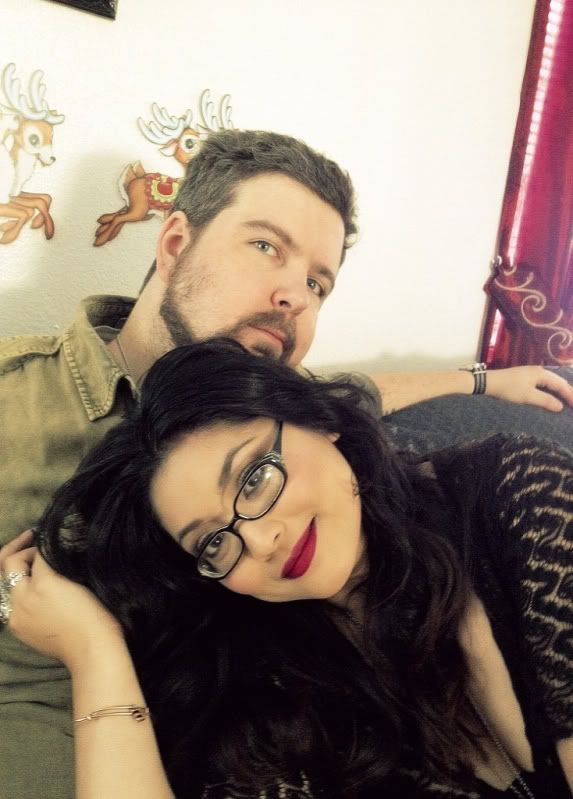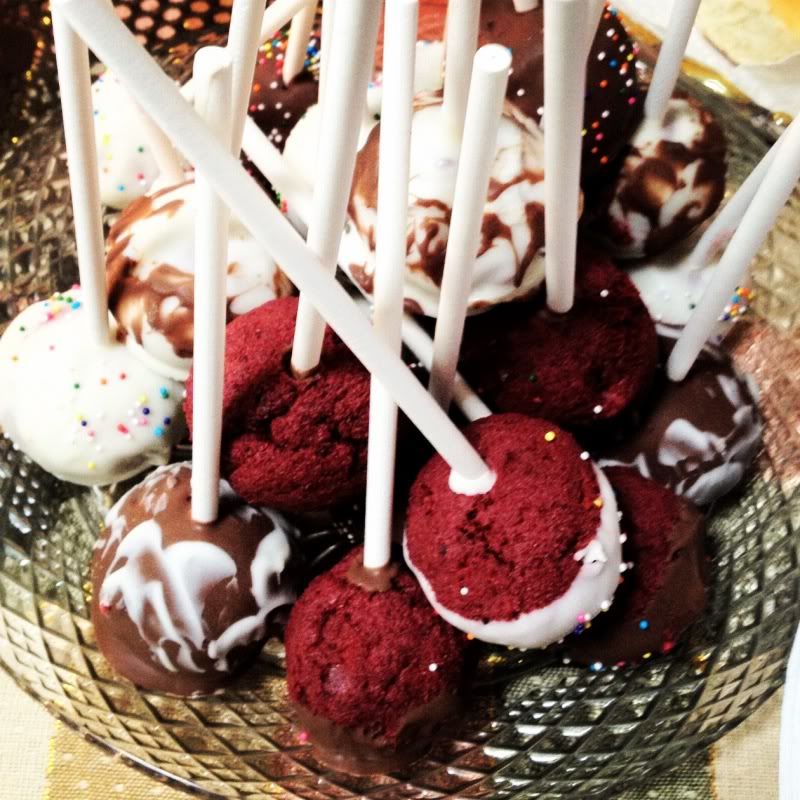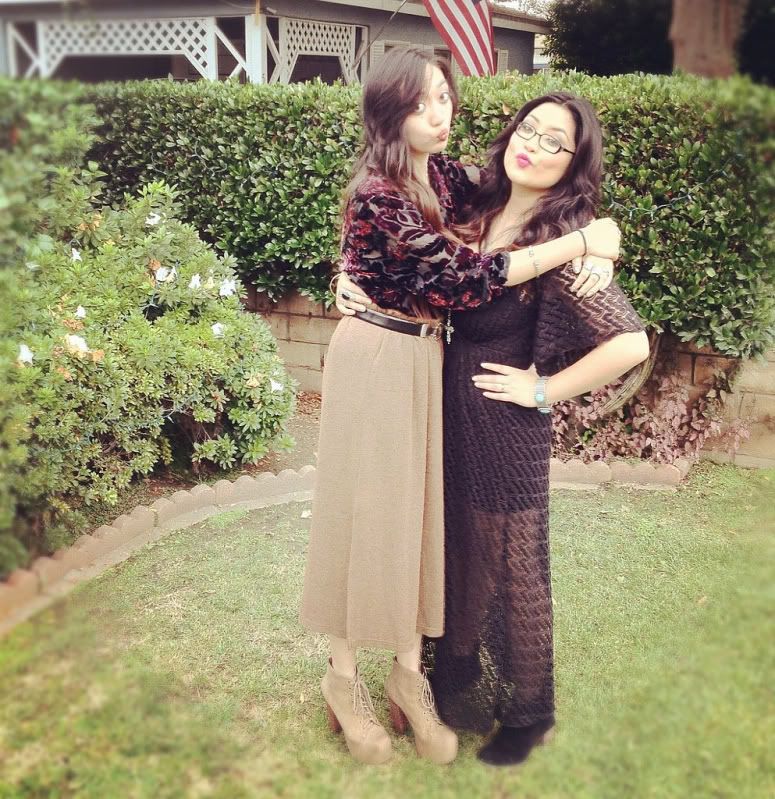 Finally have some Thanksgiving pictures to show you.
It was spent with family (Nuguid and Ackles) as always, taking lots of pictures, and eating till sickness. Literally.
We don't do a traditional Thanksgiving meal at my parent's house, which is great since we know we'll have that stuff later on for dinner. Instead we stuffed our faces with lamb, pasta, beef stew, and my sister's homemade cake pops. That's right, homemade! I'll never have to get 'em at Starbucks ever again.
Dinner at my in-laws was pleasant, up until the last hour when I got so sick I couldn't breathe. So needless to say, I will definitely not be eating like that again next year.
I can't believe there's only 17 days left til Christmas. Xoxo
Kaitlyn dress/UO necklace/Dolce Vita boots/Assorted jewelry