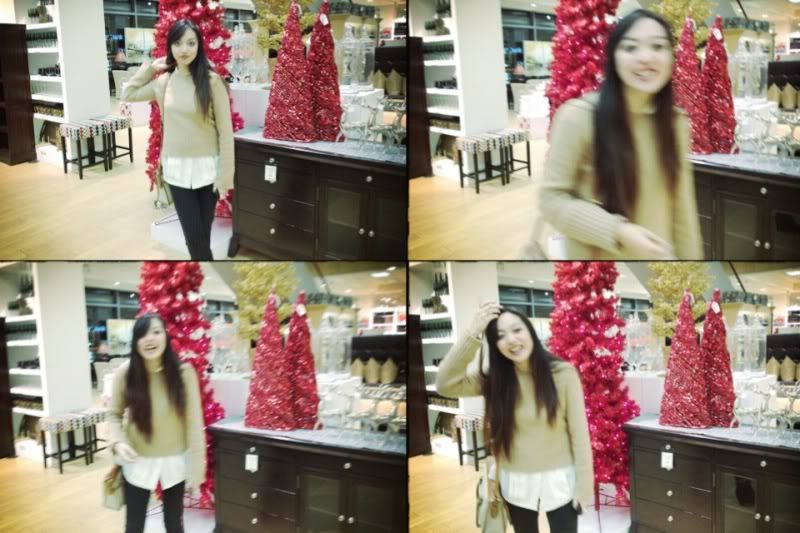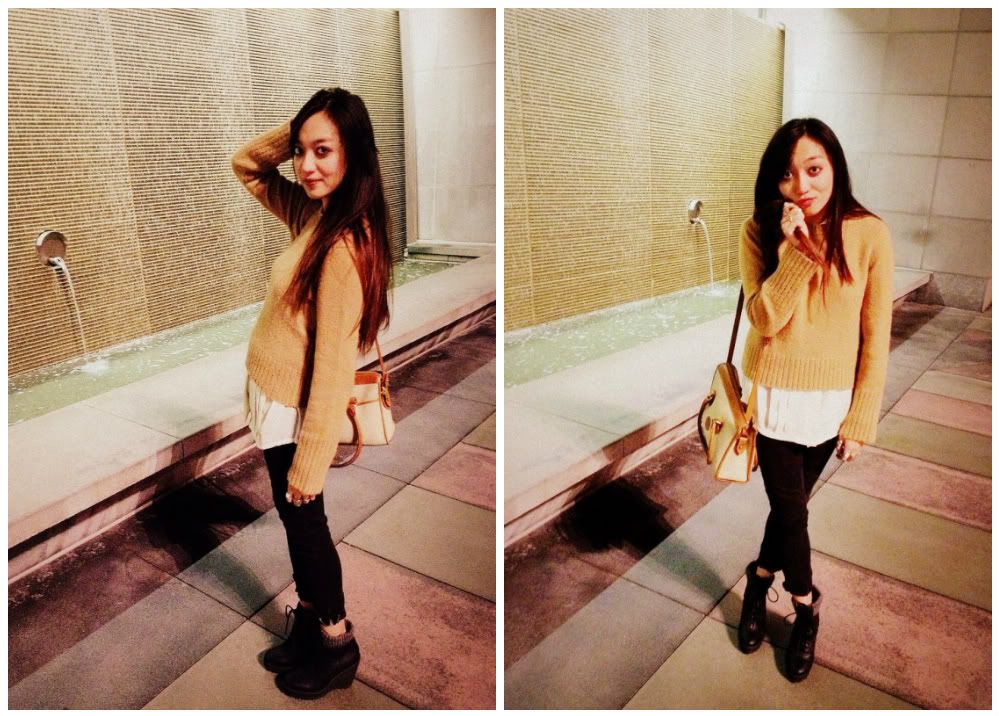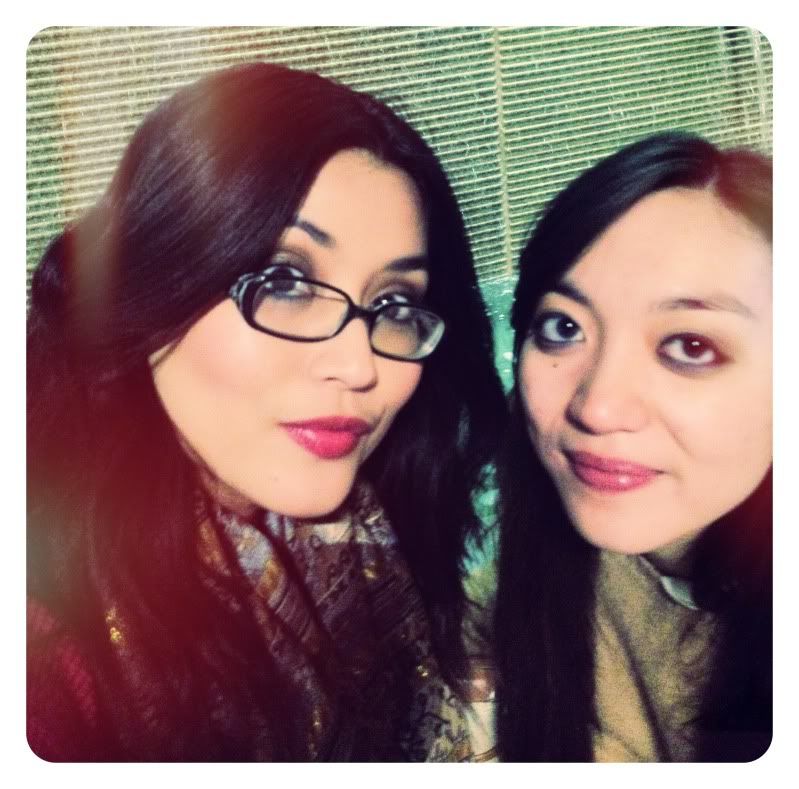 The day before Thanksgiving, my sister and I went out on a date. We had been wanting to see Like Crazy since we first saw the trailer a couple months ago. So we got hot dogs at Carney's then trekked over to the Arclight to see it. It was incredibly emotional and really tugged at my heart strings, especially at certain moments that sort of paralleled my life. It leaves you pondering awhile after it's over. I highly recommend it. Plus, I now have such a girl crush on Felicity Jones-what a face!
My sister comes back for winter break in a couple days! I cannot wait to have more sister dates with her. We have the most fun whenever we're together.
P.S. The fringe boots I'm wearing, I found at Urban for a mere $30! It has a low heel, super comfy, and fits around my calves (which is rare). I was so ecstatic to take them home.