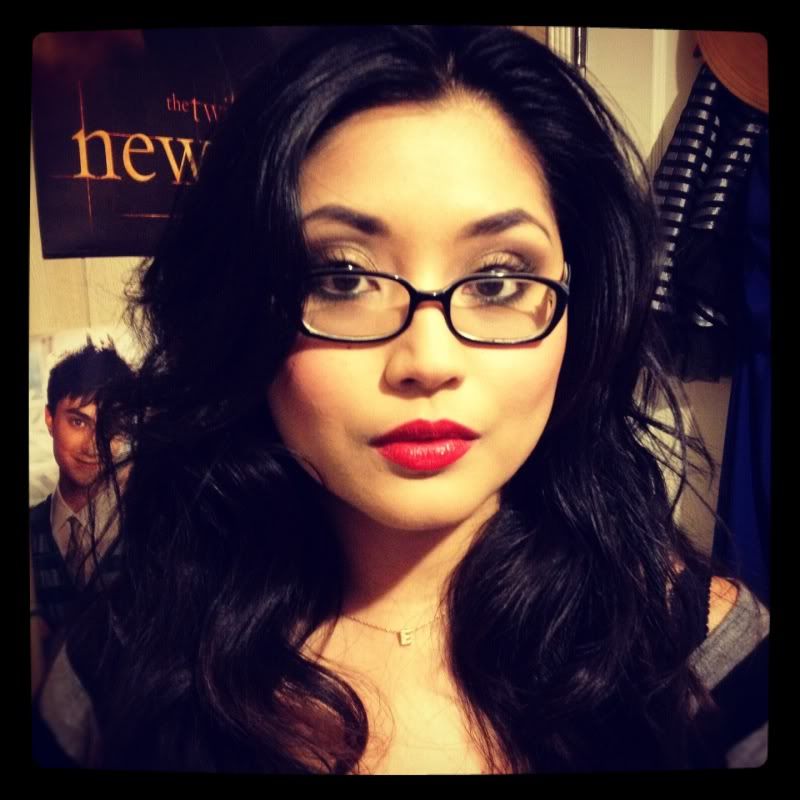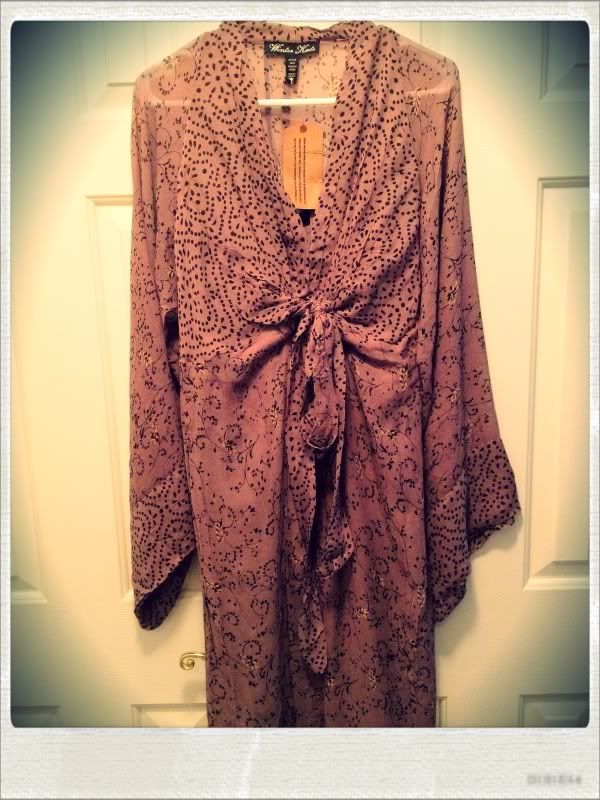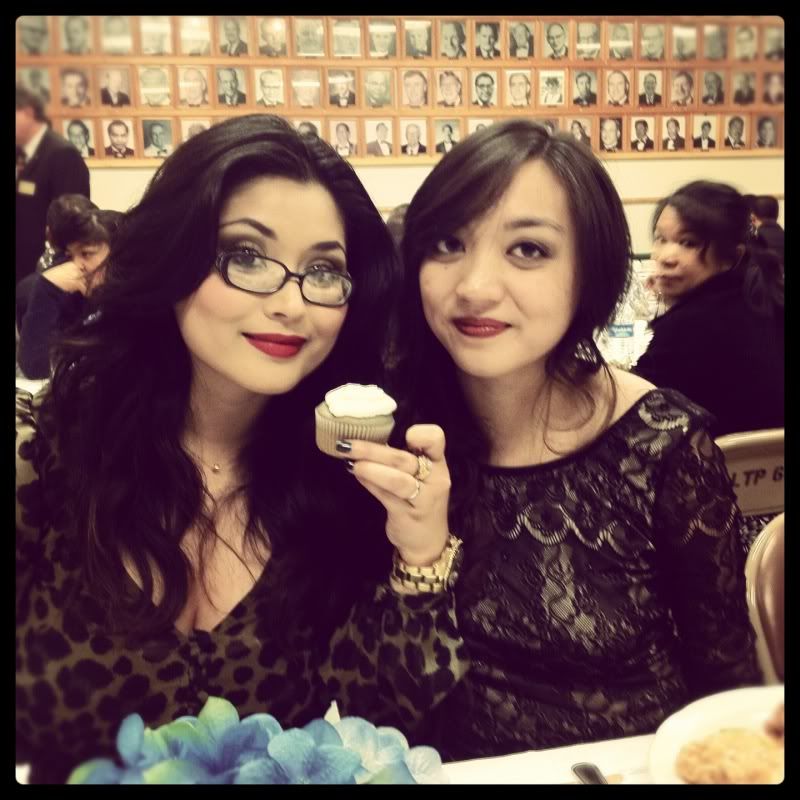 Just some recent pics from my phone...
1.) My hair and makeup for the event I sang at on Saturday. I was going for a 40s vibe. My favorite decade.
2.) My Christmas present for myself. The gorgeous Winter Kate dress arrived at my doorstep last week, and was an absolute dream to put on. I've been fantasizing over the dress since I first saw it on Nicole Richie at an event a couple months ago. I can't wait to wear it to my best friend's wedding in March.
3.) I've been living in these red velvet pants from Timeless since I got 'em. They're so warm and so comfy. Plus it goes with practically everything in my closet.
4.) My sister and me at the event I sang at. It was so nice to have my family there to support. Plus the food was absolutely amazing. Especially the cupcakes.
xoxo