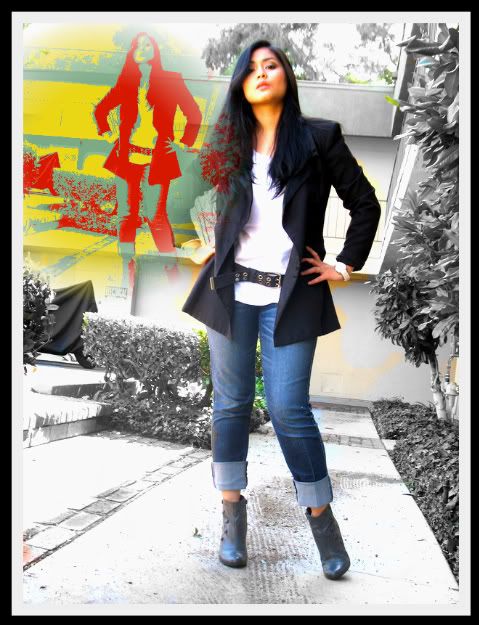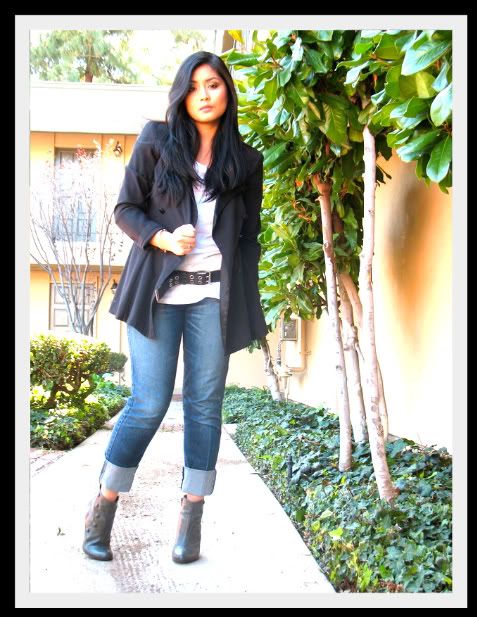 It's a glorious glorious day! The sun is shining, it's not too cold. I adore the weather right now, for it's perfection. I hope it lasts. It feels weird blogging these days, because school/rehearsals has officially taken over my life, and so I love the times I get to just relax and update for ya'll.
The Oscars are this weekend, and I'm not sure if I'm able to celebrate it to the fullest. I'll be doing makeup for a show that day until about 6. Hopefully, I'll finish beforehand, and get to just sit and be a wino for the rest of the evening-and drool over Robert Downey Jr.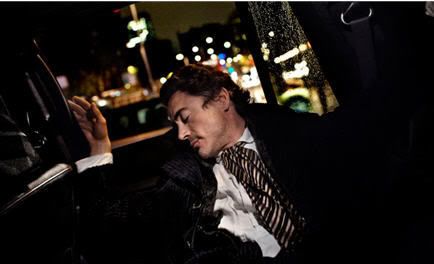 He sure is dreamy.
Taylor Momsen in Siwy Jeans. I really need a good pair of charcoal gray skinnies. I love the way she dresses, but man-she needs to rethink that haircut. And does anybody know when new episodes of GG are coming back? I'm having withdrawals...
P.S. Happy 31st Anniversary to Mom and Pop. They're in Love. And I love
them
. So friggin cute.
xoxo
Blazer
-Vintage/
Tee
-American Apparel/
Belt
-Husbandee's/
Blue Skinnies
-DKNY/
Gray Booties
-Asos/
Watch
-Fossil