The
Interview
issue with Mary-Kate Olsen has finally arrived. I'm much more of a fan of Ashley (I just think she puts things together a little better) but I am in much adoration of the way the shoot is styled. There is something robotic yet ethereal about it. I don't know...
Today has been kind of an awful day. I wish people would just shut up, and not be so opinionated of other people's lifestyle and beliefs. I think they do it to make themselves feel better or to feel superior. Whatever the motive is, I think it's immature and just hateful. I don't wish to ever surround myself with people like that. But that aside, Geo and I got stuck in East L.A. for 3 hours this morning and I didn't get a chance to go to class. Boo. Also, there was this girl there carrying a Marc Jacobs bag I was totally eye-ing. She must've thought I was crazy. Haha.

I need to calm myself and try to think of things that make me happy...

Chesterfield sofa. Sigh.




I didn't even know these existed!!! This will definitely save me some money.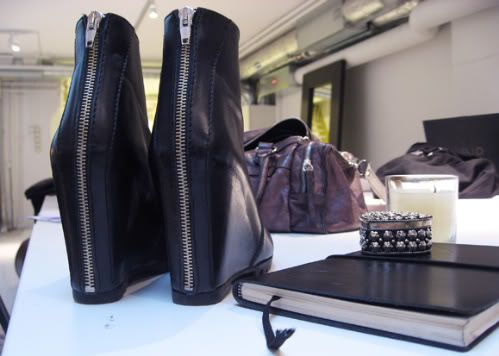 Minimarket SS09 Wedge Ankle Zip Boots. I'm salivating from how much I want this.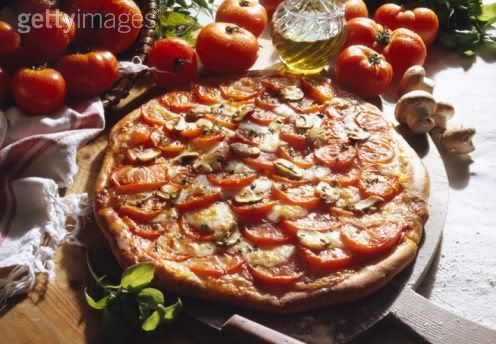 While the bf and I were watching Top Chef last night, they had them cook "last meals." It got me thinking about my last meal, and what I would have...I think it would be a pizza with mushrooms and tomatoes. My fave. Mmm...

xoxo